Need a map? Lodging suggestions? The official Visitor Guide will help you get started on your next trip to Brenham.
Browse the event calendar to find fun festivals and events in Brenham to make your trip memorable.
Finding things to do in Brenham just got easier. Put tours, events, lodging and maps at your fingertips!
Explore
Brenham Like a Local
Who would ever guess that now when someone refers to 'The Good Old Days,' they are indicating a time in our history that began just eight short weeks ago. They are reminiscing about a time before an invisible, scary virus turned lives upside down … when life as we knew it suddenly changed. Lucky that […]
What a strange bluebonnet season this year!  Normally we have hundreds of people calling and coming by the Visitor Center on a daily basis.  Not this year!  And such a bummer since the flowers were much more abundant than last season.  At this time, yes the wildflowers are still blooming but with the rain & […]
For those of us living in Brenham and surrounding areas, waiting for our rolling fields to burst into blooms of bluebonnets, Indian paintbrushes, primroses and scores of other flowers is met with the kind of anticipation second to Christmas morning. There is a sense of pride that comes with living among such natural beauty and […]
"The new art in downtown Brenham is so cool!"
"We met in the middle today, my friend and I, for shopping & ice cream. Brenham is a great place to connect."
"Blue Bell brought us here, but everything else will bring us back."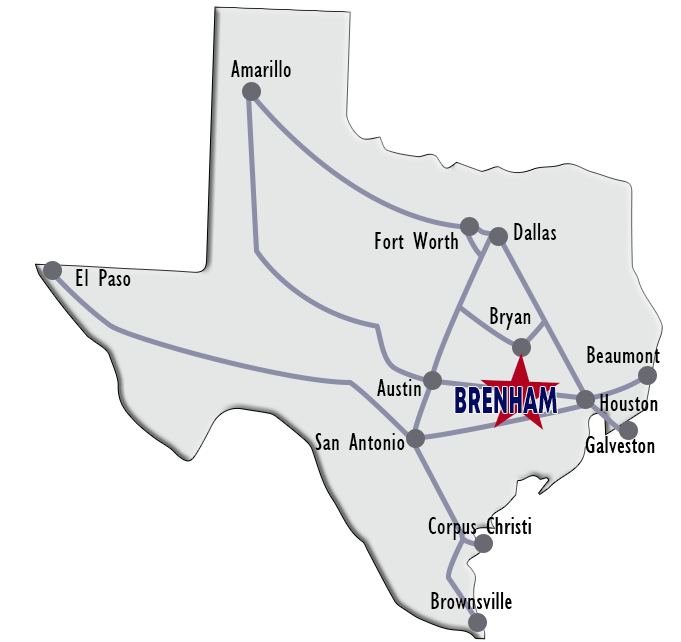 Visitor Center:
115 W. Main Street
979-337-7580
Hours:
Mon-Fri 10-5
Saturday 10-3
Sunday 11-3