150 Year Old Fair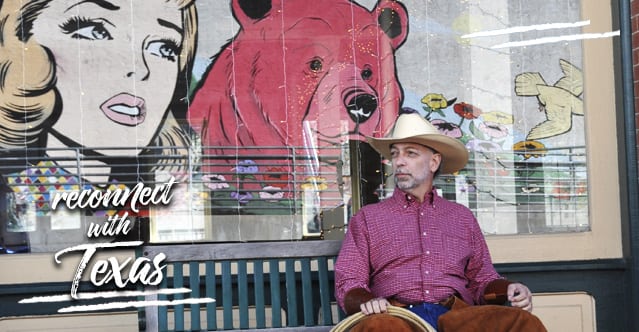 In 1868, the Washington County Fair was much different than it is today. There was no rodeo. No carnival. Folks brought their animals to be traded, not judged. A lot has changed for the oldest county fair in Texas, but the devotion is as strong as ever.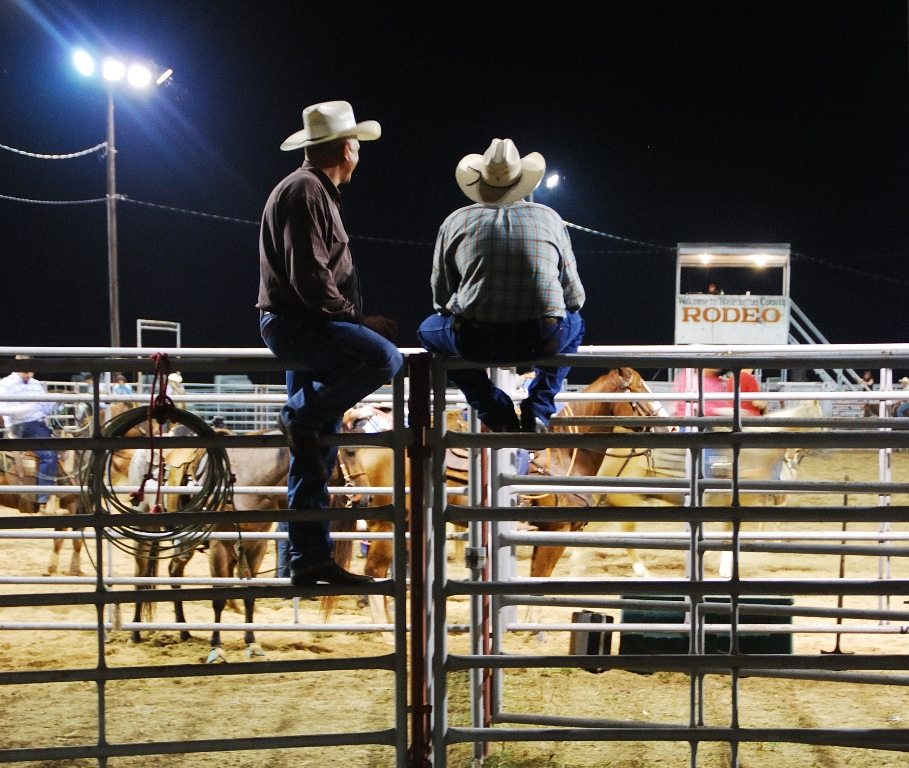 Nowadays, the fair includes wine tasting, games & tournaments, tractor races, rodeos, an arts & crafts show, cook-offs, carnival and a variety of live music.
This year the fair is September 14-22. Featured entertainment includes Dale Watson, Gary P. Nunn, Sunny Sweeney and Trace Adkins, to name a few. Contests are plentiful – horseshoes, bean bag and washer tournaments, ag mechanics and even ag olympics. The kids will enjoy pedal tractor races, mutton bustin', greased pig catching and a calf scramble.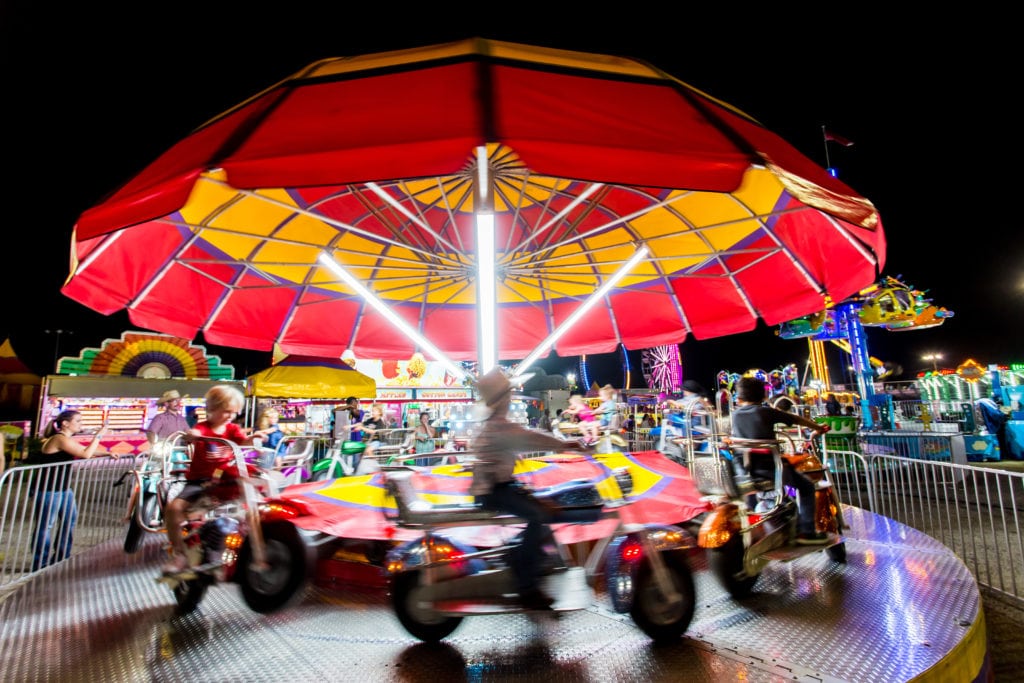 There's even a lumberjack show, a parade in Downtown Brenham, a church service on Sunday morning and a trail ride.
Best of all, to celebrate the 150 year anniversary, the Budweiser Clydesdale horses will be at the fairgrounds for the public to enjoy. The eight-horse hitch will be harnessed and hitched to the red beer wagon at the Washington County Fairgrounds, on Friday, September 21 and Saturday, September 22 from 6:15 p.m. to 8:15 p.m.  The horses will ride through the Rodeo Arena at the Fair starting at 8 p.m. on those days.
The Clydesdales will also be in Downtown Brenham delivering beer to downtown retail accounts, as well as select traveling one-horse shows. One of the case deliveries is scheduled for Thursday, September 20 from 6 p.m. to 8 p.m.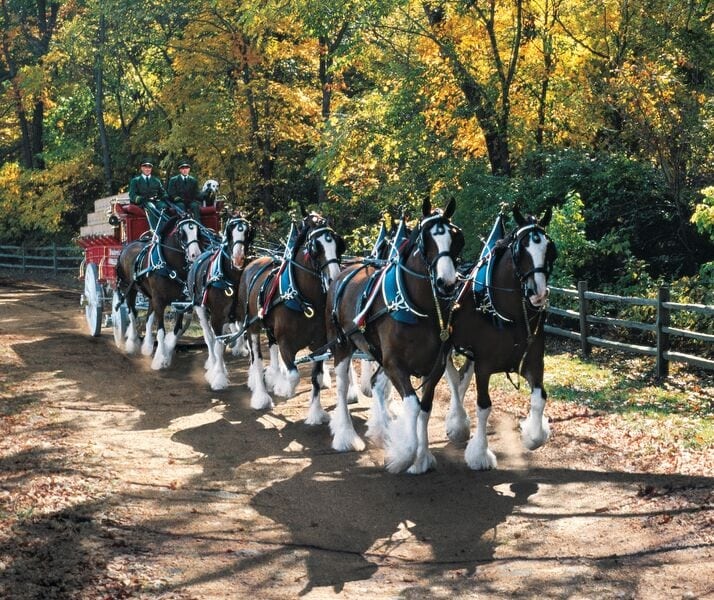 The 150th Washington County Fair will surely be one of the best yet! Come on over for a ropin', stompin', dancin' good time!
WHERE: Washington County Fairgrounds, 1305 E. Blue Bell Rd, Brenham, TX
WHEN: September 14-22, 2018
WHAT: View Schedule