4 Star Concerts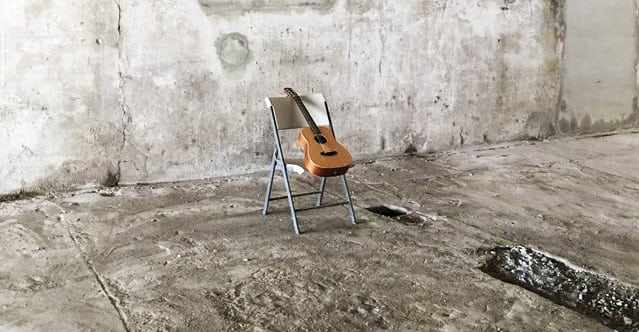 When passing by a very old, and soon to be torn down building, John Elford had a vision; the next day he started making it come to life.
4 Star Concert Hall will soon open in Downtown Brenham, and be the most progressive, and ambitious, business to move in. When all is said and done, 4 Star will house three to five live music stages, both indoors and out, a full bar, and an upstairs room available to rent out for special events.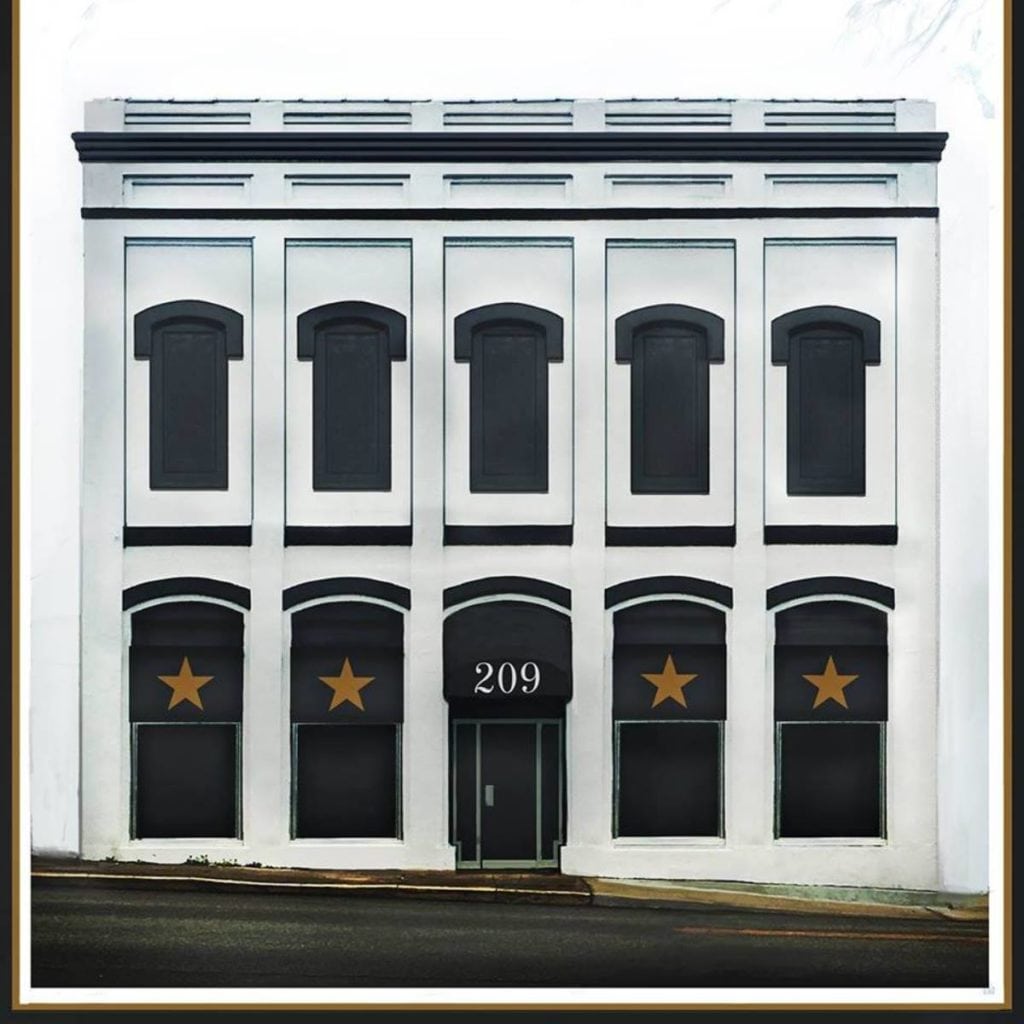 The main concert hall will be an intimate setting for premium music shows seating up to 240 people, with the choicest seats dead center in the mezzanine. Maybe the coolest part of this whole gig is Elford's utilization of the finest technology and fiber optic cable to allow the venue to stream the show to paying customers on the internet. "We have 1,000 megabites per second (speed), which is basically twice your normal television show," Elford said. "The highlight for me will be bringing some great entertainers to Brenham," Elford said. "And the fact that I've got the ability to do some broadcasting of that event, everybody can participate."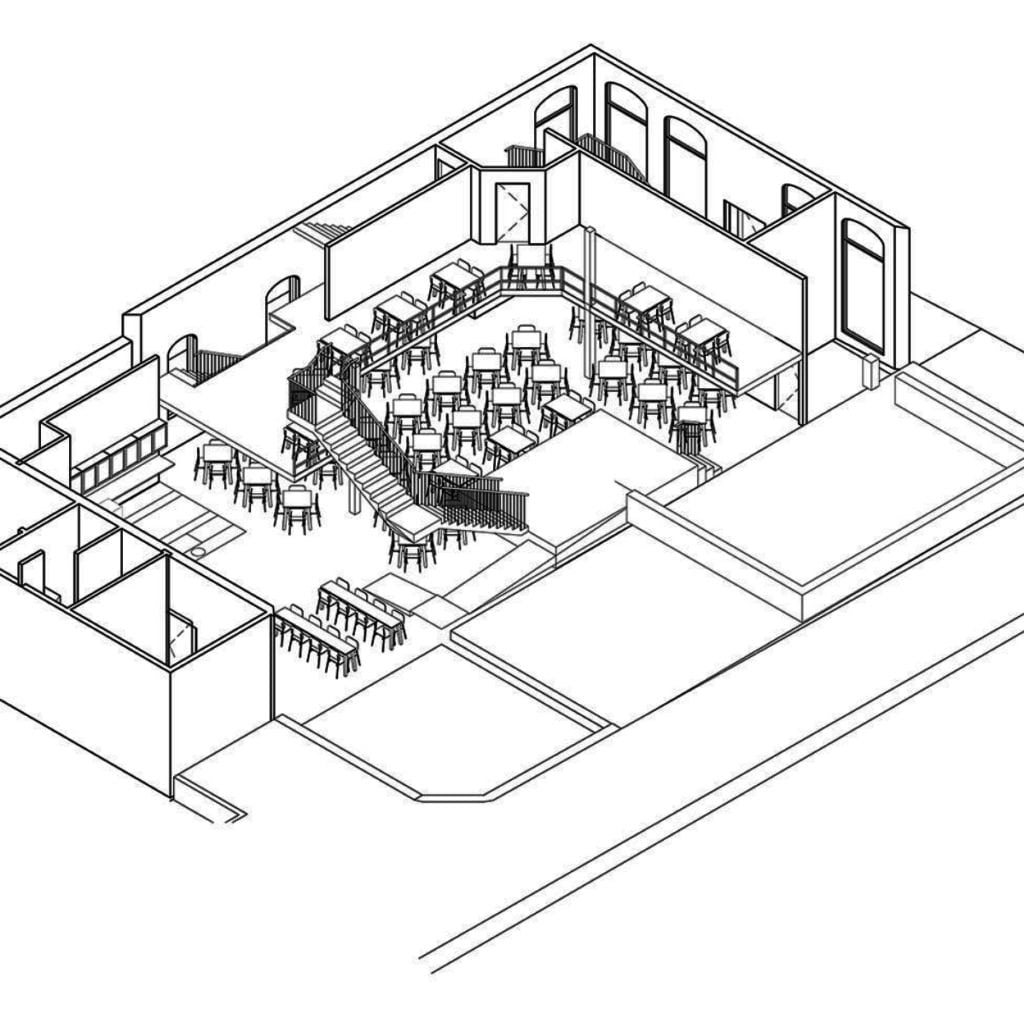 Live music can be offered seven days a week on the outdoor patio dubbed the Sidebar, which will also have TVs for sporting events. Elford wants to provide a variety of musical styles – Texas favorites and national names that are familiar to music lovers everywhere, as well as local artists just starting out.
4 Star guests will also have access to the future Royer's Café's second location. When Royer's Alamo Kitchen fills the building on Alamo Street, it will seal the connection between the three buildings that will form the entertainment complex. Royer's will anchor the north end, 4 Star will anchor the south end and an open-air bar will be in the middle. In essence, patrons will be able to walk from Commerce Street to Alamo Street without touching the sidewalk. They'll also be able to order food from the Kitchen and eat it in the Sidebar.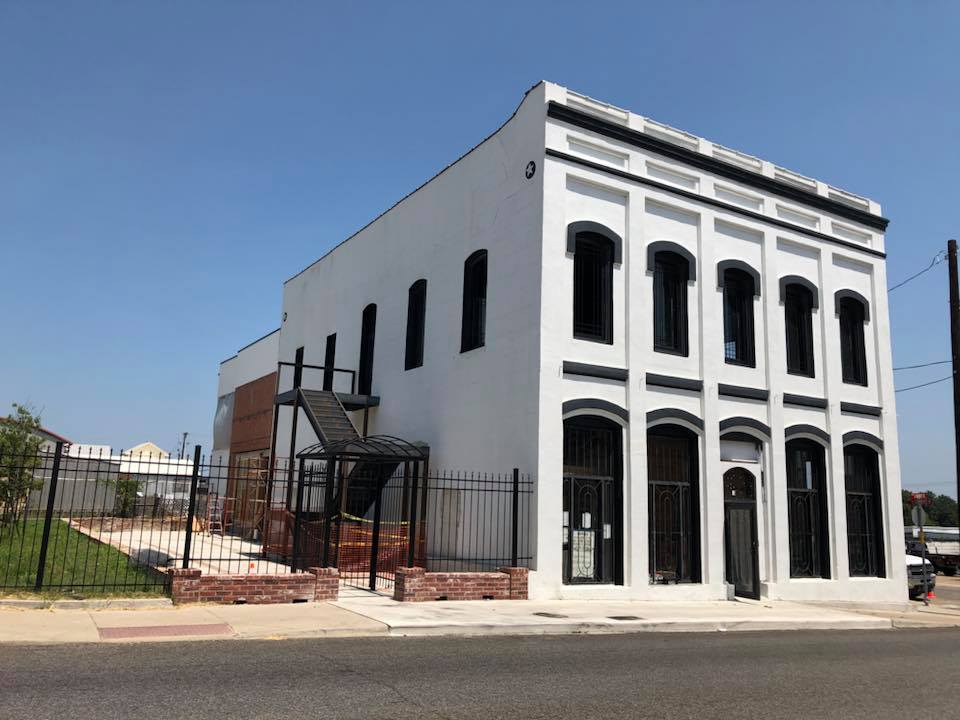 Very soon, locals and visitors will enjoy a top-notch entertainment venue in Downtown Brenham. It's fun to watch it come alive, and it'll be exciting to watch Elford succeed in fusing casual and classy together.
Connect with 4 Star to get the latest and greatest info and see progress photos: www.facebook.com/4starBrenham
*Some text credit goes to Banner Press, Brenham