Antiques Shopping Made Easy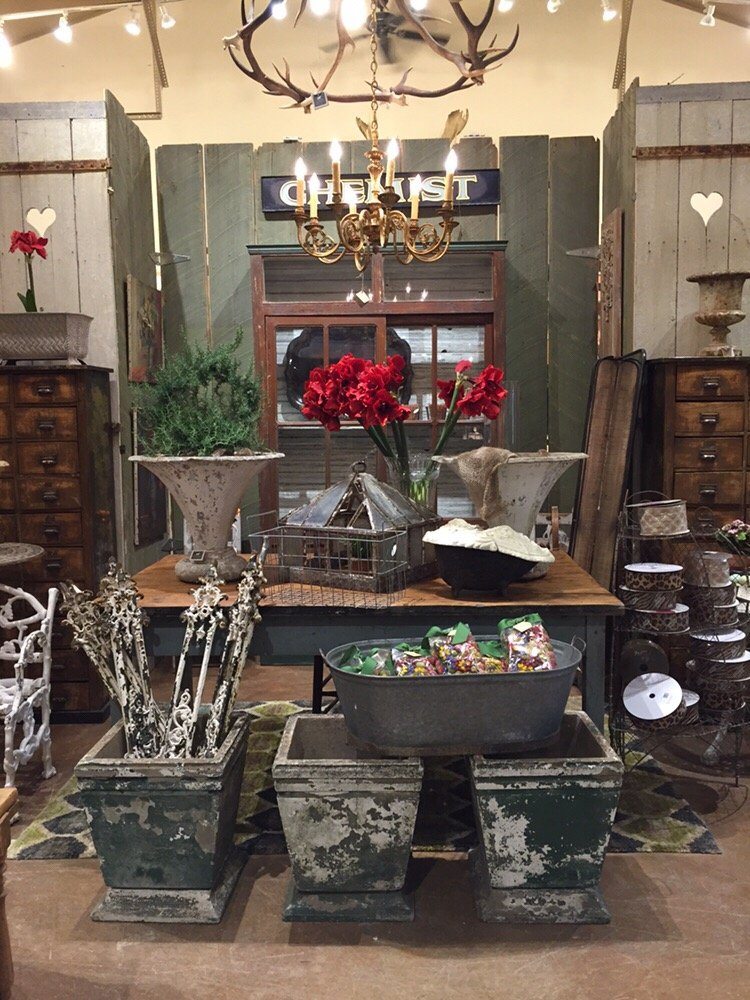 Many folks have heard about "Antiques Weeks" in the Round Top area, just 30 minutes down the road from Brenham, half way between Houston & Austin. That amazing shopping opportunity is one of the biggest in the entire nation and people travel from all over the U.S. to purchase new-to-them treasures.
The Round Top Antiques Show happens twice a year on a grand scale, in September and March. What started as a long weekend has now expanded to two weeks of early shopping with the culmination of the "weeks" being an incredible four-day weekend.
During the rest of the year, antique lovers have the opportunity to shop in the brick and mortar antique stores of Washington County, Texas. Here are key shops for you to enjoy antiques, easily, without the crowds, for year-round enjoyment.
JR's Antiques
Today and Yesterday
Hermann's Furniture
Bluebird Off the Square
Leftovers Antiques
Country Store Antiques
Nancy's Antiques
Lone Star Gallery
There are also a few cute shops in Burton and Round Top that are worth checking out, typically open Thurs-Sat.
"Round Top" Spring Show begins as early as March 16 and runs through April 2, 2017. The Winter Show starts September 21 and runs through October 8, 2017. Learn more.