Best Sweet Treats in Brenham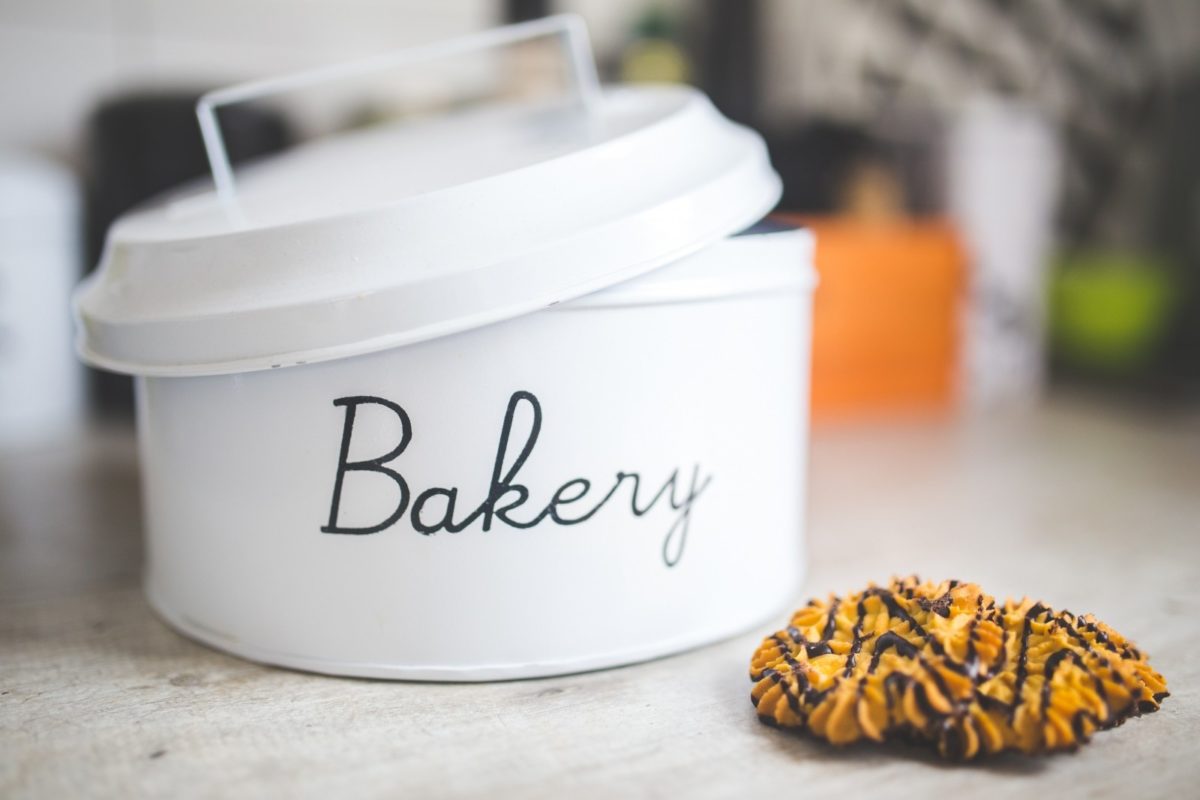 While a particular ice cream has made quite a name for itself in this rural community, Brenham is growing in its reputation of sweet treats. Blue Bell ice cream is still a favorite, of course! But tasty pies, cupcakes and chocolate truffles are now earning a right in the top ranks of Brenham's local offerings.
Bliss Candy Company started out as making buttery toffee, but have grown into a cupcake and chocolate truffle haven. Their little shop may be a short trek across town, but everything they make is worth it. Filled cupcakes with rich icing, at least 10 different flavors of truffles that melt gloriously in your mouth, bags of crunchy, buttery toffee and plenty of smiles from across the counter. It's a joy just to walk into Bliss, especially after work – thankfully they're open till 6pm!
If you're shopping in downtown Brenham, you'll pass a number of sweet offerings as you make your way from store to store. Yumm! Sweets & Eats is double trouble (ha!) as they're a restaurant on one side and sweet shop on the other. In fact, they have candy your parents & grandparents paid 10 cents for back in the day! Classic candy, Italian gelato and homemade fudge are among the top favorites. You can get your sugar fix til 9pm.
Must Be Heaven is the favorite go-to spot for generous scoops of Blue Bell and some of the best pies around! The old-school soda shop decor makes you feel like you should be eating malts at the bar – and you should. But if you add a slice of pie to it… oh my, that's a winner! The pecan is a favorite, but so is the sawdust, and the coconut cream, and the cheesecake. Well, okay, they're ALL favorites, depending on who you ask! Open till 5pm and on Sundays. And yes, you can order a whole pie to take home.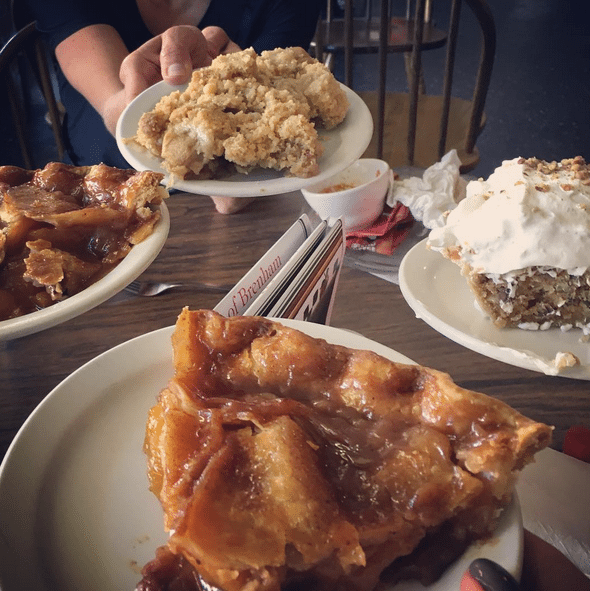 So now you know where to go the next time you're in town. Whether meeting family & friends in the middle, or choosing a sweet treat to take home to your family, these delectable offerings will become your new favorites. For sure.
Comment below what your favorite sweet treat is!
Bliss Candy Company
Yumm! Sweets & Eats
Must Be Heaven