Simply Blissious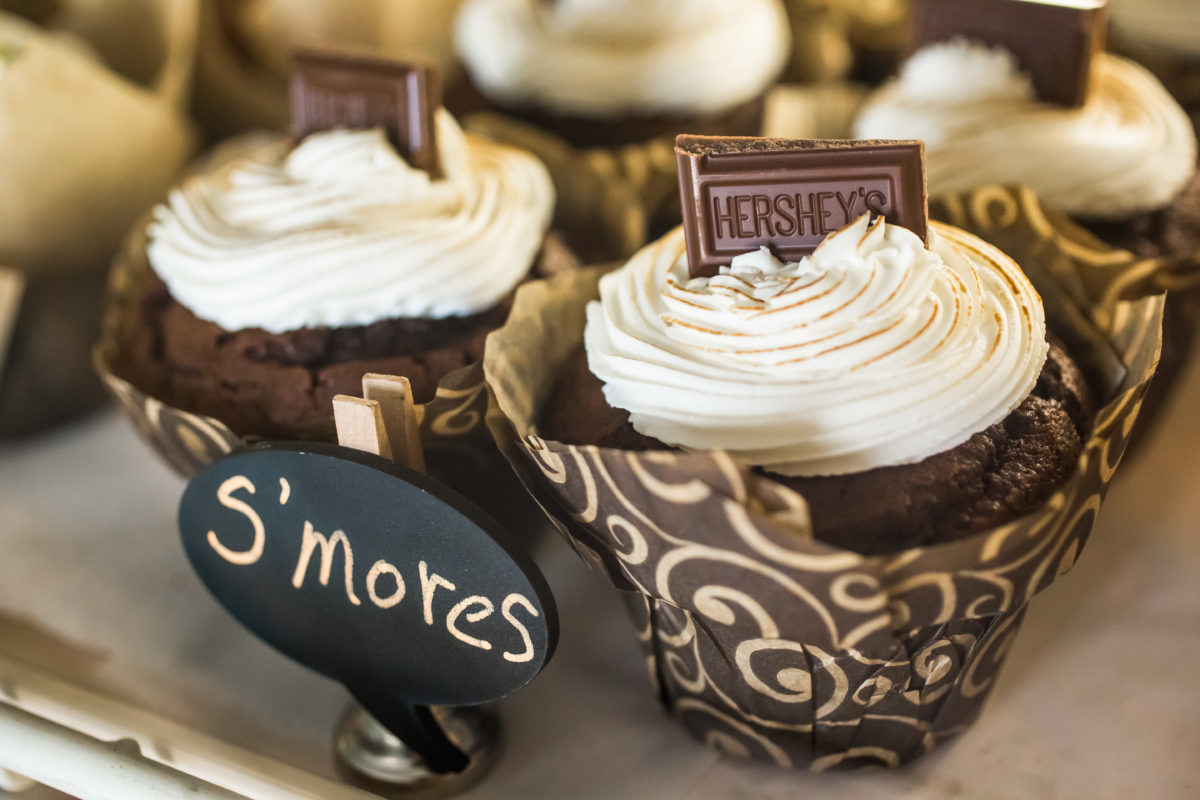 It started with four simple ingredients — water, butter, sugar, and almonds. Mix it all together, top it with milk chocolate, and It's Bliss. No, it really is Bliss.
"Almond toffee got us started," says Cynthia Timpa, who with her husband Sammy, owns Bliss Candy Company in Brenham. Cynthia grew up watching her mom take those basic ingredients and turn them into a magical explosion of toffee flavor. Every  Christmas, Easter, birthday or special occasion was marked by two things: togetherness and toffee. "I have all these memories with my mother making our family recipe," Cynthia says.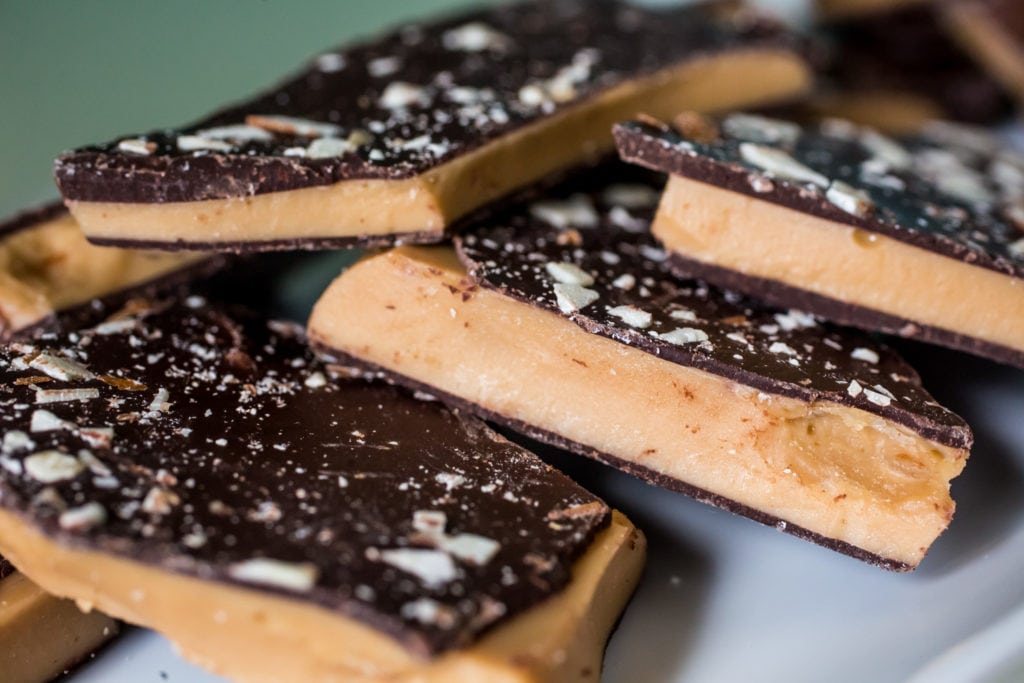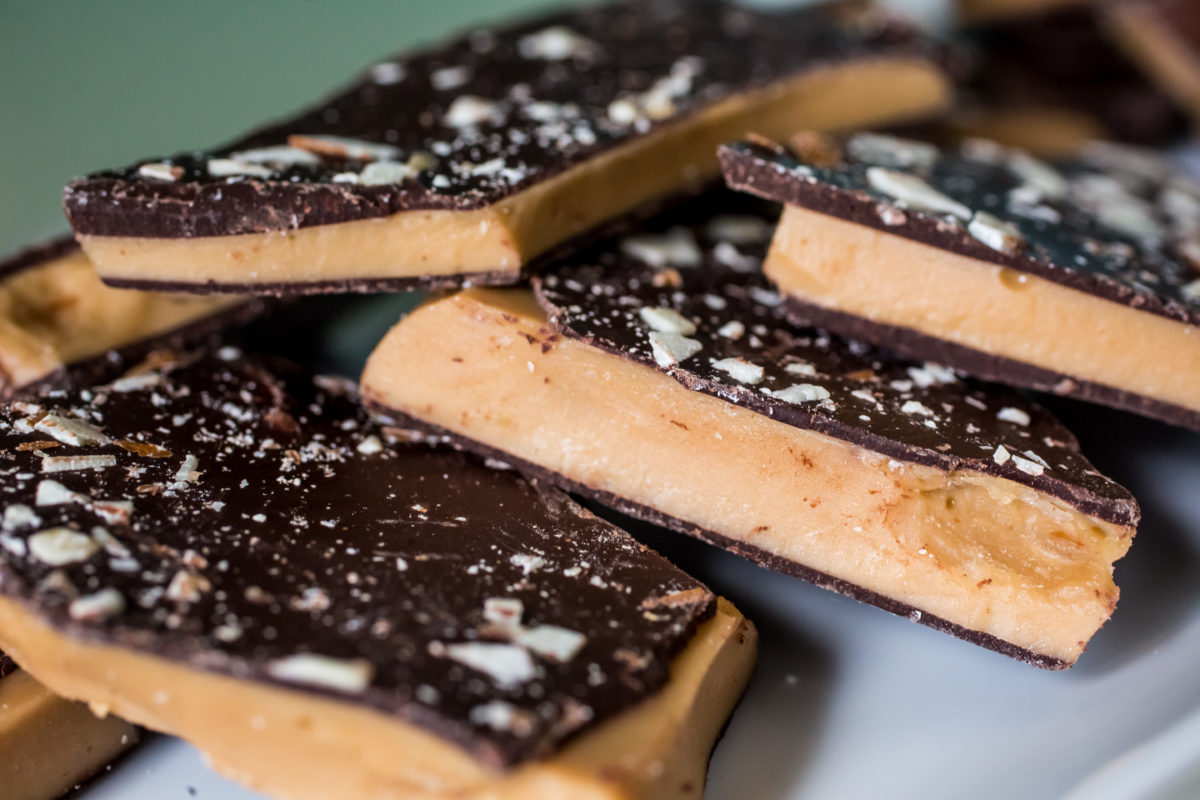 But when it came time for Cynthia to try her own hand, well, things got a little sticky. "When I tried to make it myself I couldn't remember." Some batches burned while others came out too soft or sticky. "I'd call mom and she would walk me through it step by step. And this was in a day when you had to pay by the minute for long-distance. I think I was making the most expensive toffee in the world," Cynthia quips.
Together, the mom-daughter duo caught talked through life and toffee. While the water boiled they'd catch up on current events. Then ingredient No. 2 would go into the pot. More conversation, and in would go the butter. "We've become very secretive because our toffee doesn't taste like other toffee. We've had a lot of people try to be sneaky and find out how we do it," Cynthia says.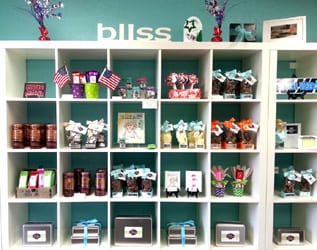 Cynthia perfected — and maybe even bettered — her mom's recipe. She started taking toffee to work. Co-workers and friends started requesting it. Then they urged her to sell it. So she started with wholesale, and more recently, her 600-square-foot retail storefront in east of downtown opened.
At peak seasonal/holiday production, she and her husband Sammy turn out a quarter ton of toffee a week, plus lemon and holiday peppermint bark. And the front case that's full of cupcakes at 10 a.m.? Count on it being pretty picked through by 2. "Cupcakes are taking over my life," Cynthia says, nothing that she makes and sells 100 cupcakes a day. Top flavors are sea salt caramel, French silk and red velvet, but she's got a rotation of about 30 flavors in the mix.
For Timpa, Bliss is more than a mom-and-pop storefront. It's a melt-in-your mouth embodiment of family memories. It begins every day at 7:30 a.m. and ends with very satisfied taste buds of customers who keep coming back for more.
Where is Bliss? 2307 S. Market Street, Brenham
What are the hours? Tues-Fri 10 a.m. – 6 p.m.; Saturday 10 a.m. – 2 p.m.; Closed Sunday and Monday
Do they ship? Yep, they sure do. Click here to place your order.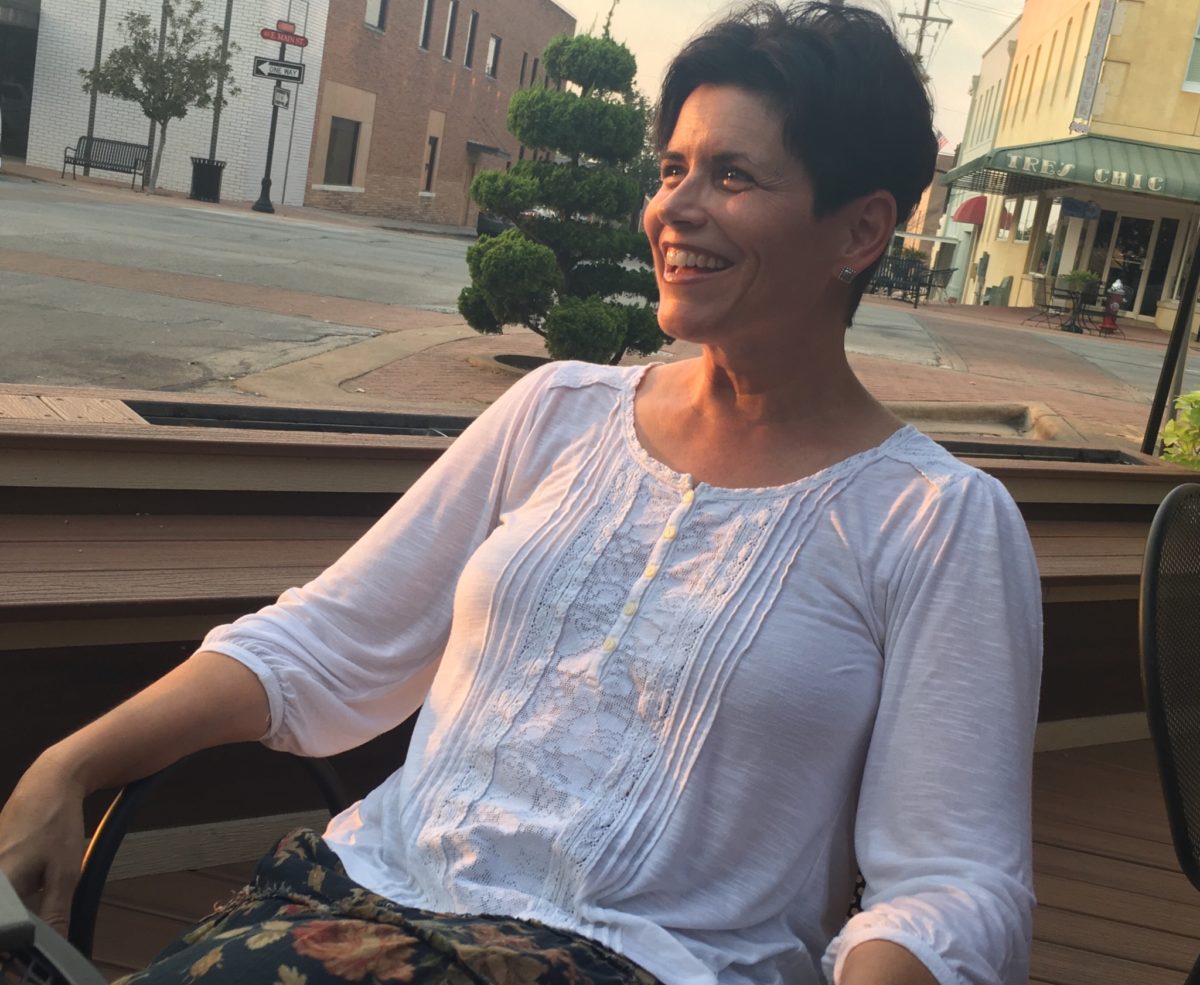 Freelance writer, Laurie Davies, works from home in the Phoenix area, where she enjoys her 10-second morning commute. Her teenage son is a Texan, with a birth certificate shaped like the state of Texas to prove it. Every time Davies visits the Lone Star State she flirts with moving back, but for now she laments the lack of good BBQ in Arizona and writes regularly about beautiful Washington County.