Bluebonnets – April 25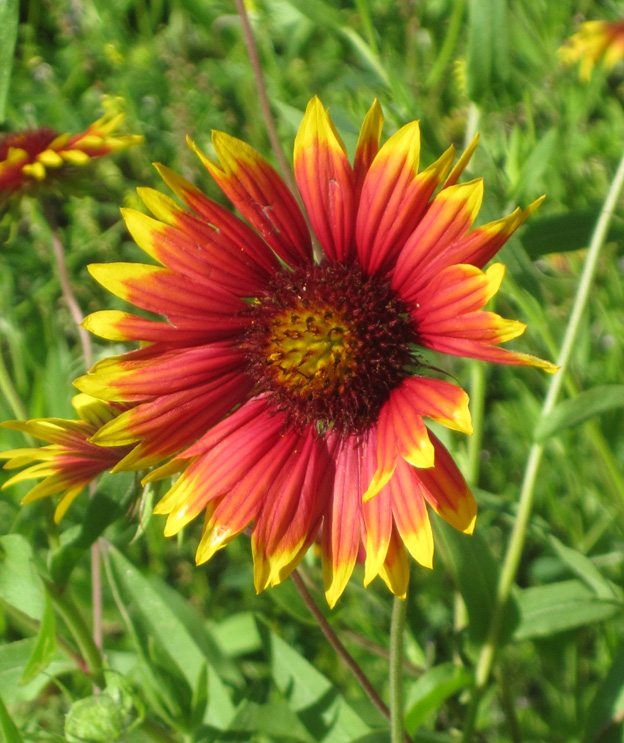 Updated April 25, 2018
Brenham and Washington County had quite a show this year of bluebonnets, but we're pretty much at the end of our season now. The beloved bluebonnets are now faded and going to seed.
Other wildflowers like coreopsis, Mexican hat and firewheels (pictured above) will stick around for a little longer as they bloom later and like the heat.
Enter your best photos in the Spring Flowers Photo Contest to win $50 off your next getaway to Brenham!
–Jenny 🙂