Brenham Bluebonnets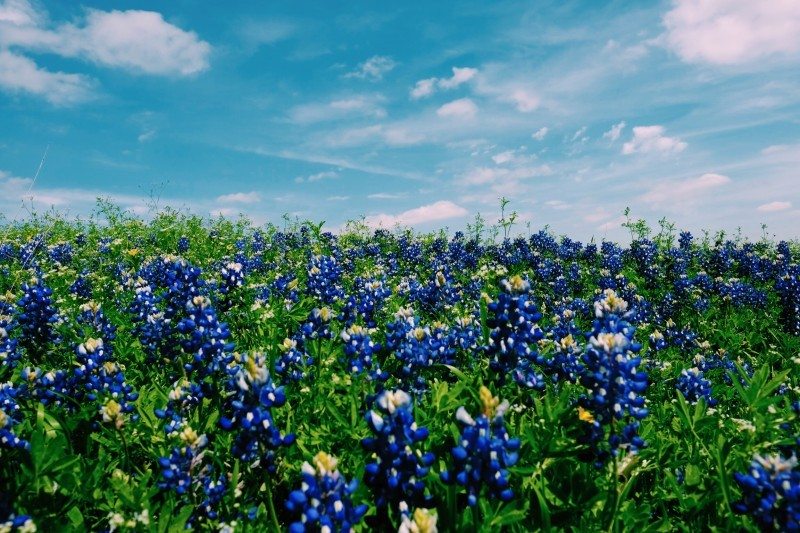 Just took a drive around a couple parts of the county today. Found some flowers at various stages of bloom. Consult the map for a visual of specific locations.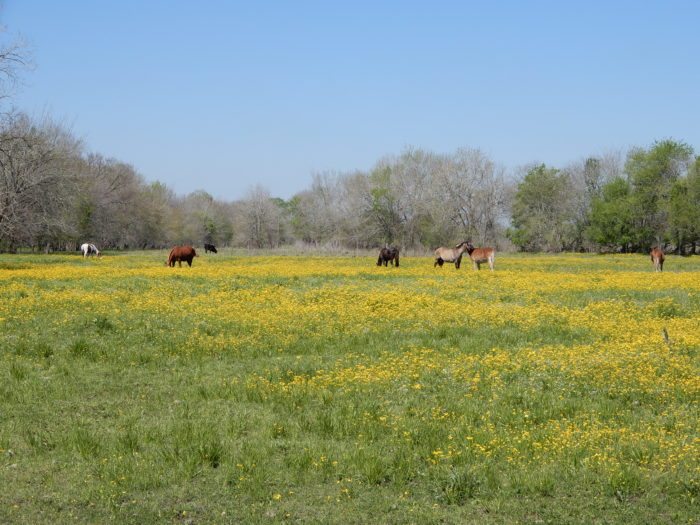 Here's the scoop….
BRENHAM:
Behind LaQuinta on Wood Ridge Blvd
In front of Denny's on Hwy 36 South
Behind the car wash across the street from Denny's
Along Chappell Hill Street between Market St & Stringer St
Behind Sealand Seafood & Steakhouse – turn right from the 290 frontage road at Sealand. Bluebonnets are on both sides of the road thru to the T.
N Park St & Hwy 36. Access from Park St & turn onto the little side road that runs parallel to 36.
Just a couple of miles southwest of town is Pleasant Hill Winery. Access via Salem Road off Hwy 36 S. You may park in their lot and access the bluebonnets behind the winery. PLEASE be respectful of the vineyard and do not mess with the grapevines.
First Baptist Church of Chappell Hill has graciously opened their field up to the public to take pictures. Located at FM 2447 & US 290 East.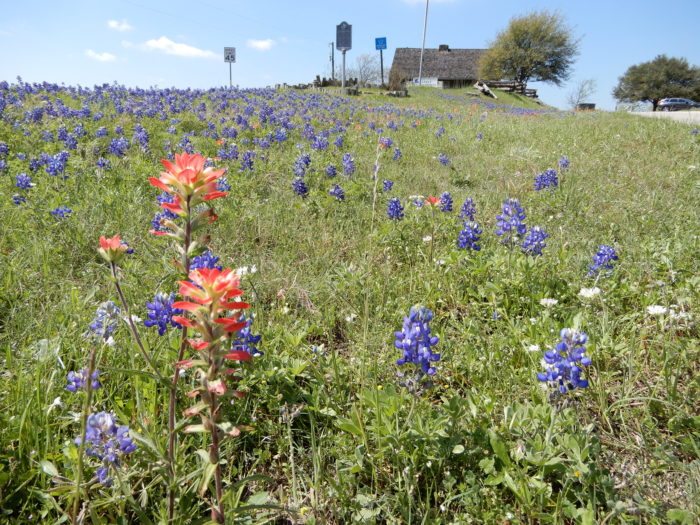 INDEPENDENCE:
Use Old Independence Road to drive from Brenham to Independence – you'll find pretty flowers sprinkled along the road, then fields near Mockingbird Ln.
Old Baylor Park – bluebonnets are along FM 390 and around Coles Settlement.
WASHINGTON ON THE BRAZOS:
Use Hwy 105 to drive to the park.
Large field of bluebonnets at FM 50 and Hwy 105 – you can turn left on FM 50 (one mile outside Brenham), then turn right into a little dirt drive to pull off the road. PLEASE be respectful of the land and watch where you step!
At Washington on the Brazos, flowers are around and behind the Visitor Center. Go inside and talk with the staff about where the flowers are.
PRETTY DRIVES:
Salem Road to FM 3456.
FM 109 to Oil Field Rd
Adamek Rd from FM 332 to Dogwood Rd to FM 2502 – the mixture of flowers on this section of road is really lovely!! At least 5 varieties of wildflowers.

Old Independence Rd near Mockingbird Rd

FM 2502 from 332 to 389

FM 389 from Brenham to FM 2502
Latium Cemetery Rd to Wickel Rd
Hwy 290 West from Brenham to FM 2679
FM 105 from Brenham to Washington on the Brazos
Old Independence Road from Brenham to FM 390
FM 390 from Burton to Independence (flower status unknown, but it's still a beautiful drive)
Hoddeville School Road from FM 390 to Wauls Legion to Hwy 36 North (flower status unknown, but has been a good drive in years past)
FM 1155 from Chappell Hill to Washington (flowers are sprinkled)
I recommend you pack up the camera, some water & snacks, and hit the road. You're going to find flowers wherever you drive around here. Peak is coming – maybe another week or two? We'll see!
Tag photos you share online with #BrenhamBluebonnet so we can enjoy them, too! They'll show up on the Wildflower Map page of our site and we might share them Facebook & Instagram!
~ Jenny 🙂