Chappell Hill History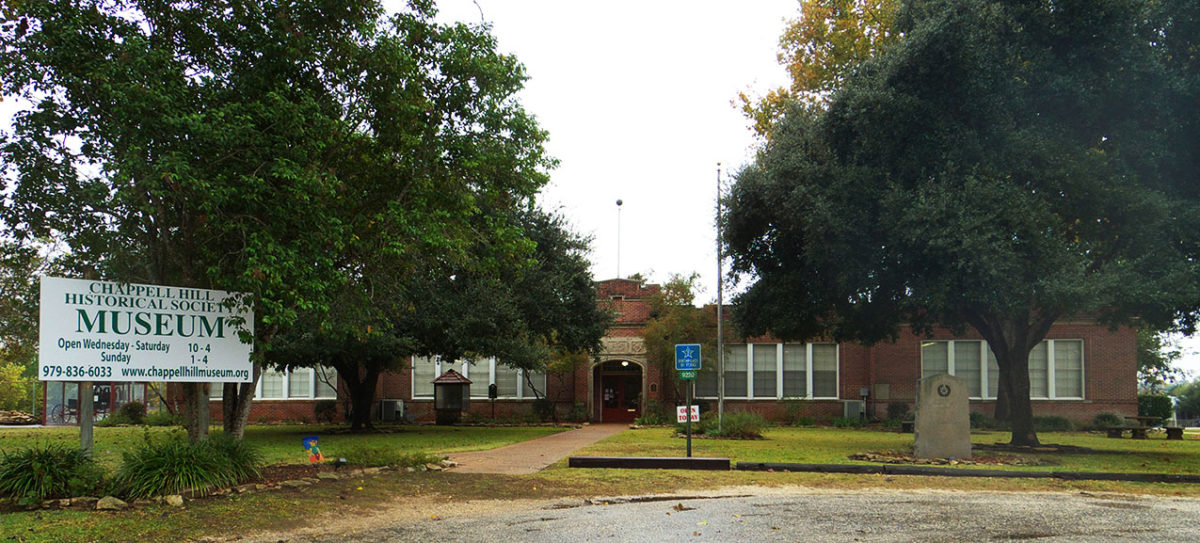 Chappell Hill's History and How it Bloomed
Soon Washington County's seas of bluebonnet blossoms will explode onto the landscape. But, if you need a quicker fix, visit the "The Wildflower Photography of TJ Jones," an exhibit open through April 22 at the Chappell Hill Museum.
The exhibit features the work of Jones, a Houston photographer with family ties rooted in the early chapters of Chappell Hill history – a story that began when it was a thriving cotton-plantation economy at the crossroads of Texas commerce.
Reconstruction, followed by the yellow fever epidemic of 1867, brought the one-time boomtown to its knees. And while Museum Director Christine Hoffman isn't a big fan of the fall-of-Rome mythology surrounding the town whose history she shepherds, by 1960, the Great Depression and post-World War II decline in cotton cultivation took their toll. The town's population plummeted to 300. From what? How big of a decline?
Scenic hillsides, historic homes and the town's intrinsic charm couldn't keep city folks away. An influx of Houstonians in the 1960s helped revive real estate, commerce and historic preservation. Today, unique shops and restaurants dot the town and the nearby Chappell Hill Lavender Farm and Texas Star Winery lures weekenders.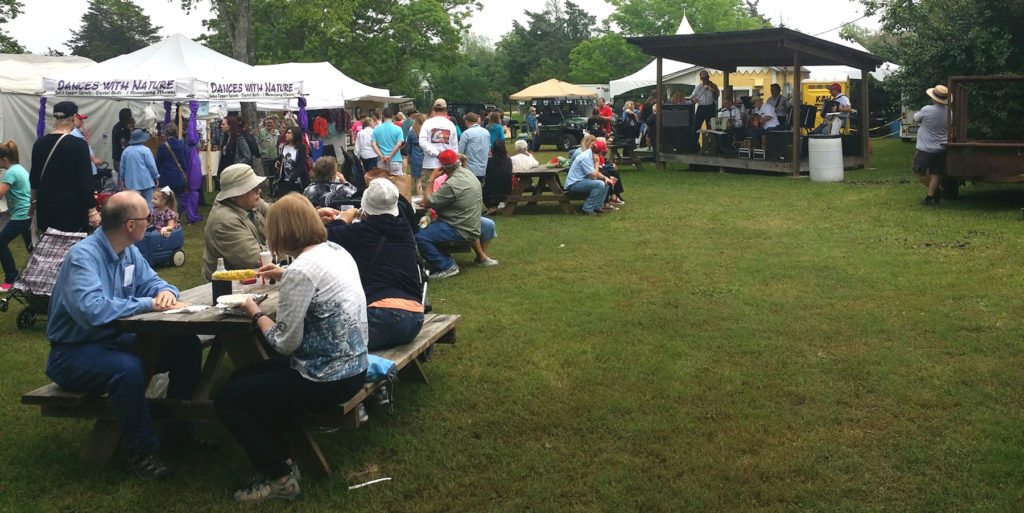 In fact, the town will host 100 times its 1960 population when 30,000 visitors arrive for the 54th Annual Bluebonnet Festival April 14-15. Declared the "Official Bluebonnet Festival of Texas" by the Texas Legislature, the shindig ranks No. 7 on the "Most Popular Festival in Texas" list by "Texas Highways" magazine.
In other words, it belongs on your calendar.
The festival features carefully selected exhibitors whose talents include:
Homemade décor
Crafts
Clothing
Jewelry
Photography
Paintings
Multimedia art
With pony rides and a petting zoo, the event is child-friendly. Country-style food, live entertainment and music round out the festival's slate.
Oh, and there's one more reason to attend: Festival proceeds benefit the Chappell Hill Historical Society. It's fitting, really, the Bluebonnet Festival that takes over the town funds the drive to keep its history alive.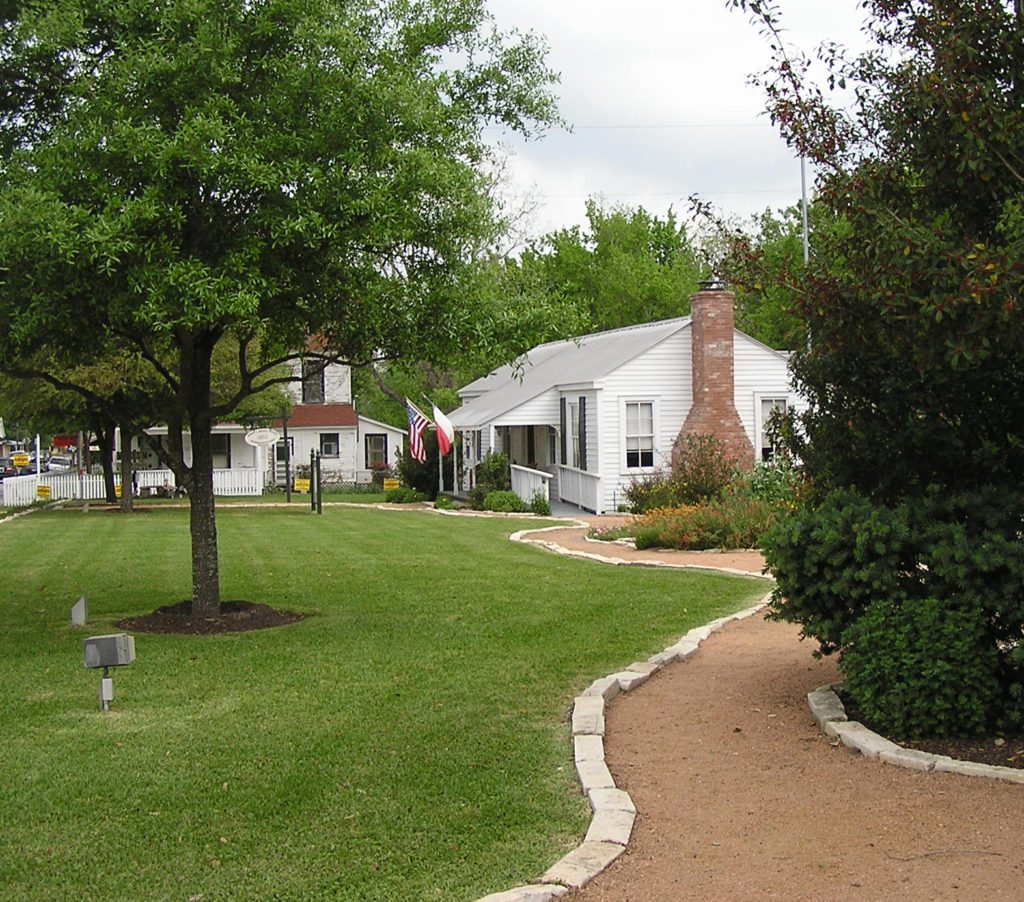 Know Before you Go:
Museum hours: 10 a.m. to 4 p.m. Wednesdays-Saturdays; 1 to 4 p.m. Sundays
Bluebonnet Festival hours: 9 a.m. to 6 p.m. April 14, 10 a.m. to 5 p.m. April 15. Admission is free. There is a $5 parking fee.
Find the best wildflower viewing at Washington County's Wildflower watch page.
Extra Credit:
For a full-sensory experience that requires a quick burst of carpe diem, the Shimmer Flute Choir from Houston will perform at 3 p.m. March 18 in the Chappell Hill Museum's auditorium. "Enjoy lively, lovely selections performed on piccolo, flute, alto flute and bass flute while surrounded by TJ Jones' wildflower photographs," says Hoffman, who plays flute and alto flute in the choir.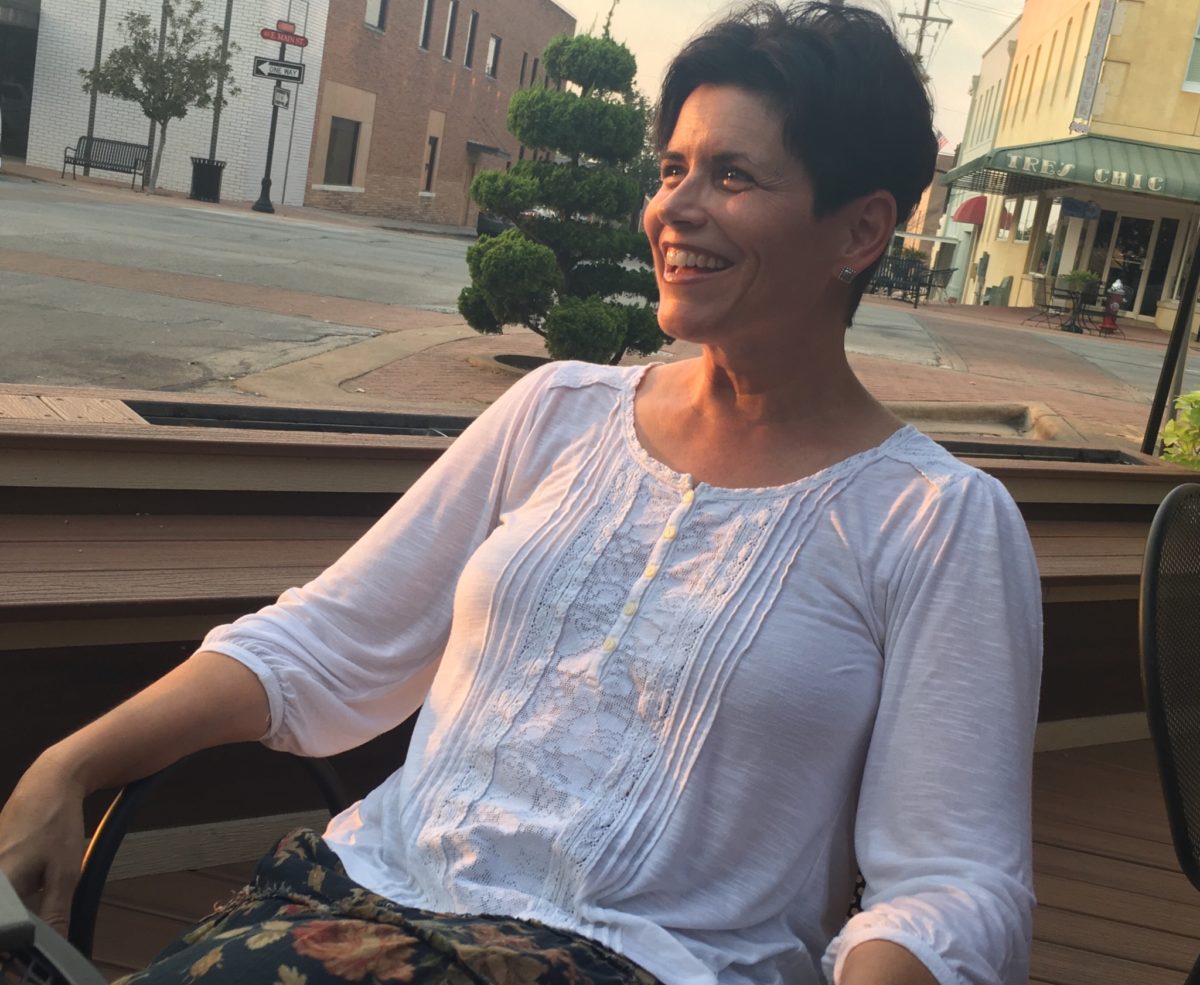 Freelance writer, Laurie Davies, works from home in the Phoenix area, where she enjoys her 10-second morning commute. Her teenage son is a Texan, with a birth certificate shaped like the state of Texas to prove it. Every time Davies visits the Lone Star State she flirts with moving back, but for now she laments the lack of good BBQ in Arizona and writes regularly about beautiful Washington County.