Christmas in Brenham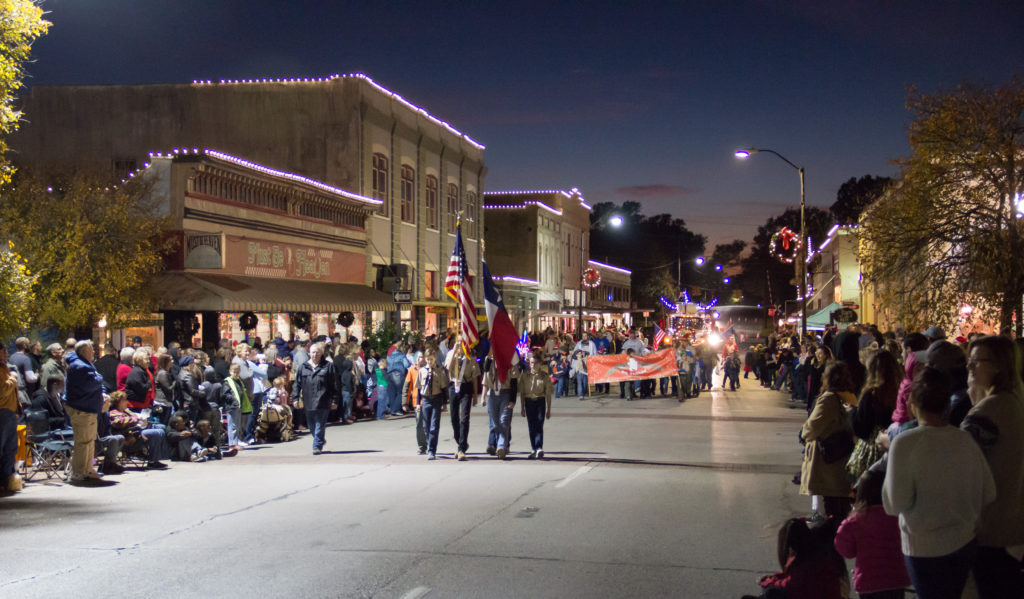 Christmas – even in small town Texas, even if it's 75 degrees – there's still something special about Christmas, right? Maybe it's the lights, or all the carols you hear in every store. Or maybe, just maybe, it's about spending time with family and friends you haven't seen in a while. There are many events, too, which Brenham is in no shortage of! Take a look at all the things you and your family can enjoy this season.
Oh my goodness, so much fun! There's even live music nearly every night of the week. Invite your family and friends to join in – you're all invited!
Download the official Visit Brenham App for quick reference to all the necessities and self-guided tours.
Lodging
Shopping
Dining
Attractions