Put an X through Your X-Mas List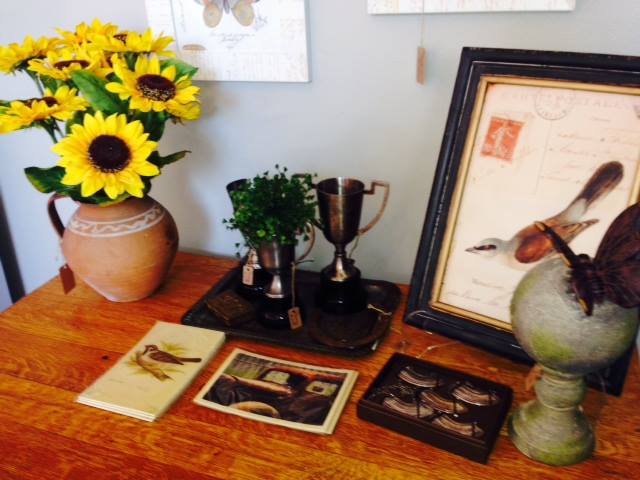 Right about now there are two distinct groups. Those whose Christmas shopping is done, and those feeling full-blown panic. Options:
A. Ping pong between malls and big box retailers, fighting traffic, impossible parking and long lines.
B. Stroll a Norman Rockwell-esque downtown brimming with one-of-a-kind and locally made gifts.
C. Order online and gamble that gifts arrive undamaged and on time.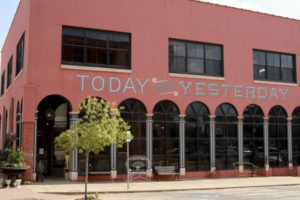 We recommend option B, for Brenham. Just 75 miles from Houston, Brenham is close enough for a day trip but far from hustle, and even farther from bustle. Here, shop owners greet you. Parking is free at storefronts on the square. Power lines are buried, creating an uncluttered movie set of a downtown that hearkens to the days when roads were made of the same dirt that farmers tilled.
Make no mistake though, Brenham is all grown up, with a bevy of shops that showcase everything from art and jewelry to locally made chocolates, soaps and firearms.
Take The Gunnery  and Woman's Cave on Alamo Street. The husband and wife duo, Steve and Kathy Vyvjala, are ninja-level genius with their business model, which features Kathy's own homemade Castile soaps and avocado-based lotions in her store and ammo and handcrafted firearms in his. "Guys find the door that connects the two shops and say over their shoulder, 'Honey you take as much time as you need. I'll be over here,'" Steve says.
Santa hangs out at Hermann's Furniture – a fifth generation furniture store where every room setting spanning the 30,000-square-foot showroom is a winter wonderland. "We want you to feel like you've walked into someone's home, not just a store with a Christmas section," says Jennifer Hermann, buyer and head designer.
Another can't-miss is The Pomegranate on Alamo Street. While the official line is "fine gifts & decorative accessories," this place has everything from Waterford crystal to snarky cocktail napkins. Of course there's Texas-shaped stuff too, because that's what y'all do. Don't miss the super fun, funky fuchsia-painted pet room.
Need other ideas? Here's a hack for downtown shopping:
From nostalgic toys to locally produced wines to scarves and shawls made from luxurious alpaca fiber, Brenham and Washington County's bevy of shops have your holiday fix at a pace even the most panicked can relax and enjoy.
---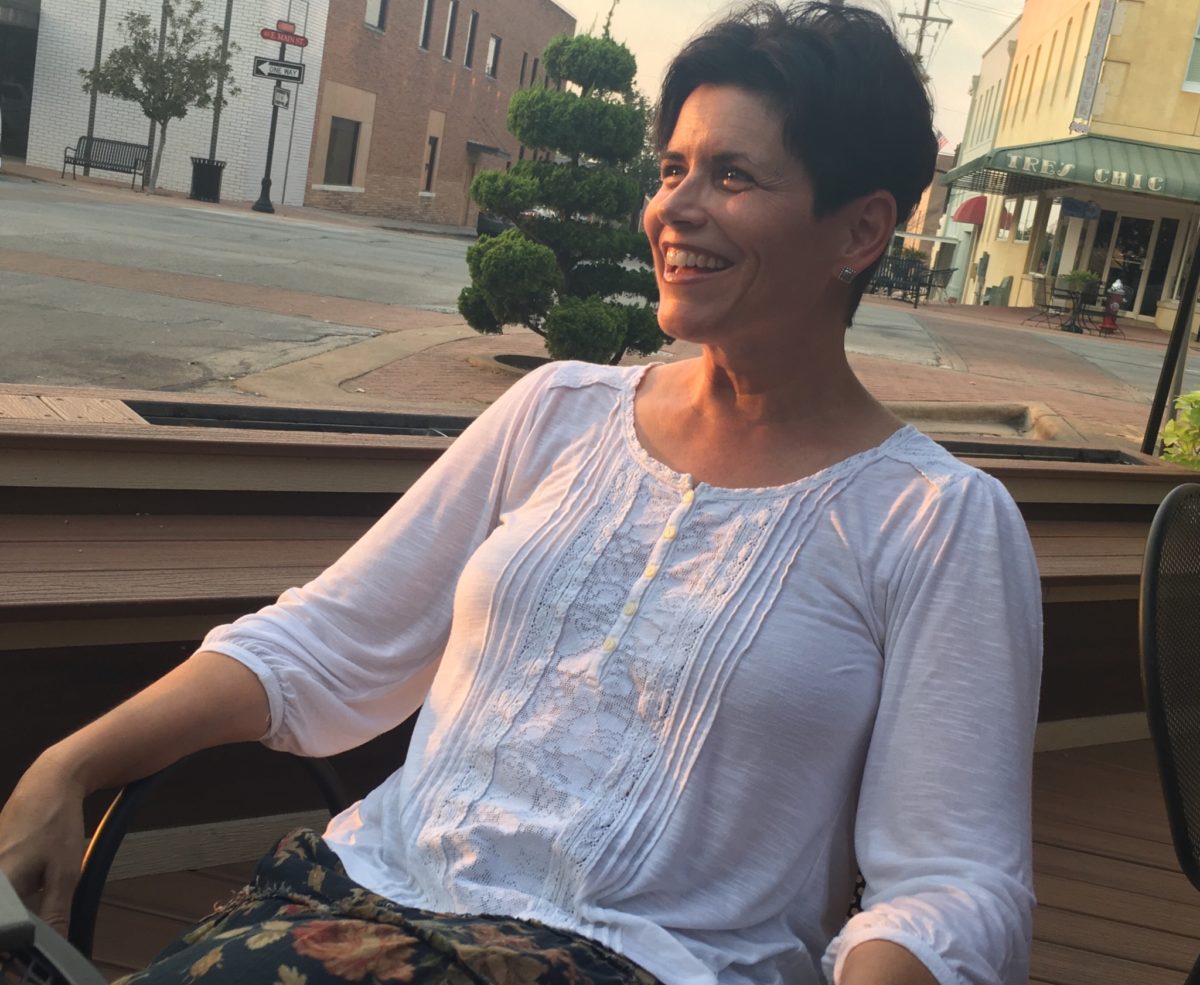 Freelance writer, Laurie Davies, works from home in the Phoenix area, where she enjoys her 10-second morning commute. Her teenage son is a Texan, with a birth certificate shaped like the state of Texas to prove it. Every time Davies visits the Lone Star State she flirts with moving back, but for now she laments the lack of good BBQ in Arizona and writes regularly about beautiful Washington County.