5 Dog Friendly Spots in Brenham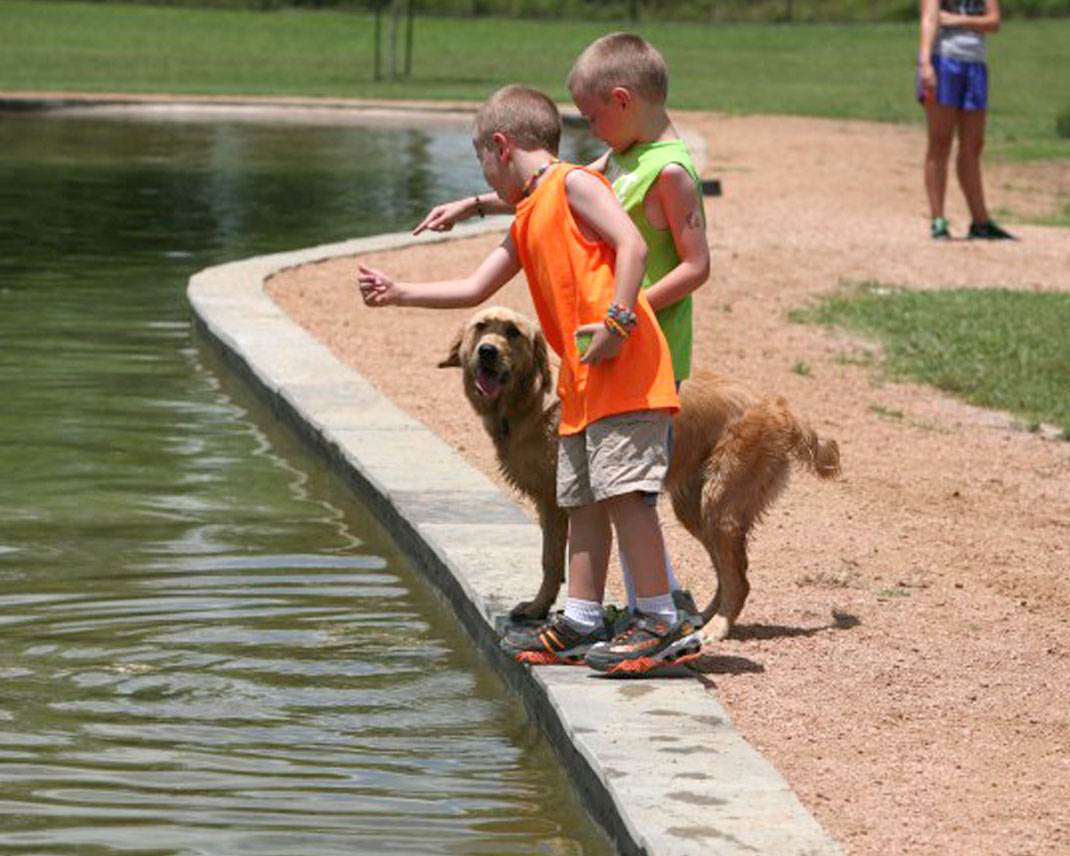 You're ready to hit the road for an adventure to Brenham, but you have that little furry one looking at you – what do you do? Bring him with ya! We love dogs in Brenham. Here are 5 places you can go with Fido in tow.
Ninety Six West – The only restaurant in Downtown Brenham with true outdoor dining. Tables with umbrellas keep you comfortable in the sun or a light rain. Friendly waitstaff brings wine, beer and deliciously eclectic food. Friendly dogs are welcome to join their owners for a comfortable, yet gourmet, brunch, lunch or dinner Wed-Sun.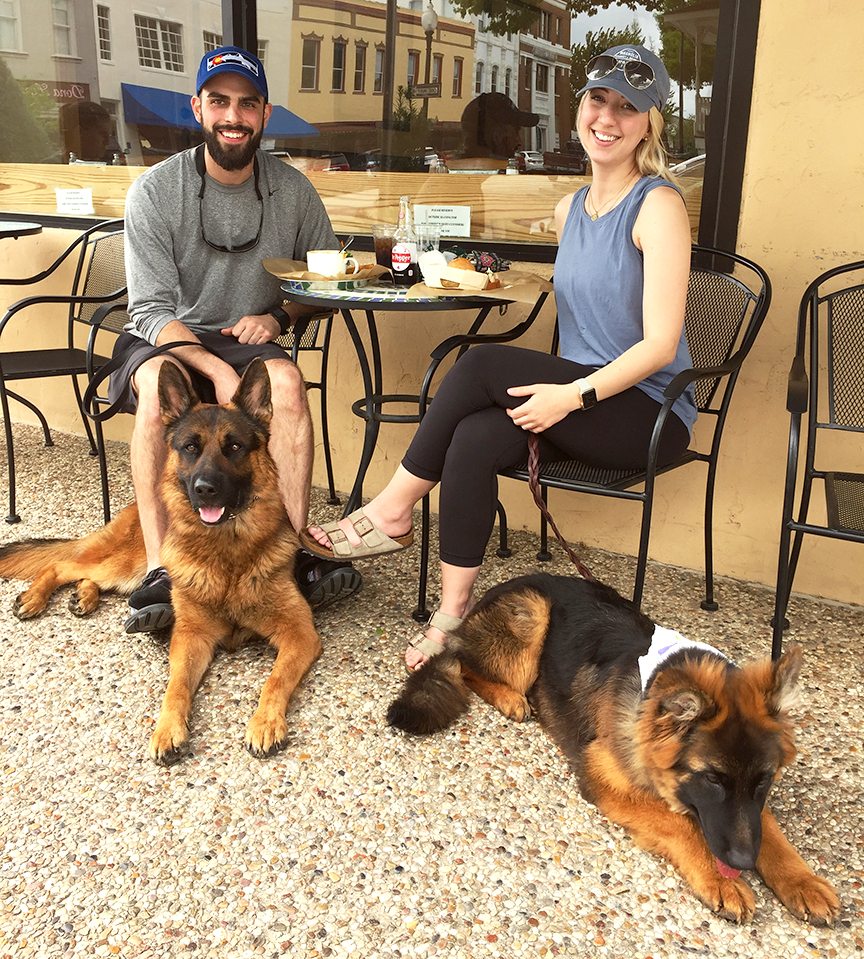 Home Sweet Farm – An outdoor garden with picnic tables is a perfect setting for you to enjoy a bite to eat, a cold beer and live music at outdoor picnic tables in the biergarten. There is a small selection of food to purchase on site, or you can bring your own food in from any outside place of your choosing. Plenty of beer and wine is for purchase, and the fresh air is free!
Mobius Cafe now has really nice outdoor seating, tasty pizza, breakfast, adult beverages and live music on Friday nights. Open daily!
Animal Friends Dog Park – Yes, Brenham has an off-leash dog park, complete with water features and agility equipment. Friendly pups of all sizes are welcome to play, swim, sniff and run Tues-Sun.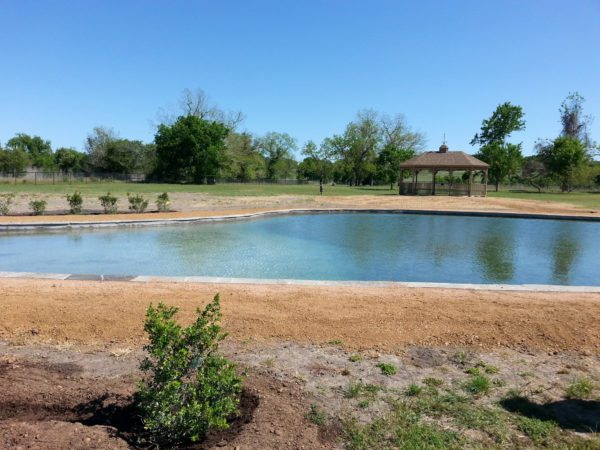 Puppy Dawgs & Cat Tails – A huge store, just for them. Okay, there are things for the humans, too. You'll be amazed at all the treasures & treats here!
1st Step Dog Training & Grooming – Give your little love some pampering time while you go on a not-so-dog-friendly adventure.
Spending the night or weekend with your furry children isn't complicated either! Seven out of the 9 hotel/motels in Brenham allow pets, as well as several of the vacation rentals throughout Washington County. Find cozy lodging and make time to reconnect with your furry family.