Butcher's Ball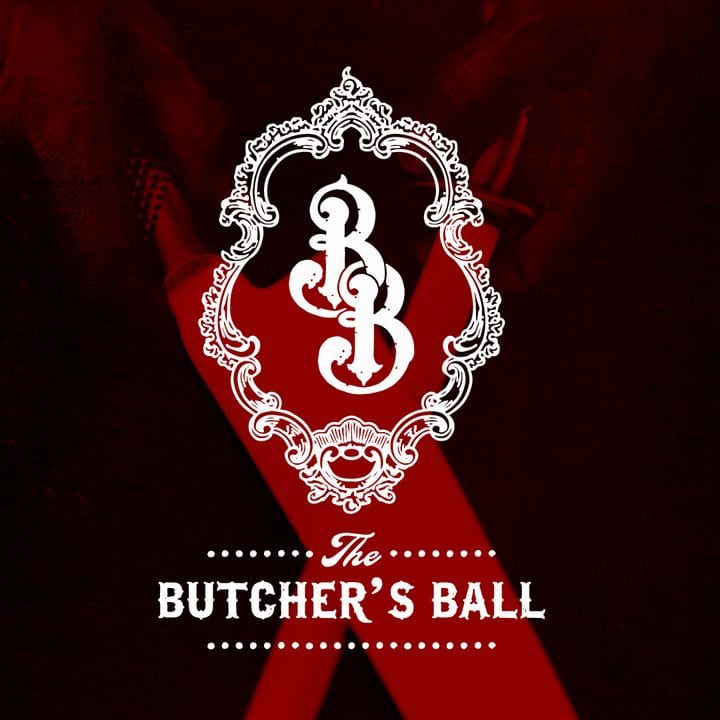 THE BUTCHER'S BALL IS ABOUT MEAT – THE CHEFS WHO LOVE IT AND THE RANCHERS WHO RAISE IT.
With a focus on sustainable ranching practices, The Butcher's Ball brings together Texas's top chefs, butchers, and ranchers for a day of demonstrations, discussions, tastings, and competition at one of the state's most beautiful spots, Rockin' Star Ranch in Brenham, TX.
But that's not all The Butcher's Ball is about – it's an incredible celebration of food, drink, music, and art, meant to shine a light on our local culinary and creative communities, bring awareness to sustainable farming and ranching practices.
More information can be found on the Event website.
Related Events