Family Fun
Pack up the kids for a memorable escape to the country.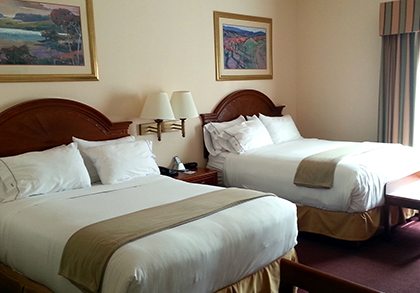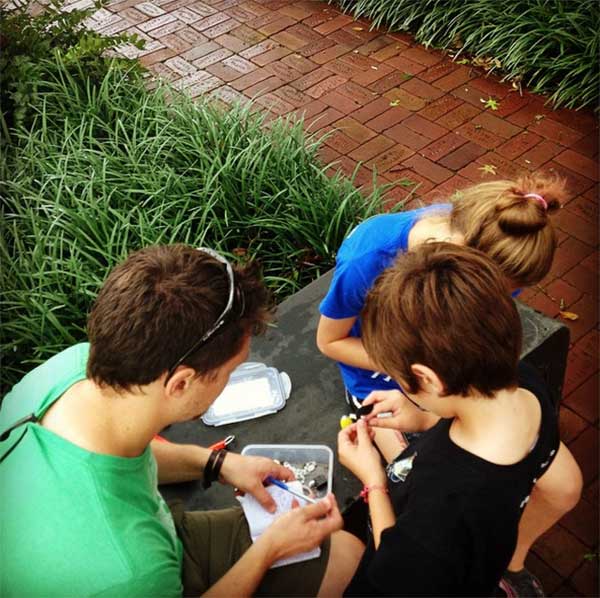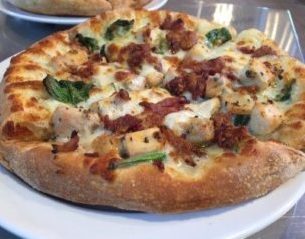 Stay
There is plenty of lodging in Brenham and Washington County.
Families fit perfectly in one of Brenham's hotels.
Rent a whole house, cottage or cabin in the country.
Play
Blue Bell Creameries for a scoop of your favorite ice cream.
Brenham has seven city parks plus two state parks nearby.
Reconnect at Horseshoe Junction family fun park with mini golf, laser tag, an arcade and a whole lot more!
Feed the alpacas at Peeka Ranch.
Go skating at Silver Wings.
Eat
DAY BY DAY
Check into your hotel, find the pool, and browse the official Visitor Guide for Brenham & Washington County.  Or download our App and take the information with you everywhere you go!
Get a scoop of ice cream at Blue Bell Creameries – they're open till 5pm!
Find a few geocaches for your Passport.
Dinner & a movie? Yes, please!
Wake up rested and relaxed, ready for an easy hotel breakfast and a fun day of exploring.
Call Peeka Ranch to set up a time to meet, pet and feed the alpacas. Daisy & Delilah are waiting!
Find a few more geocaches as you make your way to and from the farm.
Lunch at Must Be Heaven or Yumm! Sweets & Eats.
Run off some energy at one of Brenham's city parks. Have a skateboard? Go to Fireman's Park – there are great playground areas, plus a skate park, plenty of shade, even a nice pavilion to have a picnic lunch.
Dessert at Blue Bell, of course. This time around, go into the Visitor Center so you can learn about the ice cream making process, see Blue Bell's history and meet the Kruse family who started it all.  Once you've eaten a big scoop or two, check out the Observation Deck to see ice cream production and packaging. Then pick up a souvenir in the Country Store, and on your way out, peruse the high school baseball hall of fame.
How about swim in the hotel pool?
Dinner can be as easy as having Pizzaiolo's pizza delivered to your room!
The artists in your family will enjoy painting a ceramic at the miniature horse farm this morning.
If you're into history at all, visit Washington on the Brazos State Historic Site. There are several parts to this wonderful site to enjoy – inside and outdoors. Also, the Star of the Republic Museum has a fantastic interactive kids area where the little ones can play with 1800's toys.  If you're out there on a weekend, you can pop around the corner to R Place for lunch. Otherwise, make your way back into Brenham for plenty of options.
Before heading home, take a stroll around downtown Brenham to check out all the art murals. There are more than 15 to discover!