Food & Wine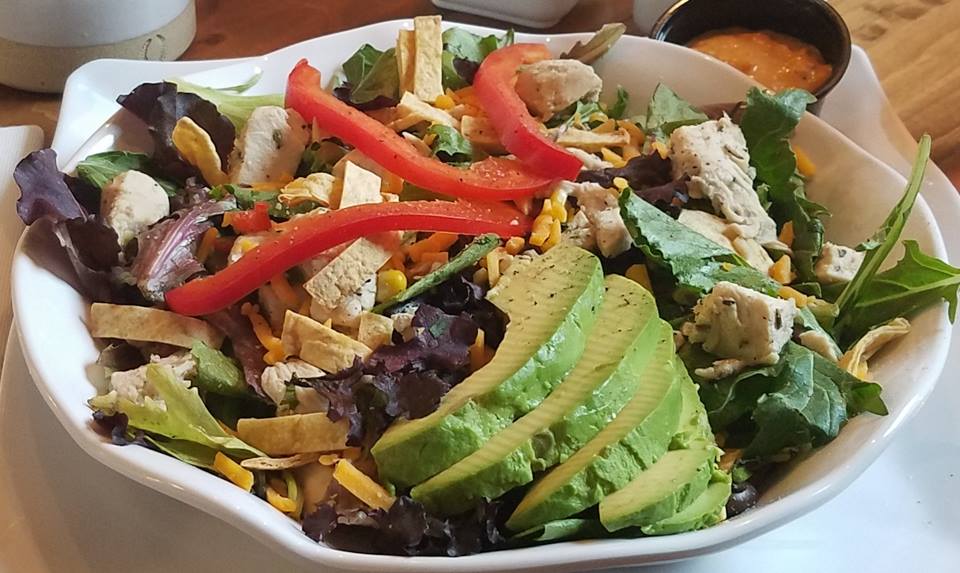 Halfway between Houston and Austin lies a tasty secret. Brenham, affectionately known for many things starting with the letter B, has long been thought of a day-trip destination to see bluebonnets or to get a scoop of Blue Bell ice cream. These days, many more are finding its rolling hills the perfect backdrop for delicious food and wine.
Brenham is making a name for itself in the wine industry with delightful wineries that dot the countryside surrounding Brenham in all four directions. Award-winning wines made from Texas grapes, comfortable tasting decks overlooking the green rolling hills, and the sound of nature in the background – this is what makes a wine tour around Brenham so special.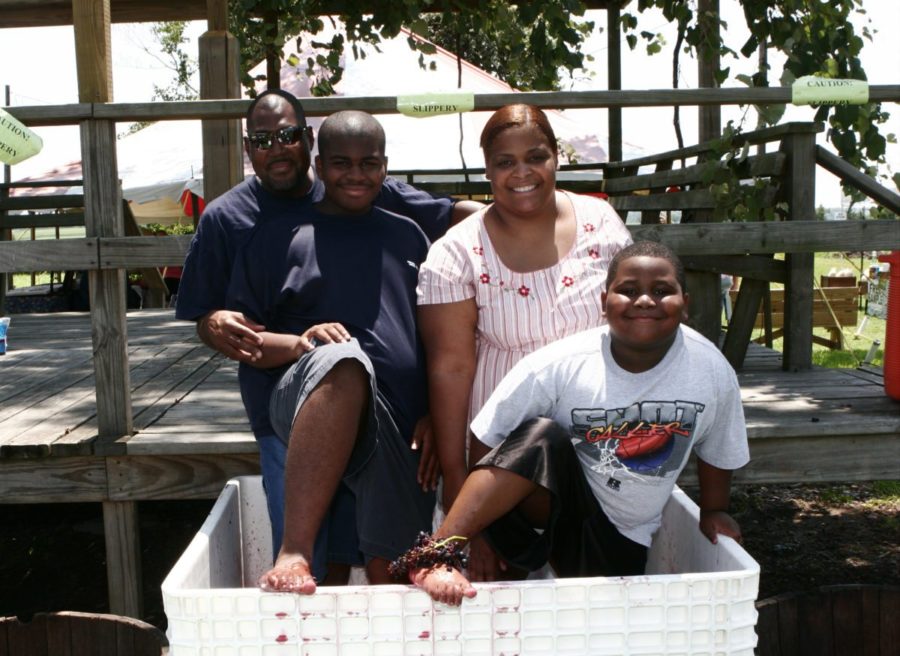 Unique flavors like prickly pear and jalapeno, plus long-time favorites like Blanc du Bois and Cabernet, make for an unforgettable wine tour. Saddlehorn Winery is open daily, while Texas Star, Windy and Pleasant Hill Wineries are open on weekends. In the summer, the latter two even offer guests the fun opportunity to stomp grapes, just like Lucy and Ethel!
Visitors and locals happily find soup & sandwiches with mile-high meringue pies for dessert at Must Be Heaven, and exquisite flavors blended together in charmingly named menu items at Funky Art Café (and yes, they actually do have funky art). For southern and American favorites, make your way to Smitty's. Full breakfast in the morning and chicken fried steak for lunch.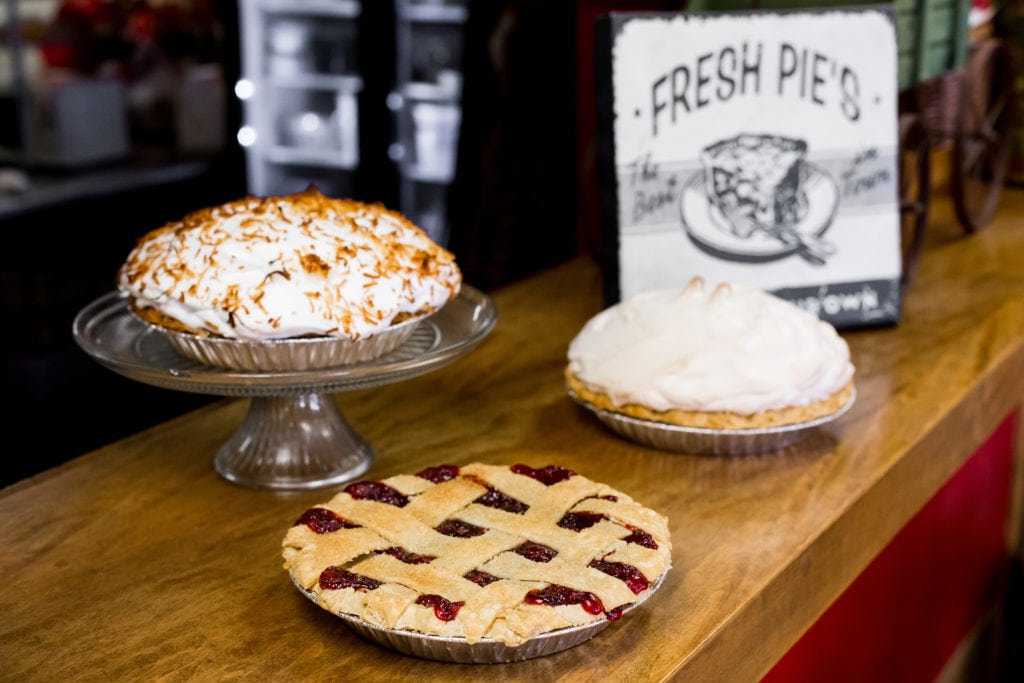 If you're one of those who seek out the state's favorite cuisine, you'll have no problem finding phenomenal barbecue in Brenham.
LJ's BBQ is truly one of the best. They've got all your favorites, plus juicy pork tacos with homemade aioli sauce and hand chopped coleslaw. The smoky brisket is so tender you can cut it with a fork, and some say the mac 'n cheese is so creamy "it'll make you wanna slap your mama!" The owners remember your name when you walk in the door, and that's what sets LJ's apart. When you discover LJ's, you become family.
It might be a Tuesday, or the line might be too long, then what? Nathan's BBQ and Chappell Hill Bakery & Deli are also excellent choices – each has their own unique flavors and are open every day of the week. Truth BBQ knocks the socks off a lot of people, but only Friday-Sunday. Get there early, the line forms early!
Another unexpected discovery in Brenham is Ninety Six West, an upscale gem fused with casual personality. Guests can truly relax while sitting outside under the twinkle lights, sipping fine wine and sharing tasty tapas. Ninety Six West prides itself on using organic and local ingredients, including beef from nearby ranches, and making every plate look like a work of art.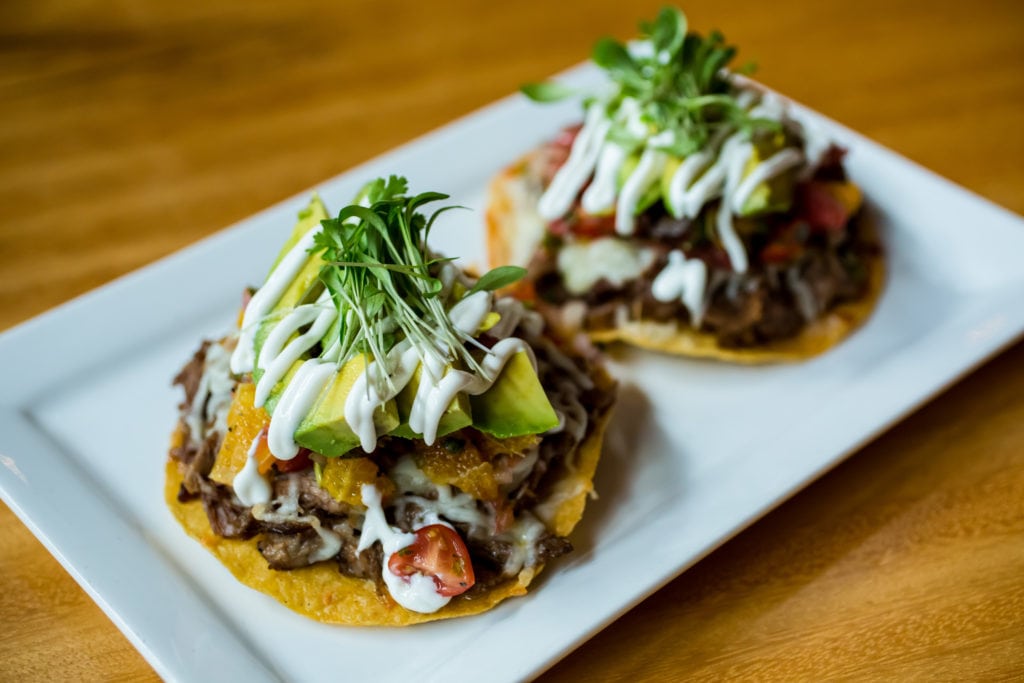 The newest specialty restaurant in Downtown Brenham is Las Americas Latin Cuisine, serving food just as its name implies. Bold flavors of South America are joined together nicely in this little indoor/outdoor eatery off the beaten path.
Just around the bend in Downtown Brenham is a farmers market turned beer garden. Home Sweet Farm Market & Biergarten is the place to be most nights of the week. Live music pairs nicely with the largest selection of Texas craft beer in over a 50 mile radius. The owners are ambitious farmers who have flipped Brenham onto its edge by creating a growing nightlife enjoyed by locals and visitors alike.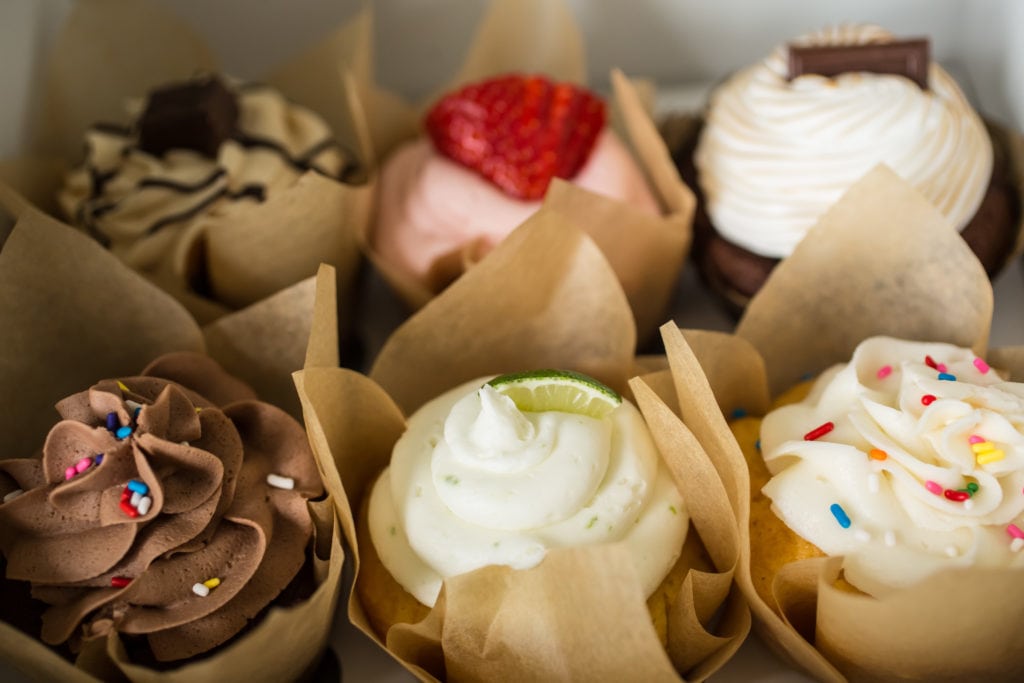 Most of the sweetest pleasures in life can be found in Brenham. Cupcakes and toffee are the specialties of Bliss Candy Company. This little business started by making generations-old toffee full of buttery richness and chopped almonds. Soon after they discovered Brenham's love of cupcakes and chose to give it a whirl. Every day the owners bake several varieties of cakes, filling and topping them with smooth, luscious ganache and buttercream. Best sellers include sea salt caramel – that combo of sweet & salty never disappoints!
Just a block away you'll find Jet Set Chocolates, a shop known for delicious chocolates so fancy you almost don't want to eat them! The designs are works of art, and the taste is an explosion of happy in your mouth. Dark, milk and white chocolate is married together with fruity, savory, and alcoholic flavors that are surprising and comforting. Ever had homemade marshmallows? Or caramels? This is the place to get them.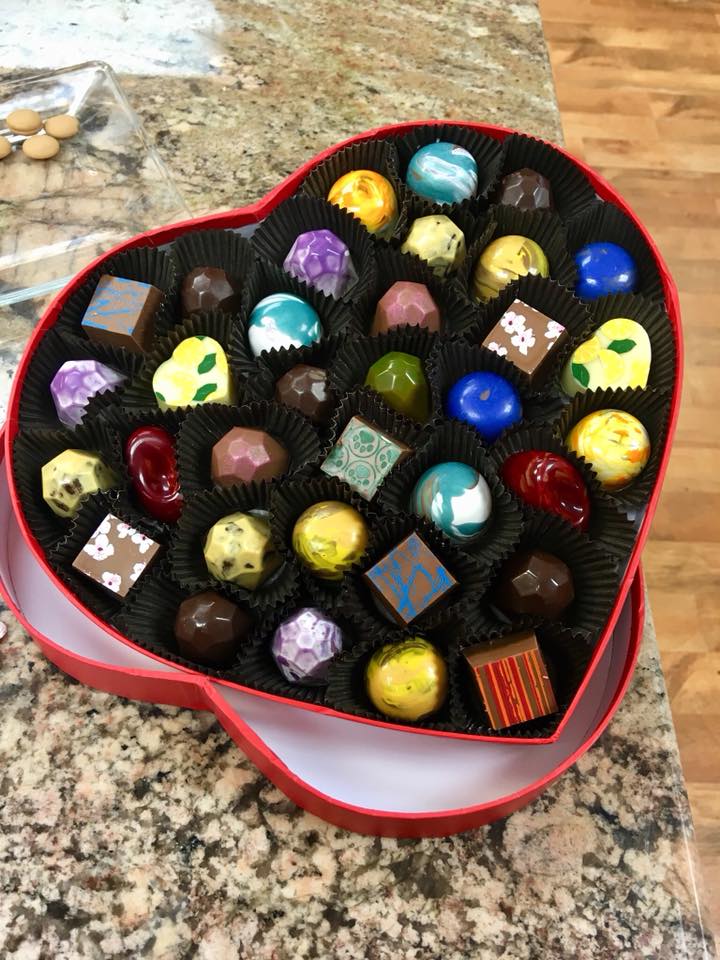 Whether a spontaneous day trip for pie, a two-day wine tour with the girls, or a mid-week retreat with a romantic dinner for two, you'll quickly discover that Brenham is the destination that delights the taste buds. Mind you, this is just a sampling of what you'll find – there's more goodness all around Washington County!
And if after all that, you still want ice cream, we don't blame you – Blue Bell is our favorite, too! The creamery is open to the public Monday through Friday, 8-5, and Saturdays in the summer 10-4.