Girls Getaway
Gather your friends for a memorable 2 or 3-day getaway to Brenham. Reconnect while you enjoy what you love, with those you love.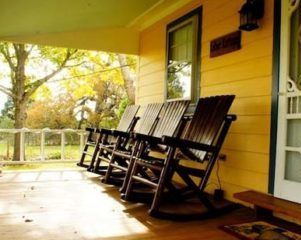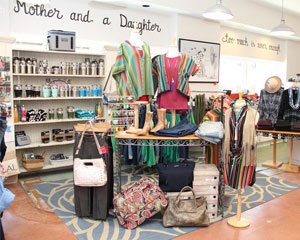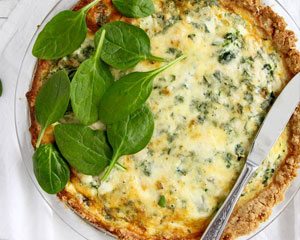 Stay
There is plenty of lodging in Brenham and Washington County.
Each girl can have her own room at the Ant Street Inn or Main Street House, both are just steps away from Downtown Brenham shopping and dining.
Rent a whole house, cottage or cabin in the country.
Play
Shopping in Downtown Brenham, of course!
Wine tasting at four local wineries. Besides tasting, you can take a tour, shop in the gift shops, and relax on the decks while sharing a cheese board and a bottle of your favorite vintage.
Reconnect at the spa!
Eat
The Funky Art Cafe is an eclectic little eatery complete with funky art by local artists and a vast delectable menu featuring salads, soups, sandwiches, and desserts.
Brenham Grill is a family-run restaurant located inside the Ant Street Inn and features full fare meals of American, Italian, and Mexican cuisine, as well as breakfast on the weekends.
Volare Italian Restaurant will tempt you with delicious, authentic recipes and an extensive wine list. A great way to end your getaway!
DAY BY DAY
Enjoy a casual breakfast picnic on the front porch of your guesthouse before checking out.
Spend the rest of the morning in Downtown Brenham for more shopping!
Hungry? How about a pizza to share at Yumm!?
Stroll the shops a little more, then drive a couple of miles to Blue Bell Creameries for a scoop of your favorite flavor in the Parlor. Oh, and yes, there is a little shopping available here, too.
Say goodbye, but not for long. Girls Getaways can be a twice a year thing!