Goodbye, Bluebonnets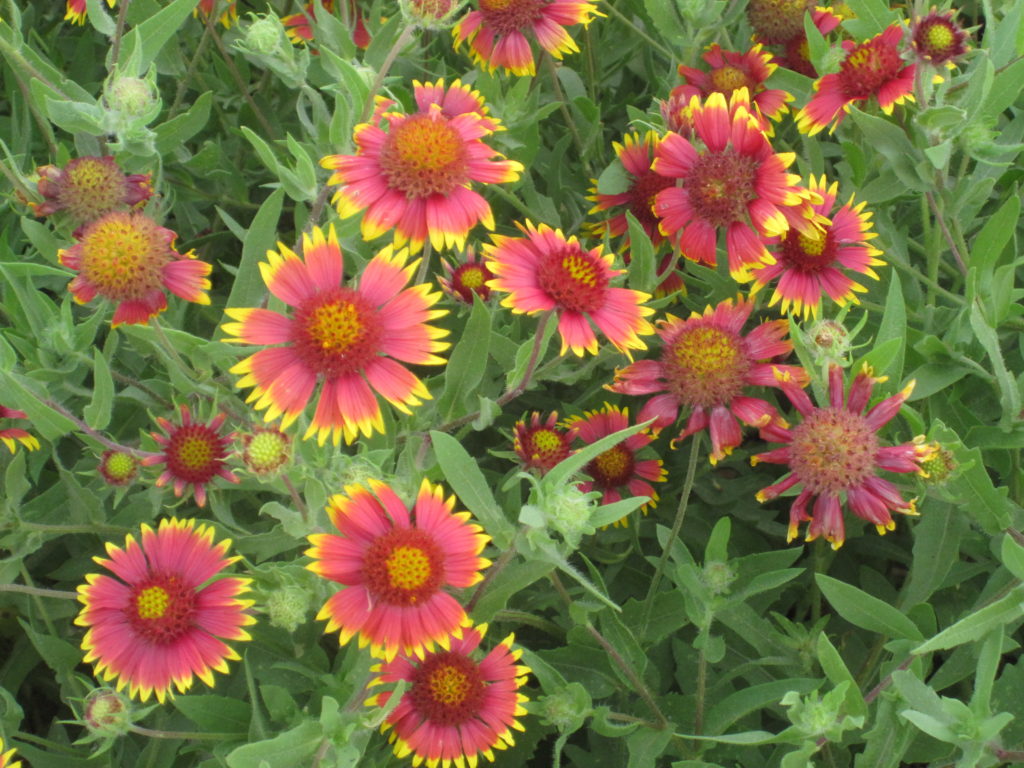 That's all, folks! The bluebonnets had a great season, but it's time to say goodbye to our favorite wildflowers.
Other flowers that you can enjoy while driving around Washington County are Indian blanket and Mexican hat. Both of these flowers don't mind the sun as much and will stay along our roadsides for another few weeks.
The scenery around Washington County is beautiful, with and without bluebonnets. If you are looking to get out of the city for a day or two and enjoy green rolling hills, wildlife, and flowers, come see us! The roses at Antique Rose Emporium are also beautiful right now!