Grape Stomping Fun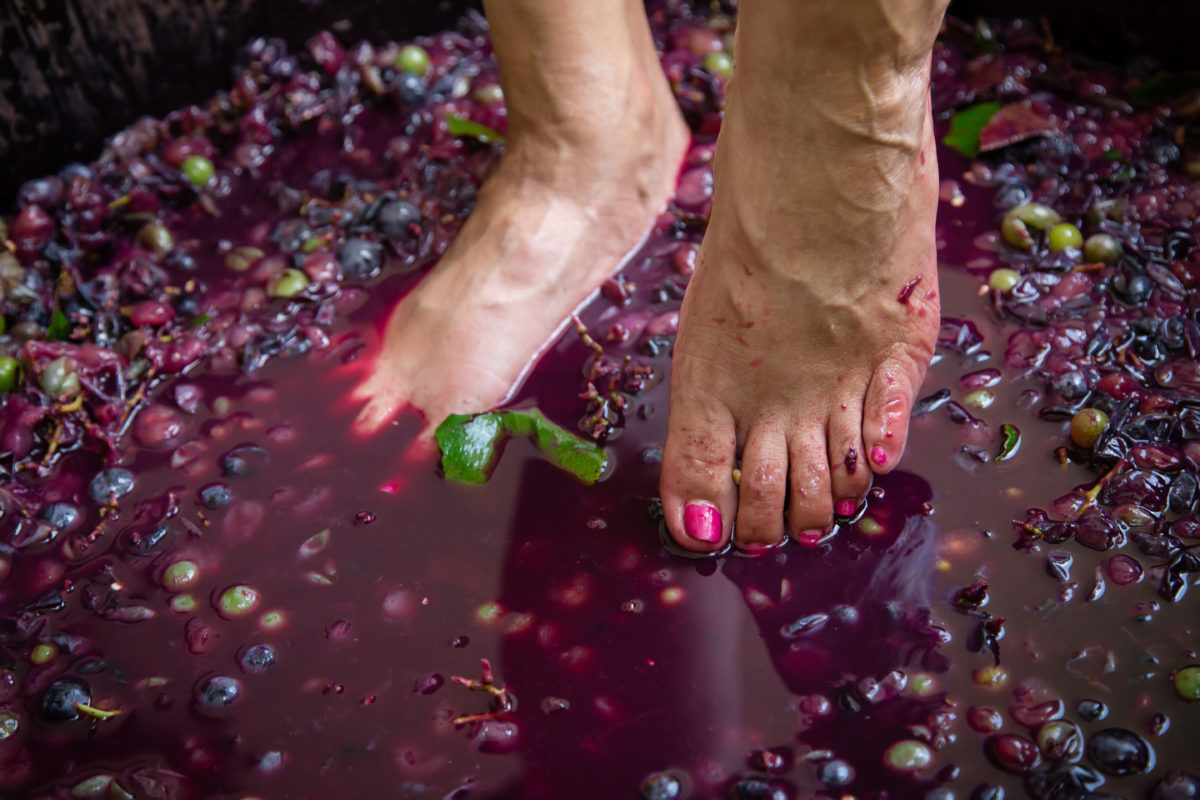 When I think of grape stomping the first thing that comes to mind is that scene in I love Lucy or the one from A Walk in the Clouds; you know which ones I'm talking about. Being a big wine lover, visiting wineries has become one of my favorite things to do and wine stomping was something I hadn't. Spending a lovely weekend in Brenham, Texas, that was one of the things I got a chance to do.
If you are not sure what grape stomping is, it's grapes being crushed by barefoot participants repeatedly stomping on them to release their juices rather than using a wine press or other mechanized method. It's also how fermentation begins. The Texas wine and grape industry is more than 300 years old…..
Read the rest of April & Norma's grape stomping fun in Brenham.
April and her mother, Norma, had a wonderful time at the Chappell Hill Lavender & Wine Fest in August 2017, then wrote about the fun on her blog.
Thank you, April, for visiting & sharing your magical weekend with your followers!
April Mae Monterrosa is a lifestyle blogger from San Antonio, TX. She believes the formula to enjoying all that life has to offer is a combination of spontaneity, adventure, love, and family.