Farmer Brad's Beer Garden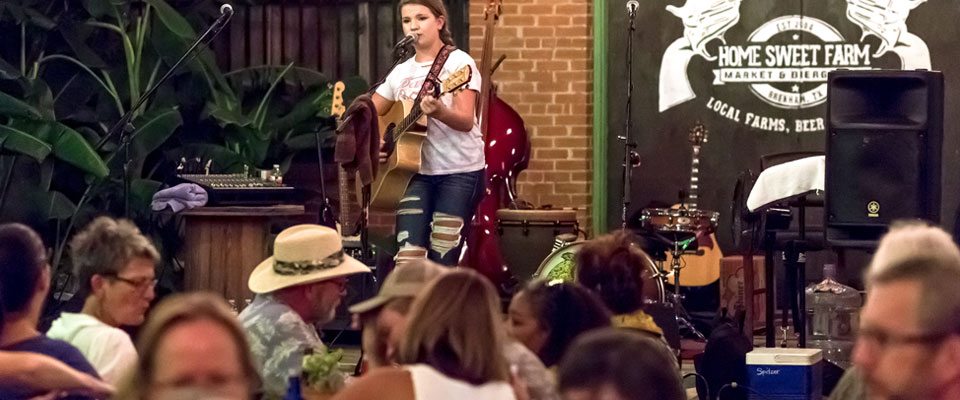 Brad Stufflebeam is a man on a mission to put the culture back into agriculture. He is equal parts farmer, music purveyor and community advocate.
"My wife Jenny and I are trying to fuse farming, food and music with a social atmosphere to create real connection in the community," says Brad, owner of downtown Brenham's Home Sweet Farm Market & Biergarten. They are food curators and music purveyors. They connect local produce, local bands and local craft beers to … locals. Oh, and visitors are at home at Home Sweet Farm, too.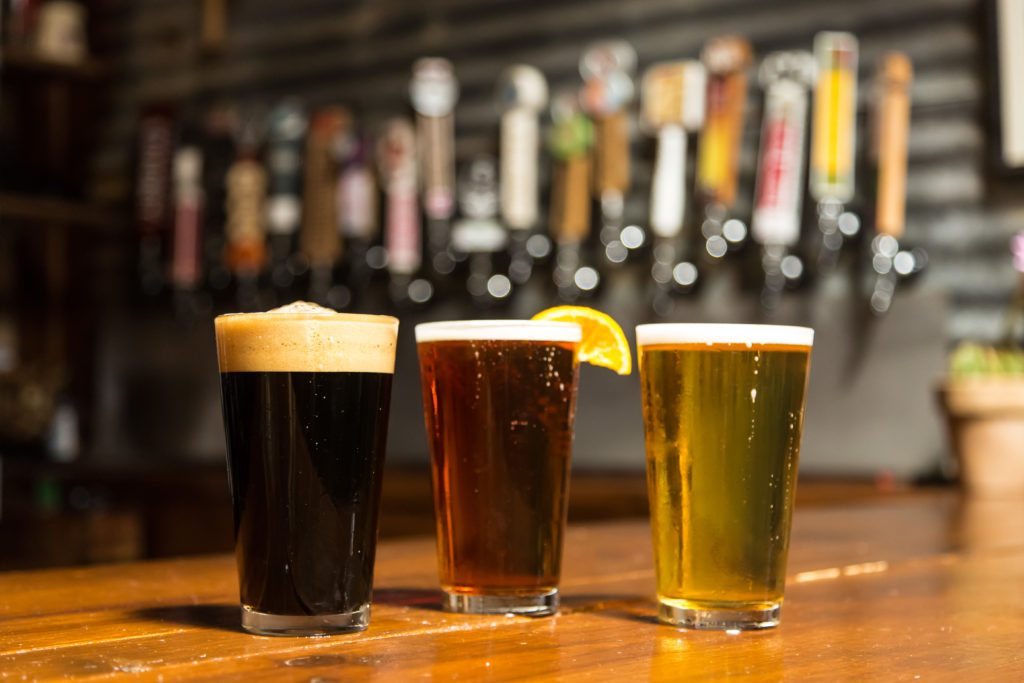 With its chill vibe and funky art, you could pick this place up and set it down in Austin – but without the crowds or high prices. "Next to Blue Bell and Antique Rose Emporium, we've become the third Brenham attraction on Trip Advisor," Brad says. And it happened just the way any farmer would want it to: organically.
Home Sweet Farm was the first business to take a risk on Brenham's budding nightlife, dipping its toes into a pool that was accustomed to closing at 5 p.m. Others have since followed. "We need more of this," Brad says. "It's the right time and Brenham is the right place."
Indeed, Brenham's location 30 miles from College Station and halfway between Austin and Houston makes it an ideal destination or stopover. It's a town on the verge, so the Stufflebeams' risk seems right.

On the intimate inside of Home Sweet Farm, the original wood floor and brick walls make spirited conversations bounce and dance. There's actual dancing outside, where local musicians perform on a stage that was once the freight dock for the oldest feed store in town. Promoting a tragically hip atmosphere, Brad views his downtown Brenham venue as more than just a bar; It's a farm-to-table experience where local dairy farmers' artisan cheeses are served, local cigars with hand-rolled, organic tobacco are for sale and the biggest selection of local craft beer in Washington County is on tap.
Brad doesn't just wag his finger and tell you to buy local, he gives you a place to taste it, listen to it and connect with it. This place is the real deal. The dirt under his fingernails proves it.
Where is this: 307 S. Park St., Brenham
What are the hours: Tuesday-Sunday; check website or Facebook for exact times
What artists are performing? Click here
What's new: The Stufflebeams hope to open a full kitchen soon!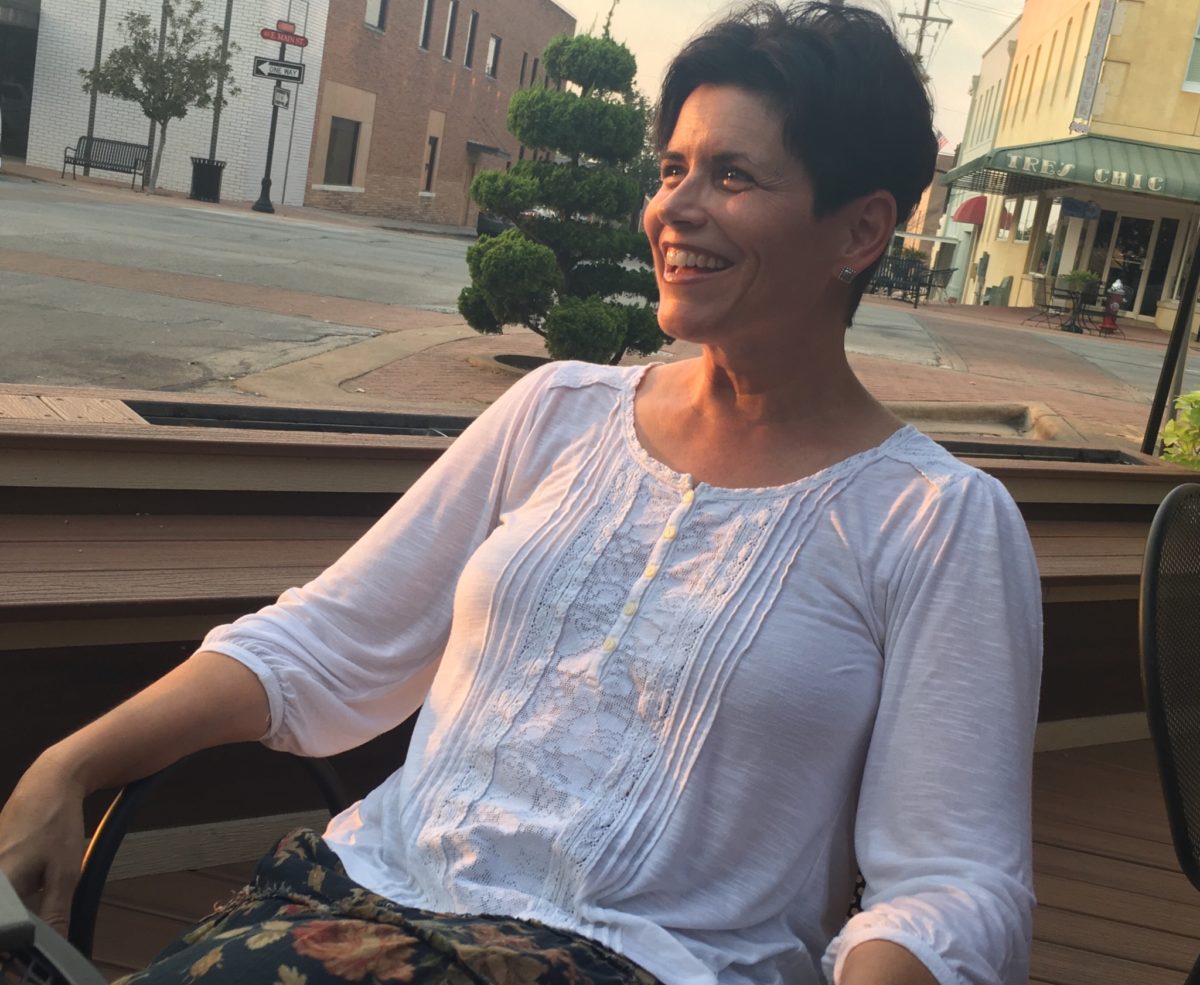 Freelance writer, Laurie Davies, works from home in the Phoenix area, where she enjoys her 10-second morning commute. Her teenage son is a Texan, with a birth certificate shaped like the state of Texas to prove it. Every time Davies visits the Lone Star State she flirts with moving back, but for now she laments the lack of good BBQ in Arizona and writes regularly about beautiful Washington County.