Independence, Texas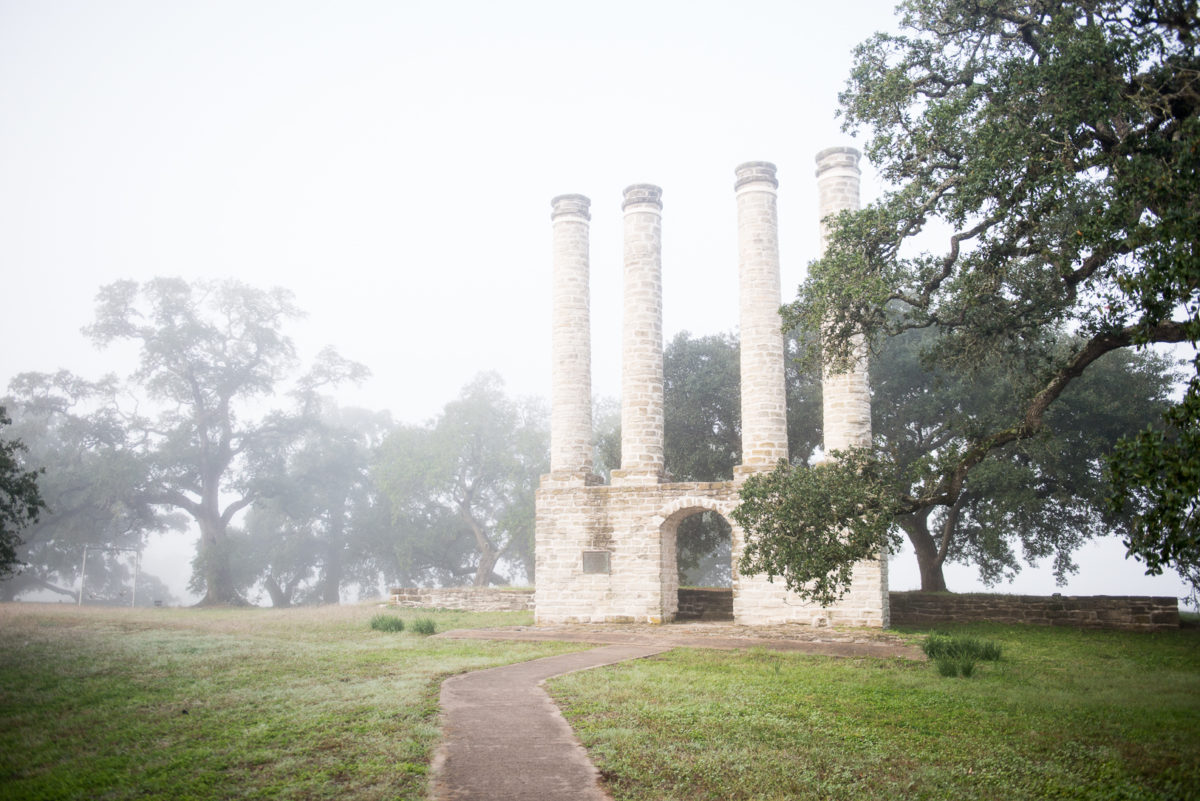 Texas wildflower season is a few months away, but the beauty of Independence, Texas, is a year-round attraction. This little community is rich with Texas history and picture perfect scenery at every turn.
Enjoy this photographic tour captured on a recent foggy morning.
Photography by Natalie Lacy Lange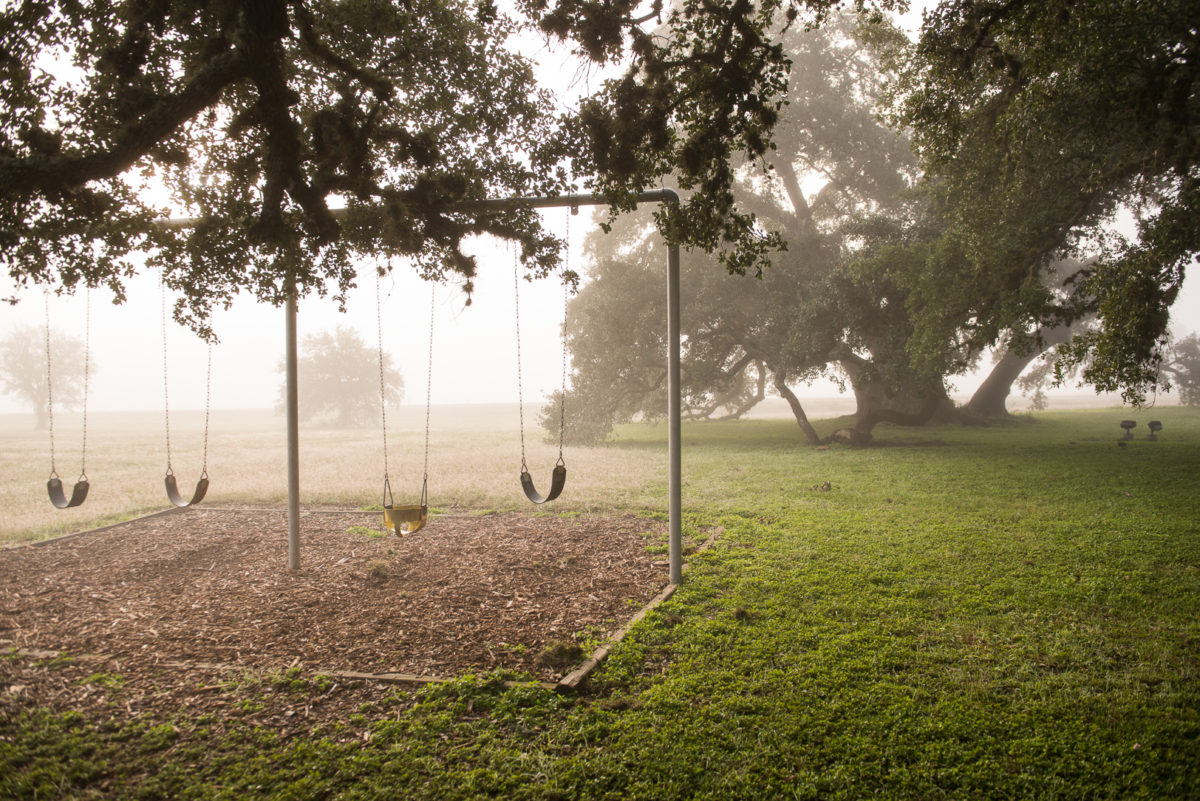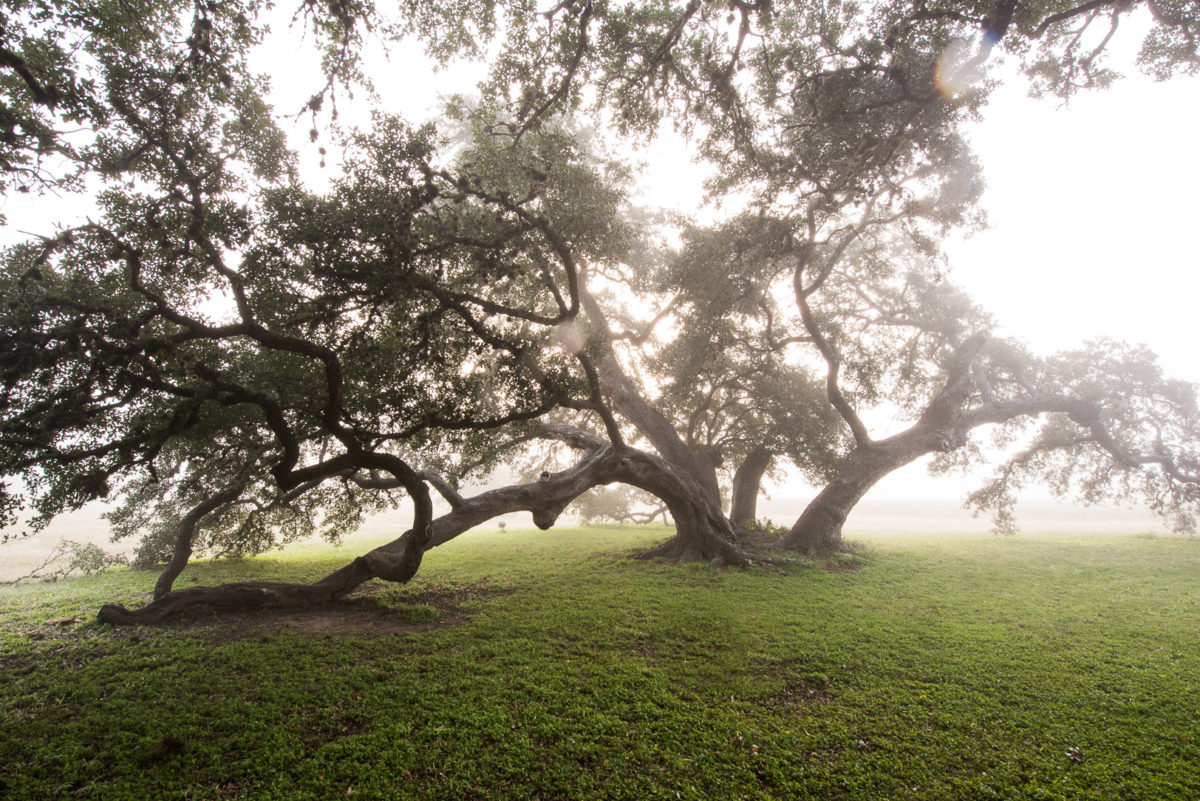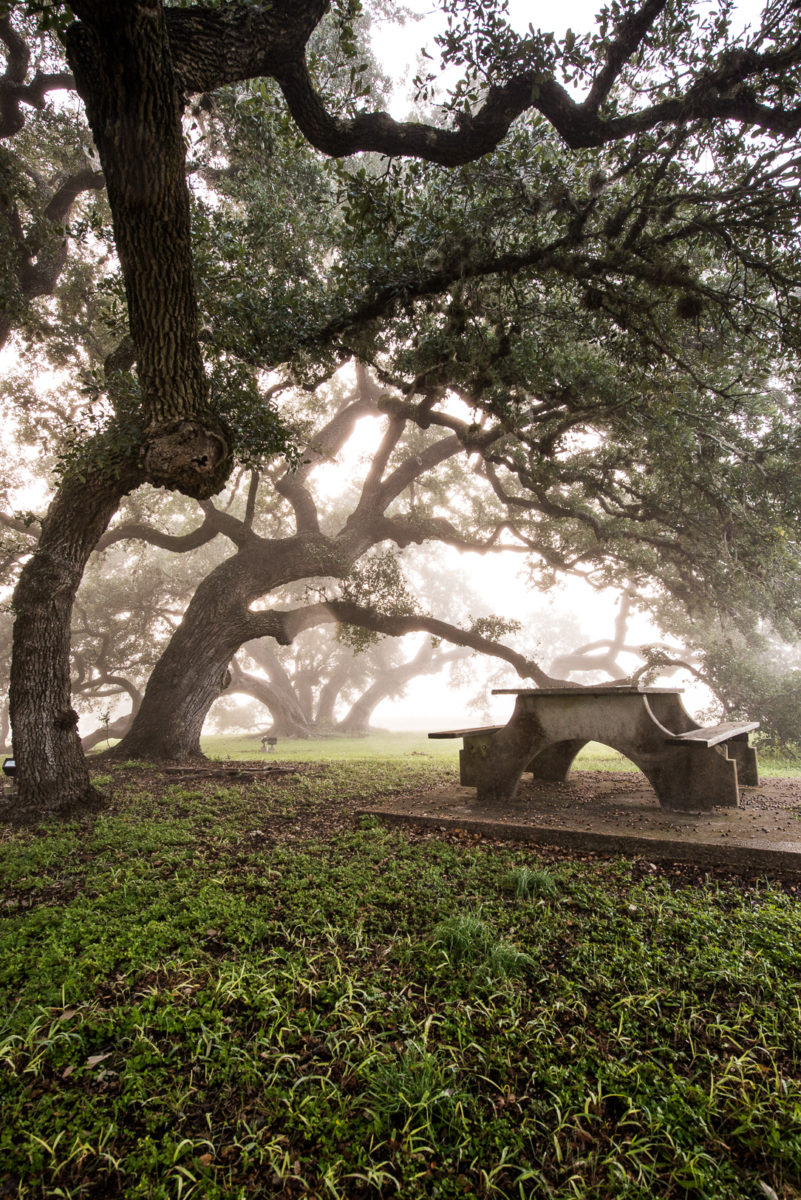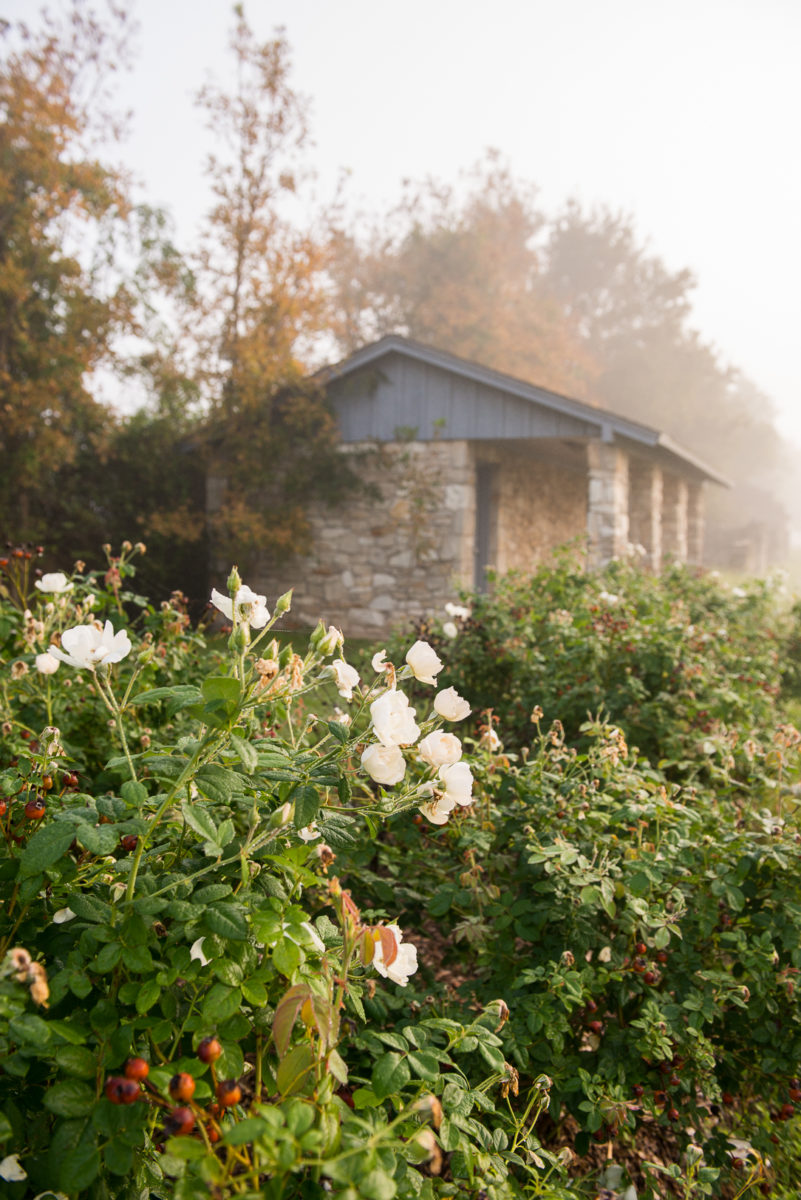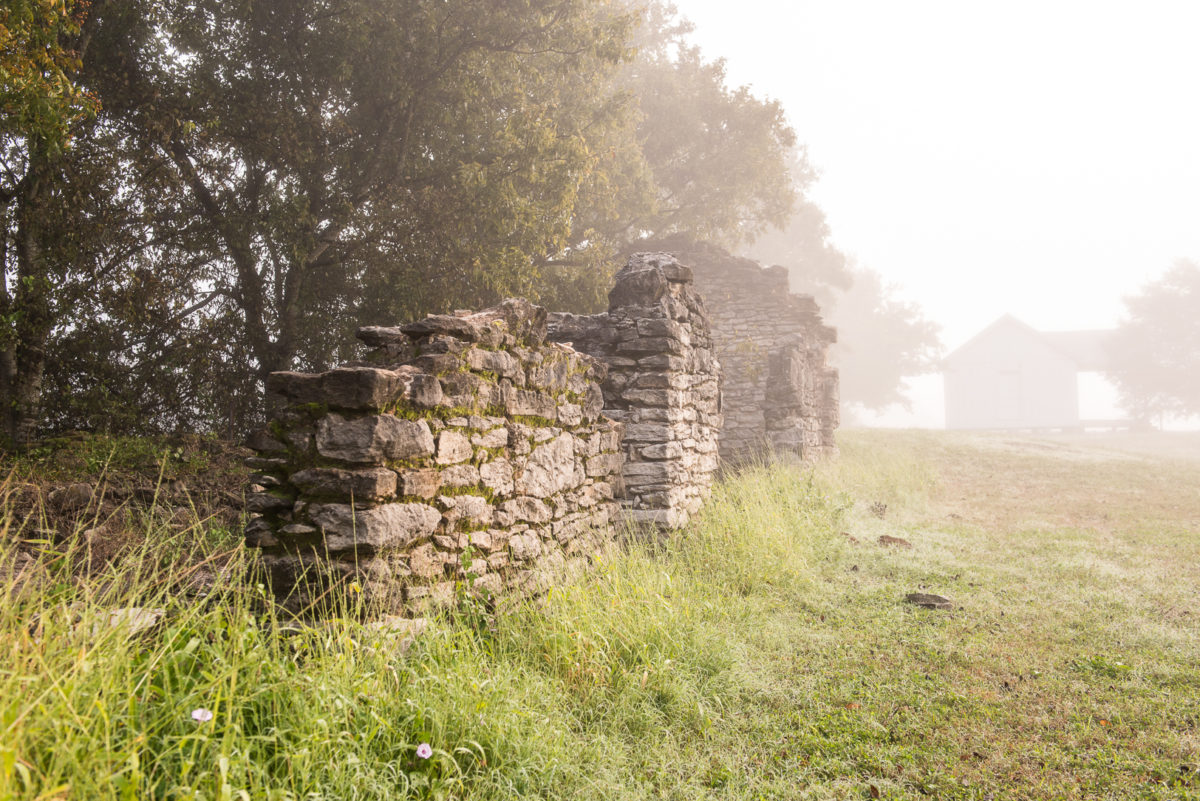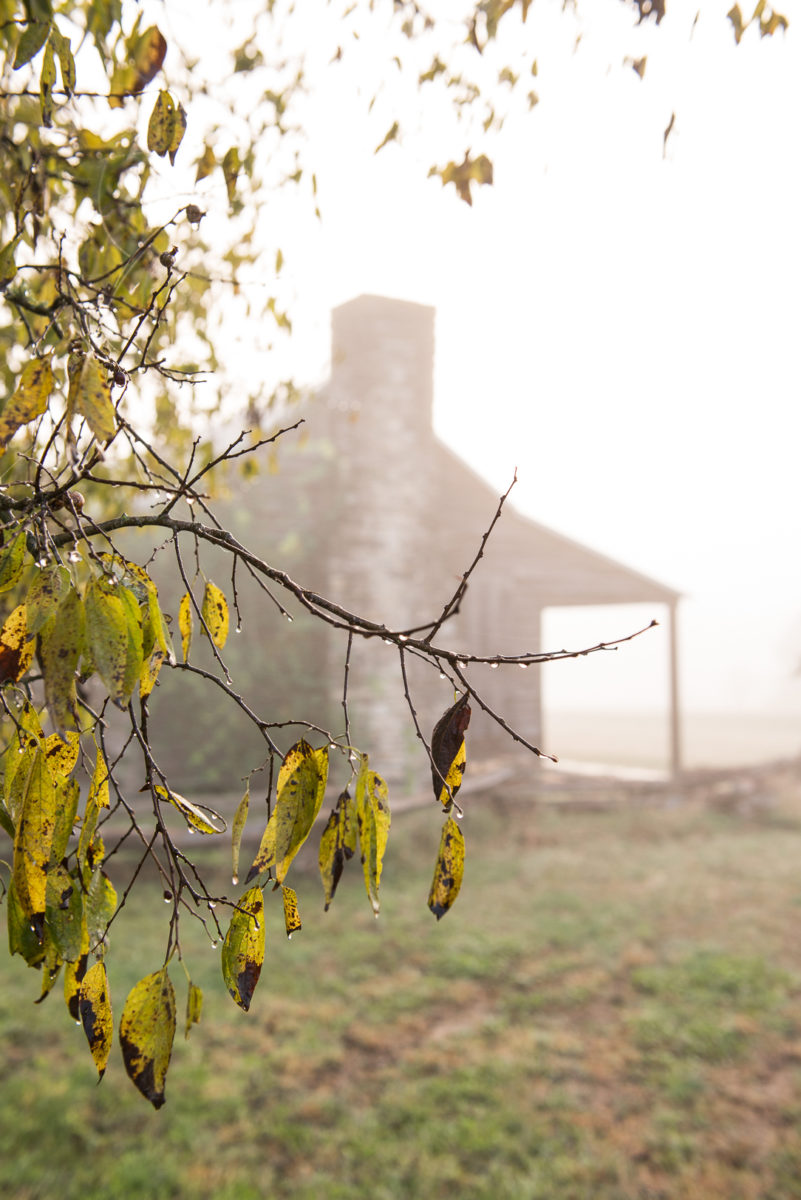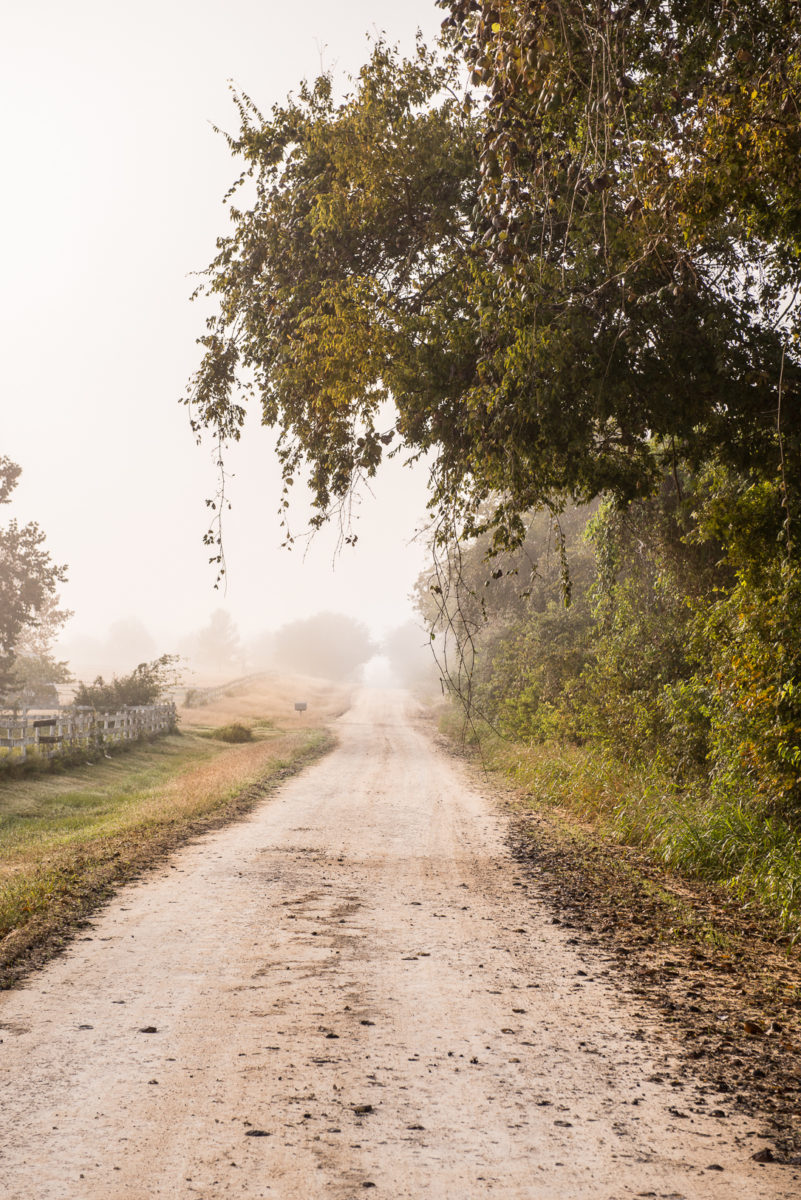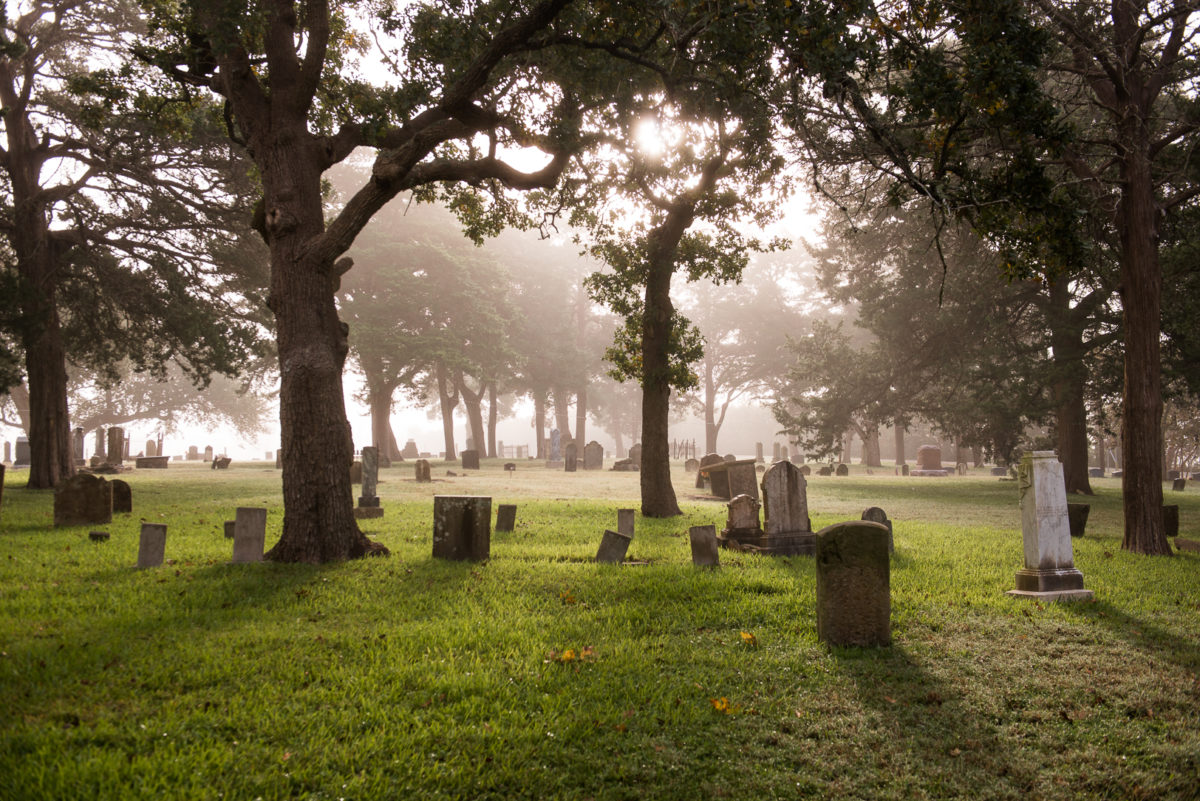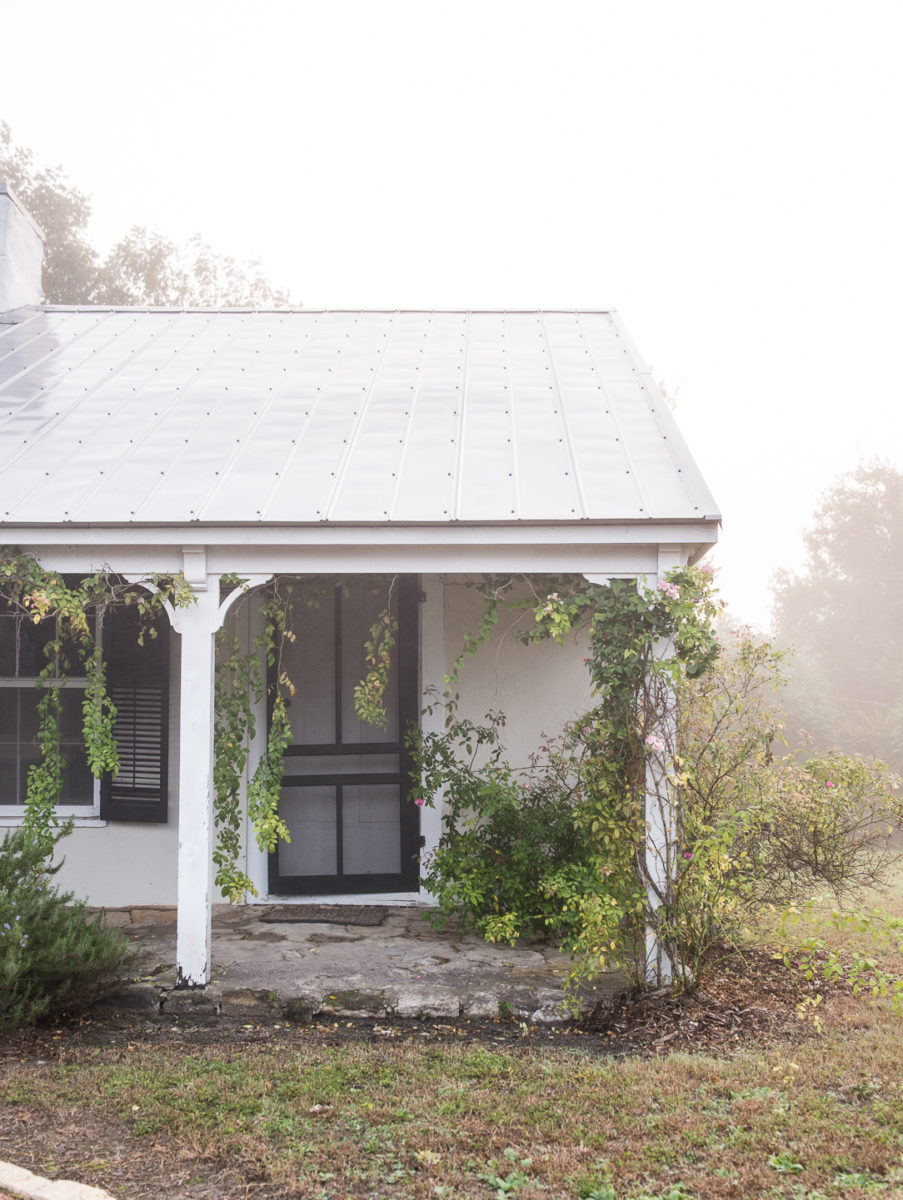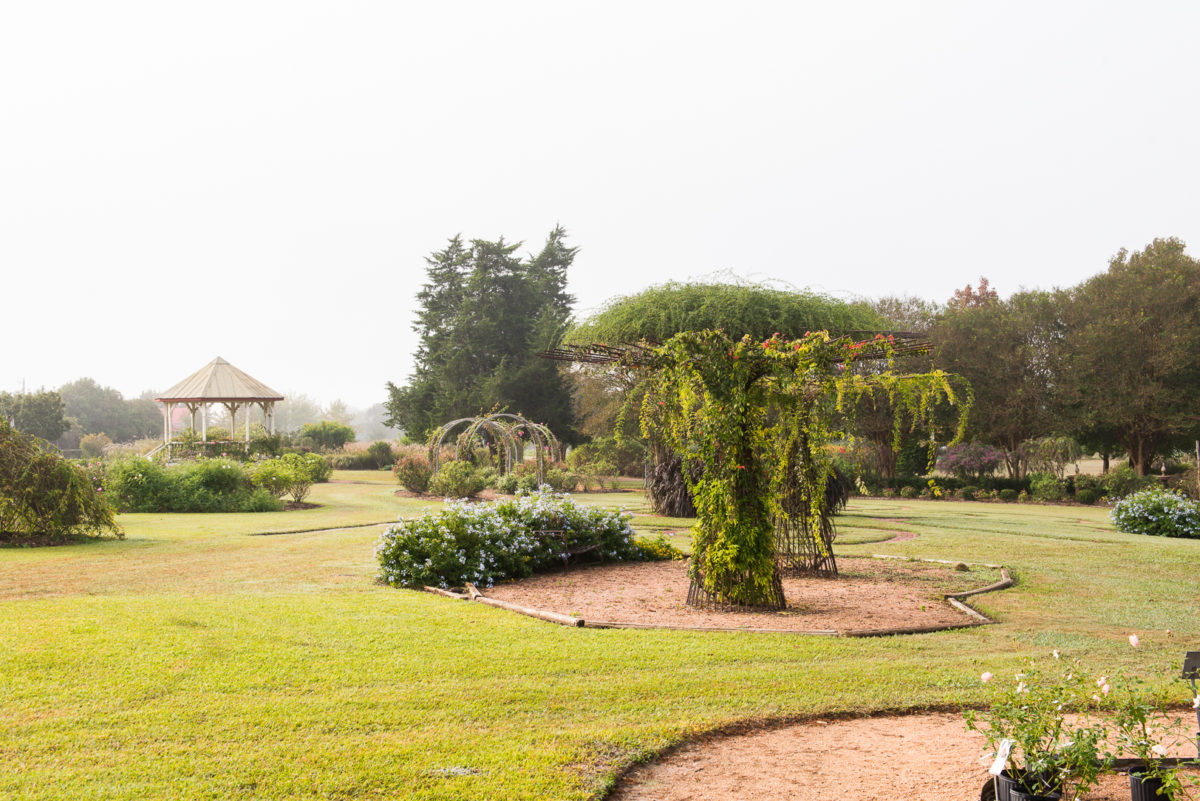 Plan your trip to Washington County, Texas, today! We are located halfway between Austin and Houston, perfect for a day trip or a long weekend getaway.
Learn more about the community of Independence, Texas, here.
Photos ©Natalie Lacy Lange 2019