Kid Friendly Dining in Brenham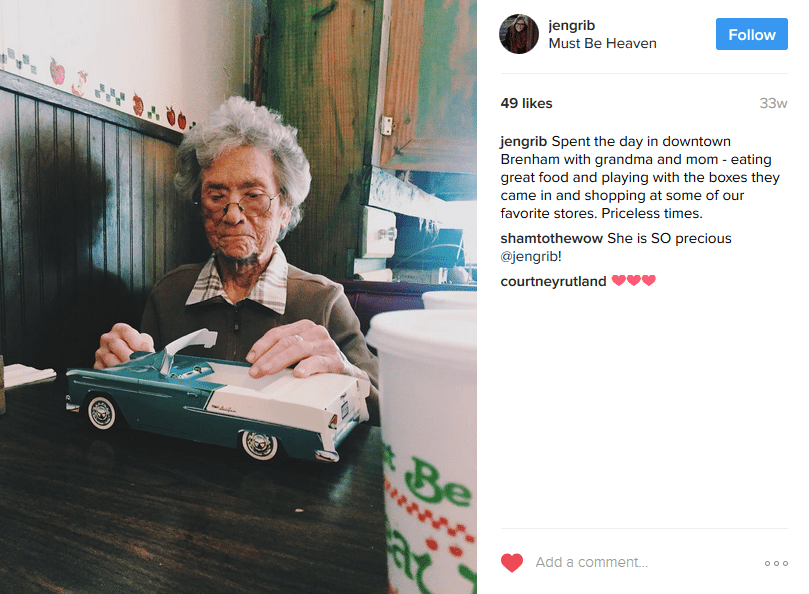 Spring Break and wildflower season means there are more families moving around Washington County than usual, and the kids are always hungry! Where do you take them? Here are 5 suggestions for kid friendly restaurants in Brenham.
These are just a few ideas to get you started in the right direction. If you need more suggestions, stop by the Visitor Center and ask us, check out the EAT section of the website, or download our official Visit Brenham app!