Cut to the Lavender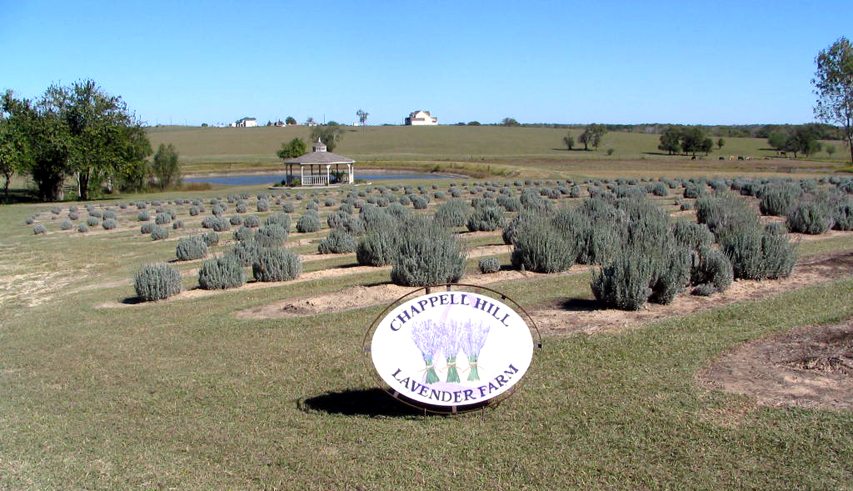 Lavender in bloom is a temptress to all five senses. Wind rustling through gray-green leaves and pale purple petals spins an aroma into the air that will make you want to taste lavender, wear lavender and run your fingers along the even tops of the lavender.
The sensory experience actually begins in the car en route to Chappell Hill Lavender Farm. The moment you turn north onto FM 1155 from Highway 290, hundred-year-old oaks touch the sky as cotton ball clouds dance in the ponds behind ranchland fences. It's the kind of drive that puts dreams ahead and the rat race behind. Even the weeds are pretty out here. And when the lavender is in bloom? Mercy.
"When we bought the ranch in 2000 we knew we wanted to do something with the rolling landscape," says Debbie McDowell. "My husband saw something on TV about lavender farms. We stuck 20 plants into the ground and said, 'Let's just see what they do.'"
The first 20 did great so the McDowells planted 600 more.  The 600 thrived so they planted 3,000. Soon after, they learned that south central Texas' 45 inches of annual rainfall makes lavender farming tricky. "Because of the moisture, our plants were never going to survive more than three to five years."
They do it anyway.
They rotate fields every several years – in fact, this year they are replanting all their fields in the wake of Hurricane Harvey. "It's entirely worth it. We're believers in lavender," McDowell says, raving about the plant's beneficial properties. "Lavender relieves anxiety and stress, promotes healing, offers antiseptic properties and it's a natural bug repellant for humans and for pets." From aromatherapy lotions and oils to neck and shoulder comfort wraps to edible jams and lavender-infused honey, the products at The Lavender Patch gift shop are as enticing as the adjacent fields.
It's a full sensory experience.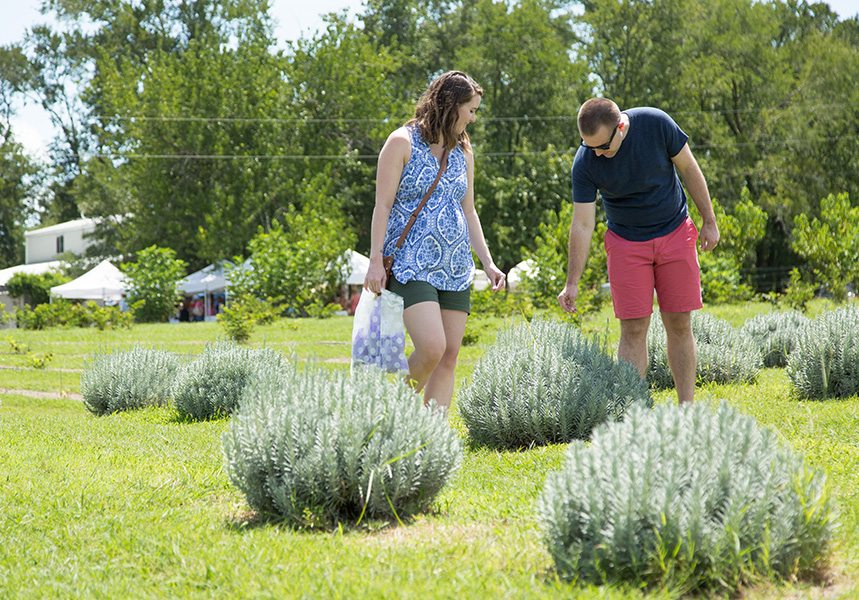 There is no scratch-and-sniff card that could ever capture the scent of lavender in bloom. But even if Harvey renders this year's scent a bit faint, a trip to Chappell Hill Lavender Farm in May or June is well worth the drive.
Where is this? 2250 Dillard Road, Brenham. Click here for detailed directions.
When is the best time to go? The fields usually bloom in May and June. Check the "Blooming Updates" link at chappellhilllavender.com for current conditions. Hours are Thursday and Friday 10 a.m. to 2 p.m., Saturday 9a.m. to 5 p.m. and Sunday 11 a.m. to 4 p.m.
Mother's Day Fun: Saturday, May 12, 10a.m.-2p.m. for flower pounding, vendors, sparkling beverages and more.
Wine & Lavender Fest: Saturday, August 11, 10a.m.-4p.m. Food and craft vendors, live music, flower pounding, lavender cutting, goat petting and more. The festival fun continues with the final grape stomp of the season at Windy Winery.
What else? There is no fee to visit the farm. Tour groups of 12 or more are welcome if scheduled two weeks in advance.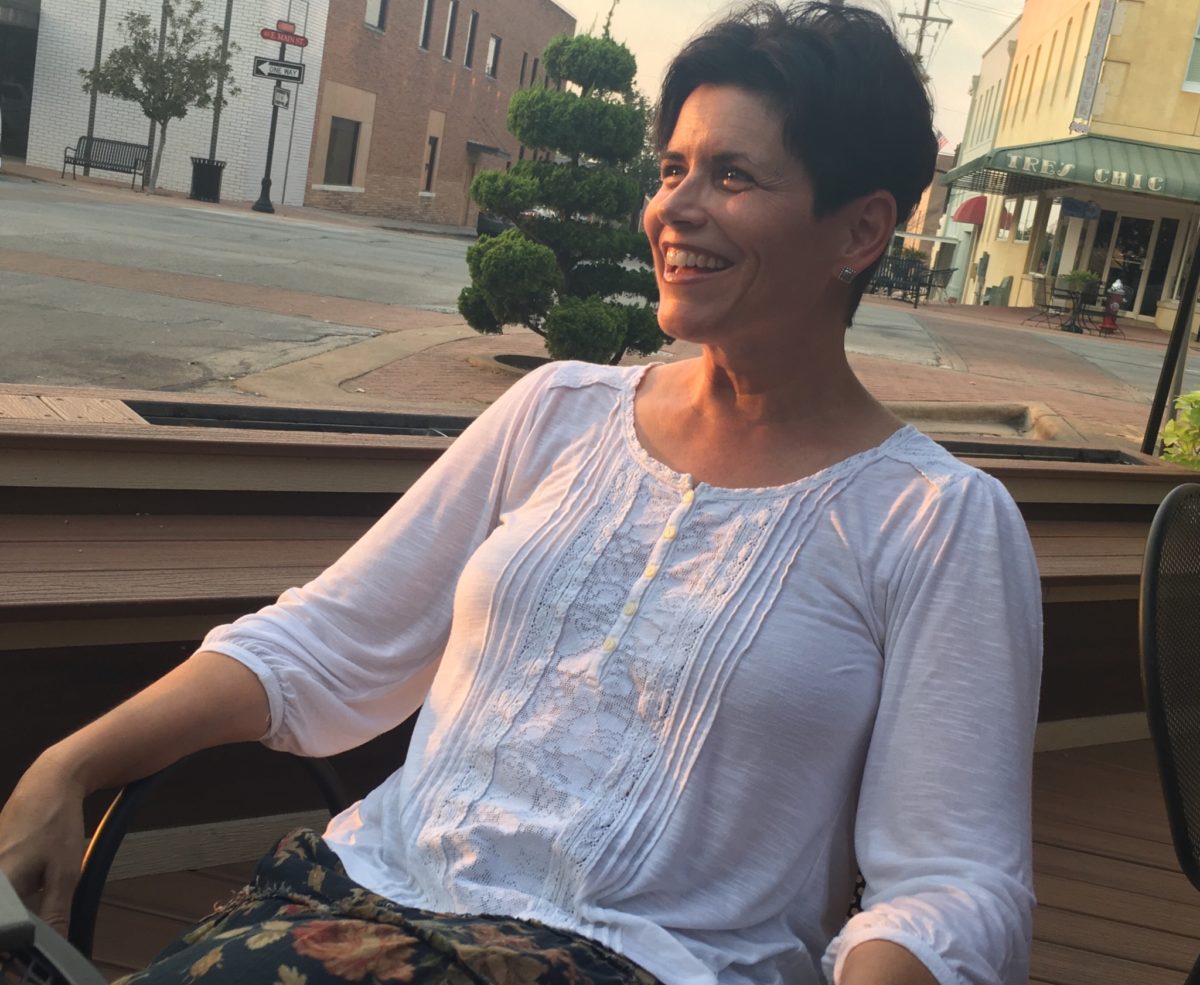 Freelance writer, Laurie Davies, works from home in the Phoenix area, where she enjoys her 10-second morning commute. Her teenage son is a Texan, with a birth certificate shaped like the state of Texas to prove it. Every time Davies visits the Lone Star State she flirts with moving back, but for now she laments the lack of good BBQ in Arizona and writes regularly about beautiful Washington County.