Lavender & Wine Fest Fun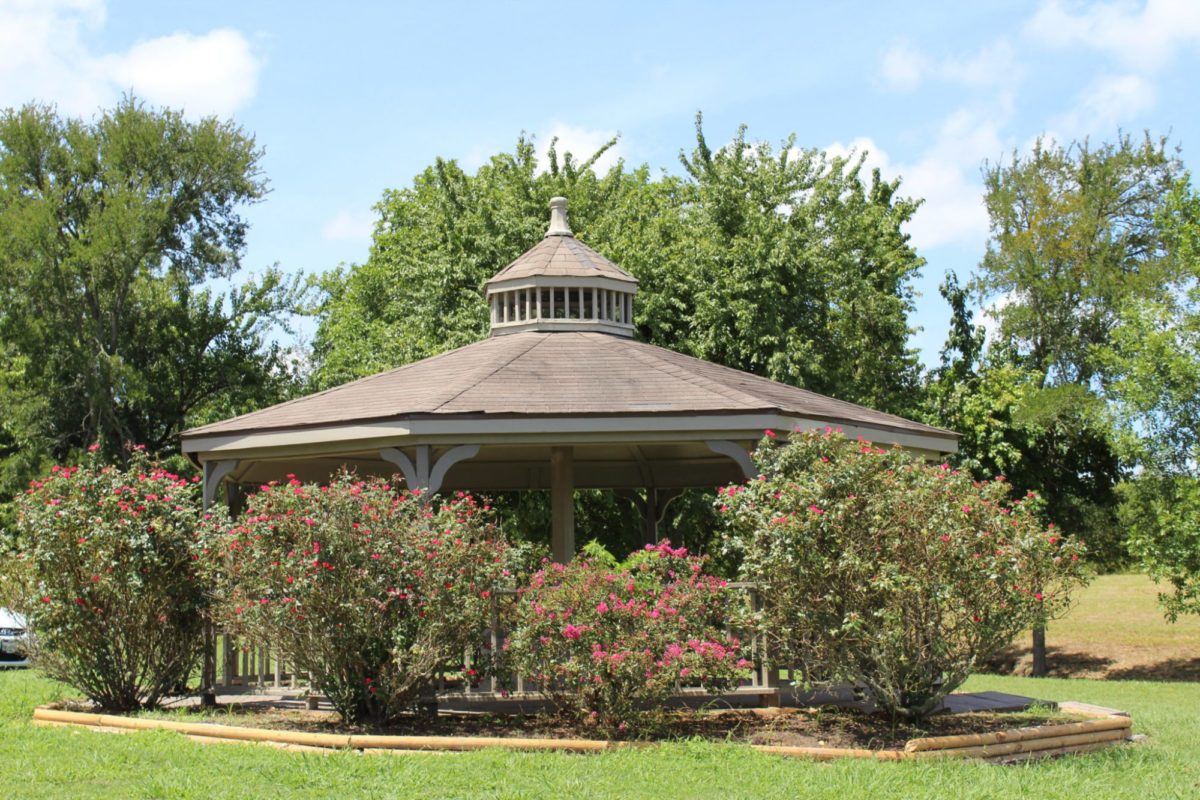 My quest for small gems to visit in Texas continues as my assistant (aka Mom) and I get on the road and make our way to Brenham, Texas; also known as Bluebonnet Country. The road trip from San Antonio was pretty, full of winding roads, and lots of lush trees. I know when you think of Brenham, you think of Blue Bell Ice Cream; the quiet little town has much more to see and do than you think. This weekend in Brenham was the Chappell Hill Lavender and Wine Festival; we picked a great time to visit. The Chappell Hill Fest is held annually on the Chappell Hill Lavender Farm located in between Austin and Houston. The visit is totally worth it whether you are spending the day there or enjoying a weekend getaway.
We were able to meet the lavender farm's owner, Debbie. She shared with us a bit of the history of the farm. They began the farm by planting 20 plants to see how they would grow. With 20 plants surviving Texas weather and growing, they began planting more lavender fields in groups of 600. After two years the farm had approximately 4 acres of lavender planted. Due to the rainfall every year and the high humidity, the fields have to be replanted every 4-5 years. Even with replanting lavender, that didn't stop them from adding to the farm. Fruit trees and blackberries give visitors a reason to stop by between lavender blooming cycles. Debbie says what they like most about being lavender farmers, is meeting so many awesome people that love lavender as much as they do. It takes passionate people to do all that goes on at Chappell Hill Lavender Farm; you can definitely feel the warm and tranquil energy on the farm and I'm sure it comes from everyone that keeps the farm thriving.
Read the rest of April & Norma's adventure to see lavender & goats…
April and her mother, Norma, had a wonderful time at the Chappell Hill Lavender & Wine Fest in August 2017, then wrote about the fun on her blog.
Thank you, April, for visiting & sharing your magical weekend with your followers!
April Mae Monterrosa is a lifestyle blogger from San Antonio, TX. She believes the formula to enjoying all that life has to offer is a combination of spontaneity, adventure, love, and family.