Modern Meets Classic B&B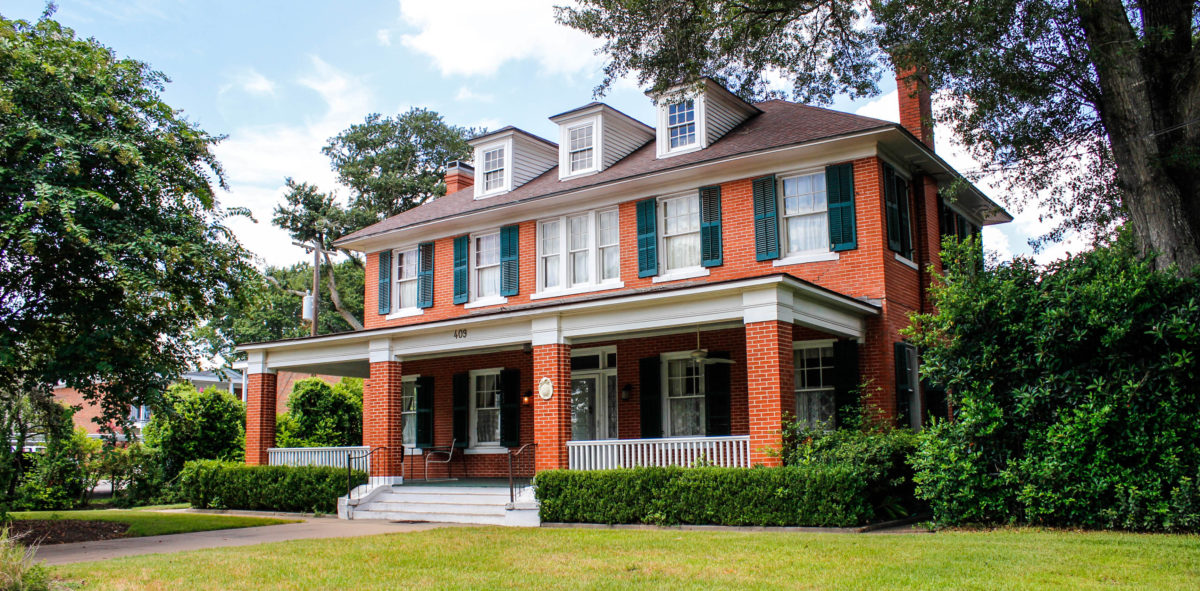 You can't judge a nearly 100-year-old book by its cover. Not that The Main Street House's façade — a stately, brick 1920s home with dormer windows and inviting front porch — couldn't hold its own in a beauty contest. But man, oh man, wait until you get inside.
The interior of The Main Street House is where modern classically contemporary design meets 100-year-old hardwood floors and embellished wood banisters. It's where chevron-patterned armless chairs and glass coffee tables are at home next to a classic baby grand piano. And it's where guest rooms take decorative cues from the art on the walls rather than the art being an afterthought to the bed-and-breakfast confines and clutter of antiques.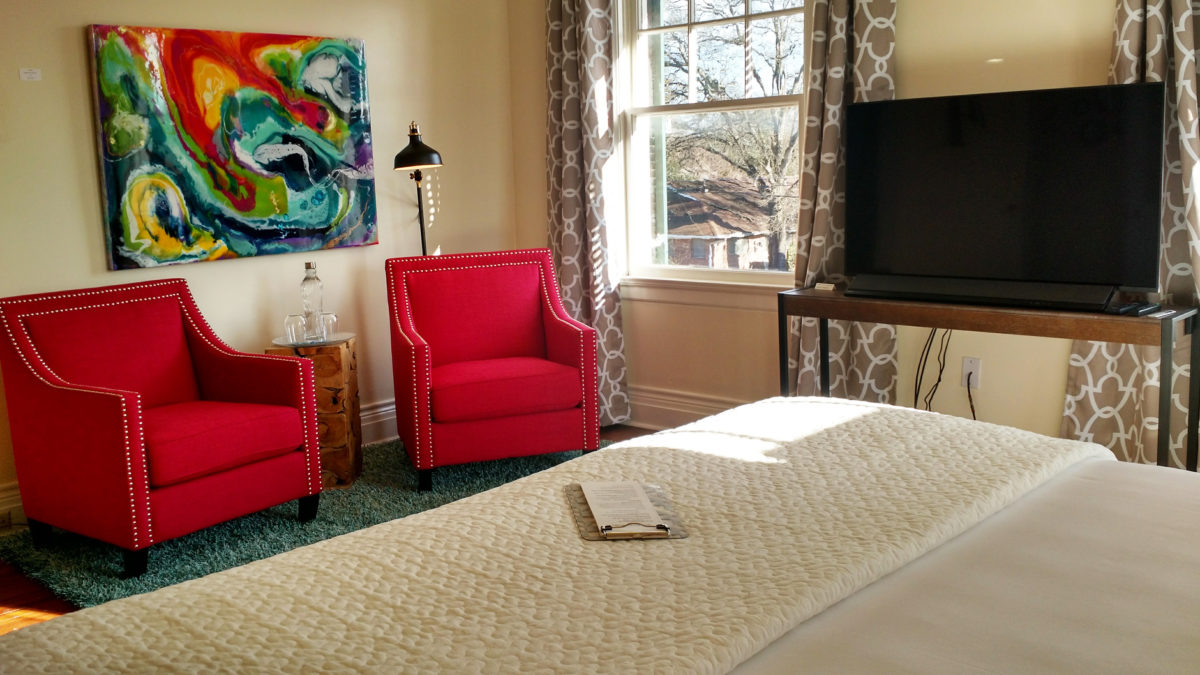 "I think she nailed it," owner Keith Hankins says of his wife, Suzy, who paired contemporary art and furnishings with the home's 1920s interior. "All of the colors and textures in our rooms are inspired by the artwork in the rooms."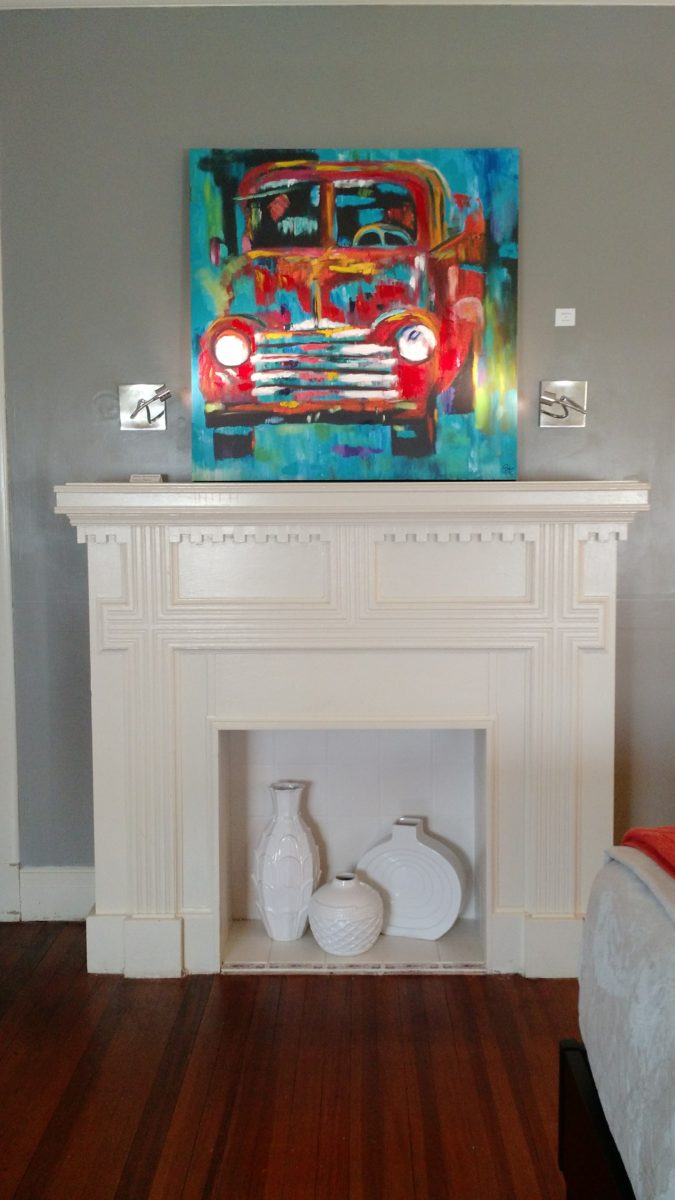 In fact, the art on display at The Main Street House comes from artists whose work has also been on display at Brenham's Back Lot Gallery, a small gallery also owned by the Hankins showcasing the work of emerging artists. "We specialize in potential," Suzy says.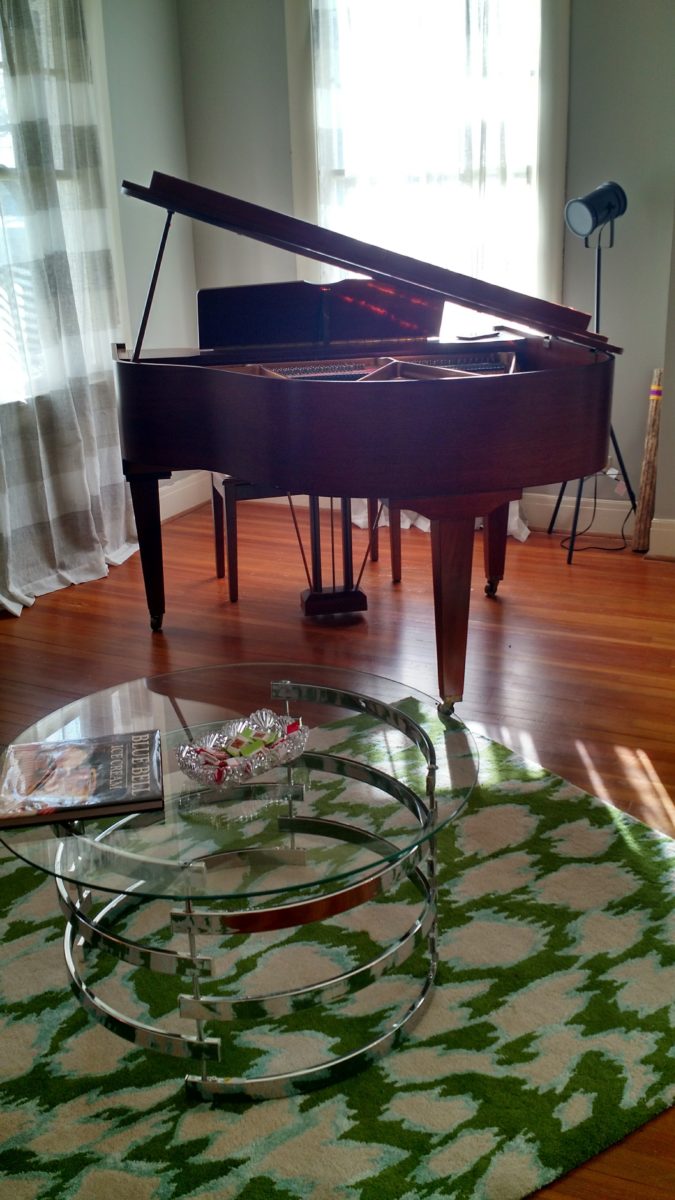 They also specialize in today's traveler. "The Main Street House may be a little ahead of its time," Suzy says. That's intentional. "Millennials are very modern people. They like clean lines." They also like technology. That's why every room is equipped with 49-inch 4K Smart TVs that connect to wireless internet and a sound bar with Bluetooth syncing capabilities for smartphones.
Of course, if the whole reason you planned a getaway was to get away from work and technology, The Main Street House's beautiful grounds, spacious front porch and walking distance to downtown's shopping or dining scene may be just exactly what the doctor ordered.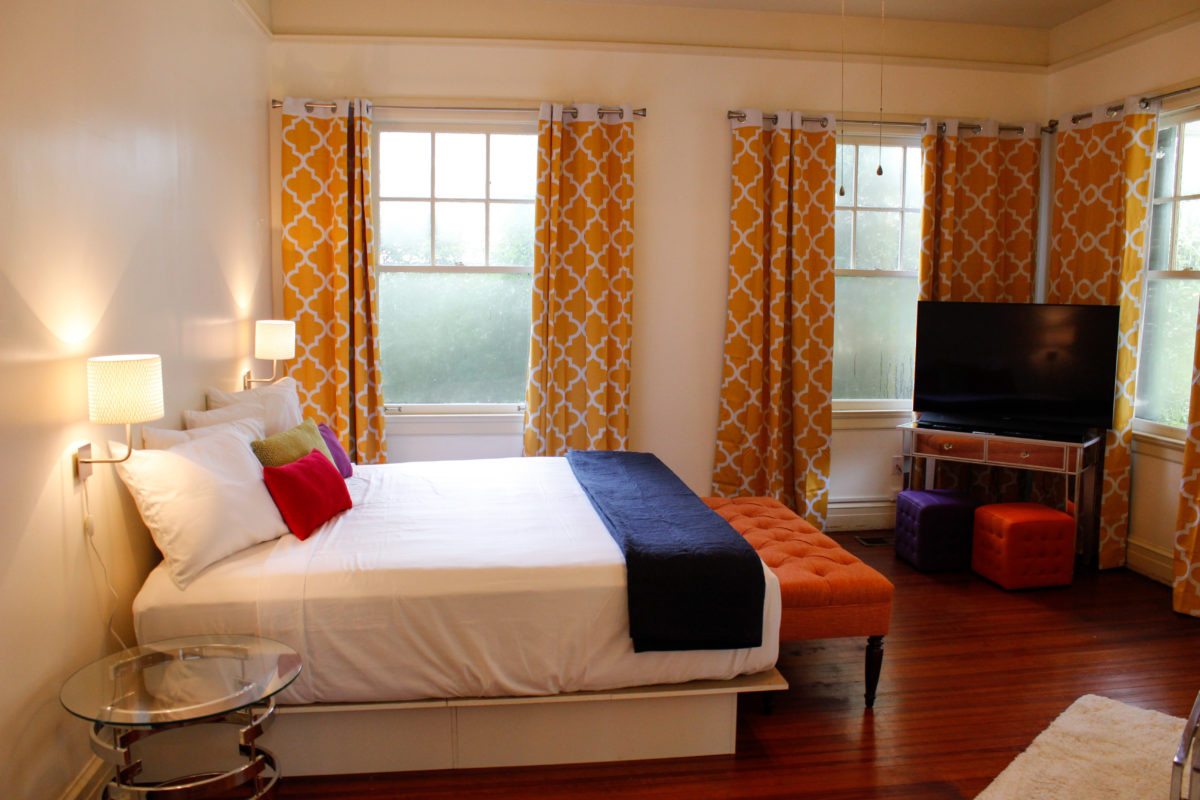 Just be aware that in the morning you'll have a tough decision to make. Bask in the luxurious bedding or head to the kitchen, where Keith's made-to-order omelets, Suzy's smoothie bar, fresh fruit and French press coffee offer gourmet goodness without all the fuss around a set breakfast menu at a set time. And in the evening, there's plenty of Blue Bell Ice Cream, fresh baked bread and other goodies. All on the house. And all with guest comfort in mind.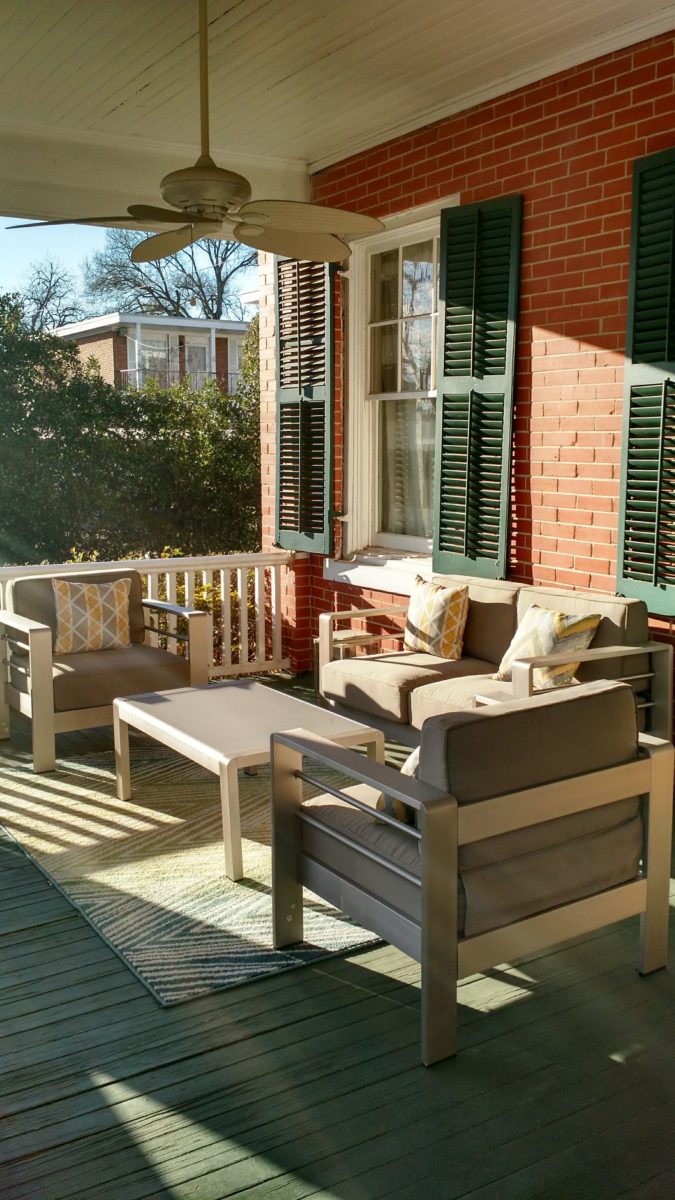 As one guest wrote on an online review site, "It's kind of like being at the cool grandma's house." That's a perfect description. Right down to the candy, the board games and the big front porch.
Where is this? 409 E. Main St., walking distance from downtown shopping and dining
Where do I learn more?  www.mainsthouse.com