Mother's Day Weekend Retreat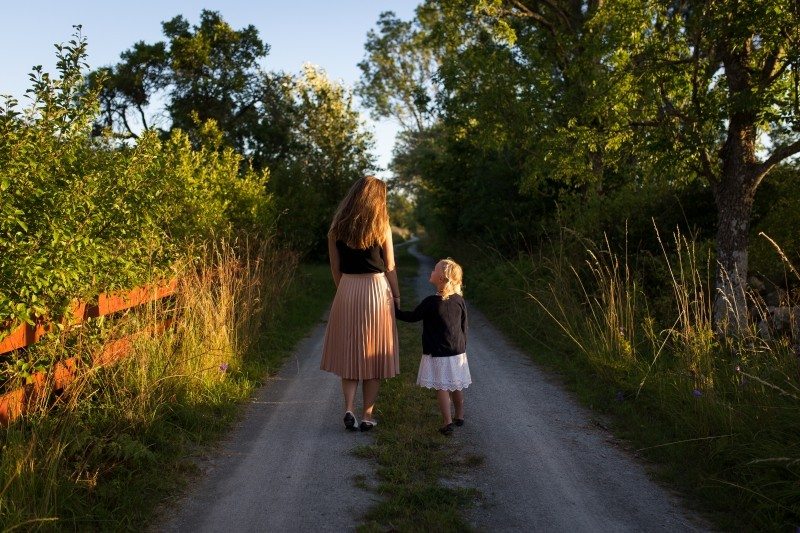 Mother's Day Weekend Agenda
Relax
Laugh
Eat & drink
Shop
Rest
Now that's a to-do list we love to have, right?! Especially on a weekend retreat with Mom. In Brenham, you can enjoy many things that will help you check each one of those off the list. Here are some ideas.
Moms & Lavender
Chappell Hill Lavender Farm is celebrating moms with a special event on Saturday, May 13, 2017. Details
Mother's Day Brunch

The food at Ninety Six West is delicious, especially for brunch! Open 10-3 on Sunday, May 14. Details
You can also choose to avoid the Sunday crowd and take mom to dinner on Saturday night! R-Place, just around the corner from Washington on the Brazos, is serving shrimp scampi with linguini, salad, and French bread with warm brie to be enjoyed with live music on the side. Call 281-744-4195 to reserve your table!
Traditional British Tea
Sue's Hideaway, a great little place to rent for the weekend, is serving a traditional British tea, complete with homemade scones. It just so happens this little hideaway is just steps from Lake Somerville, too! Details
Wine Tasting
Washington County is home to four wineries! Tour the wine trail and find a new favorite.
Treat Yourself
Cute little shops abound in Brenham, Burton and Chappell Hill. Grab Mom by the hand and hit the sidewalks for strolling & shopping! Be sure to take time out for sweets! Chocolates & cupcakes & pie – oh my! Read up on our top pics for the best sweet treats in Brenham before you hit the road – you'll want to choose wisely!
Sweet Dreams
With more than 40 lodging options, there's a place for you. Find a country cottage to rent, or a boutique hotel room to share. Check Rates Now
Whether you're retreating with Mom, daughter, wife or best friend, we hope you have a great time reconnecting in Brenham! If you need any information or help along the way, give us a call or stop by the Visitor Center – we'd love to help you have fun.