Not Quite Ready Yet – 03-22-19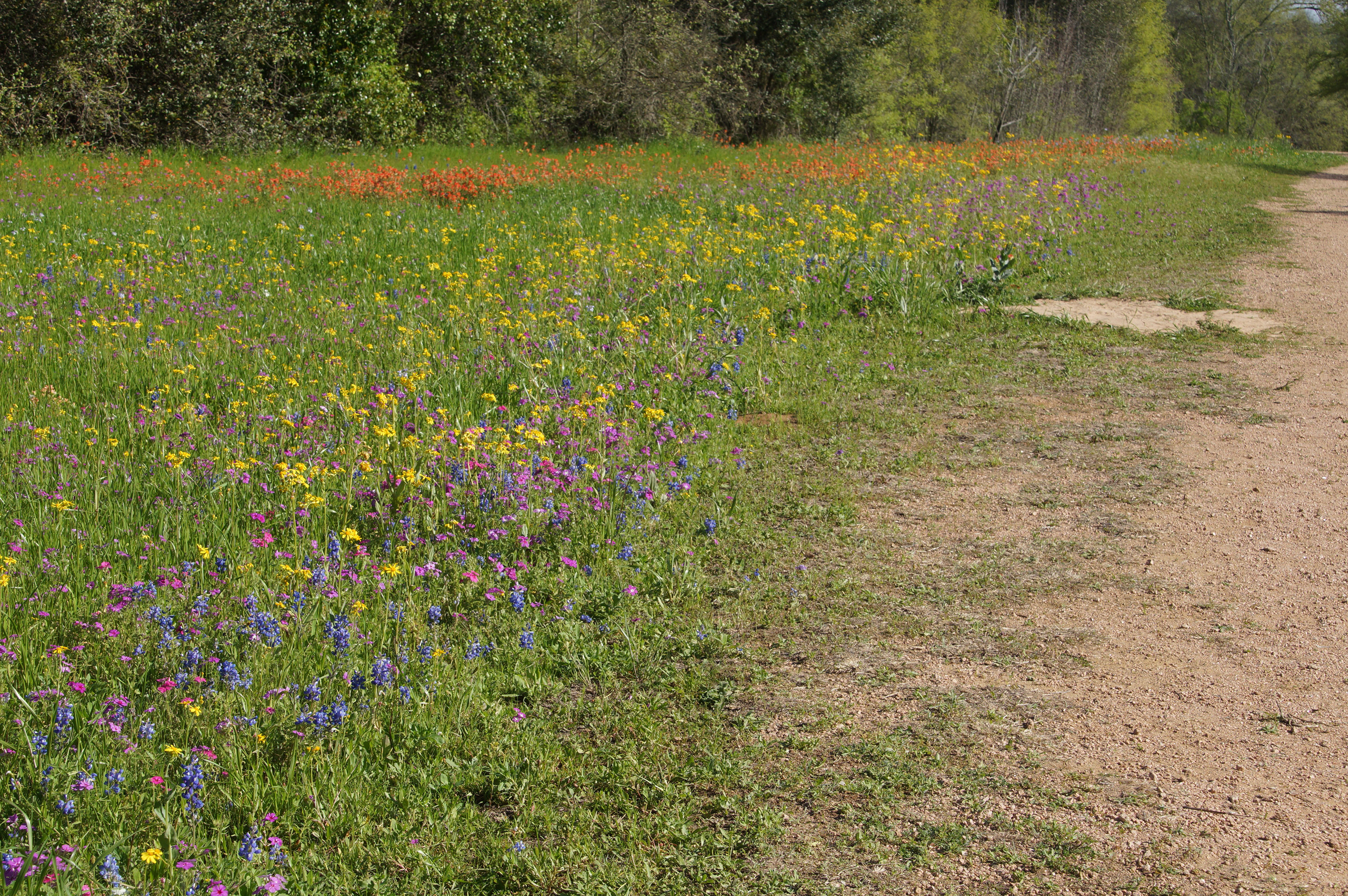 We've driven around the county this week looking for the wildflowers and while the Indian Paint Brushes are everywhere, it's just not time for the Bluebonnets just yet.  Keep checking back here, as soon as it's time, we'll let you all know.  This photo was taken at Washington On The Brazos state historic site on 03-21-19.
In the meantime, if you're trying to identify what flower you're looking at, try this poster from Texas Department of Transportation.