Brenham Photo Contest – 2017
Congratulations winners of the 2017 Photo Contest!
Grand Prize, Second Place and Third Place: Michael Mallory
Honorable Mention: Jamie Wagner and Linda Woods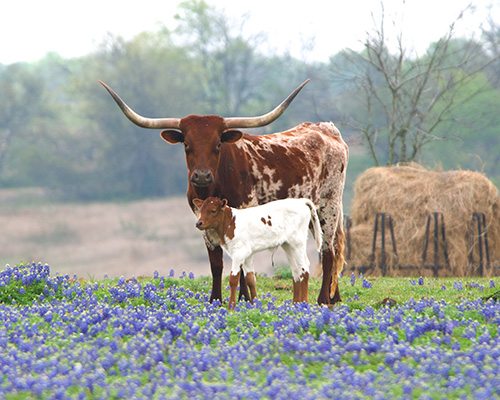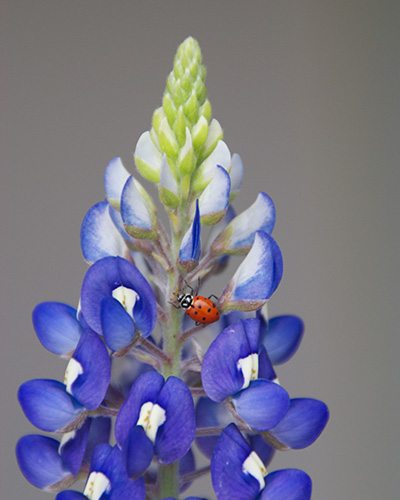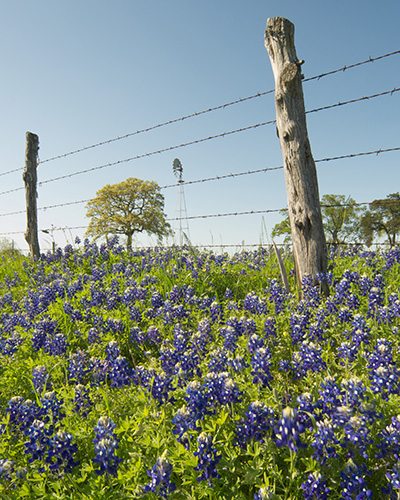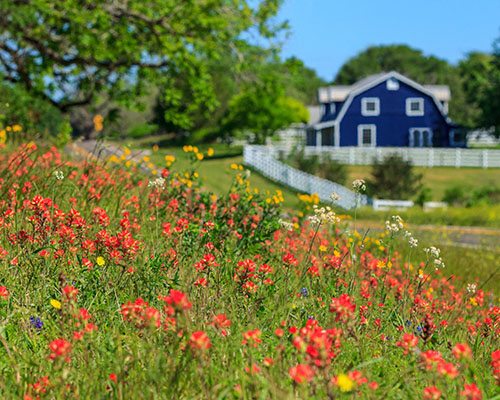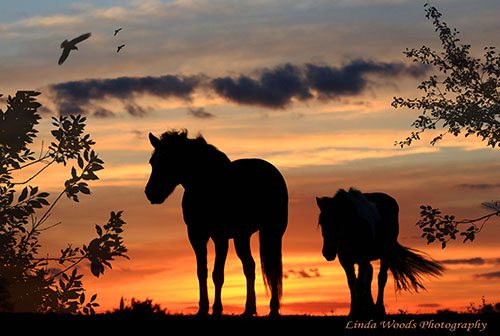 Free and open to the public, this photo contest is an opportunity for our visitors from near and far, as well as local community members, to showcase their photographs of Brenham & Washington County, Texas.
Participants are encouraged to capture the city of Brenham, Texas, (and/or its surroundings) in a personal, reflective way to reveal the personality of the town through their eyes. Brenham has wonderful history, and Washington County is filled with beautiful scenery – one can easily find plenty to capture with a camera!