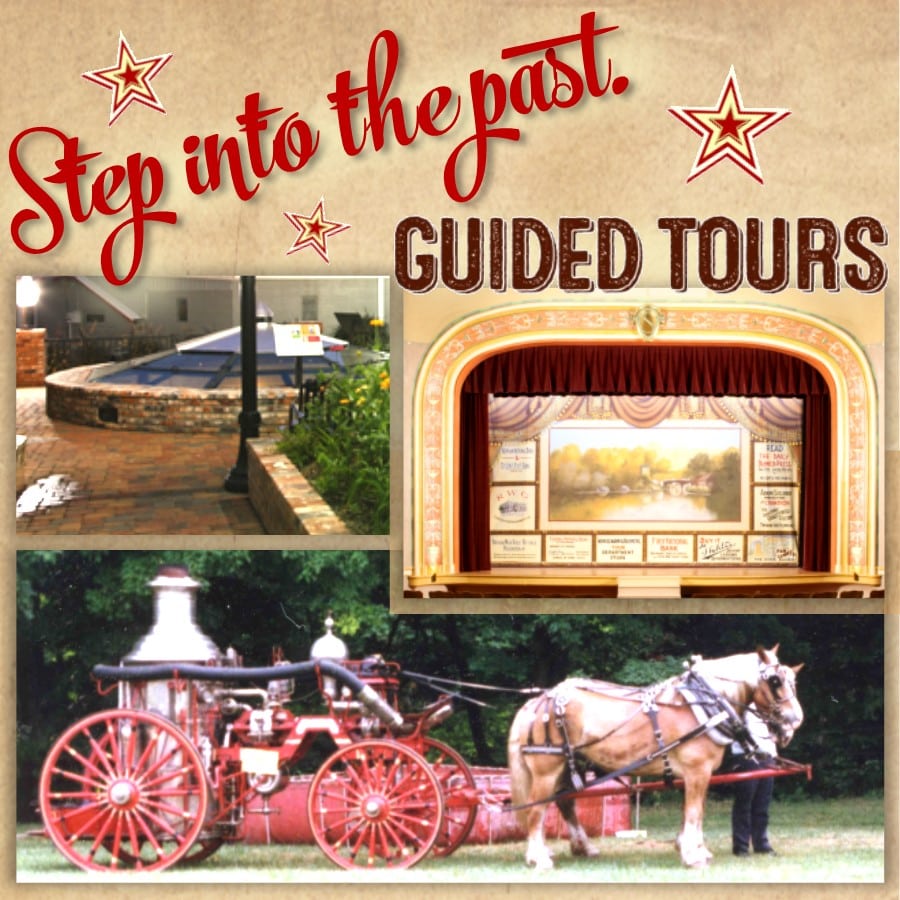 Step Into the Past Historical Tours
Step into the Past Historical Tours are great for mid-week groups and individuals on Saturdays. Start out at the Visitor Center for a short film about Brenham's history, shown most Saturdays and by reservation for groups.
Visit historic sites on a guided walking tour of Downtown Brenham with your group, or have a step-on guide join you on a visit to neighboring historic sites around the county.
For more information, contact us!

115 W Main St, Brenham, TX 77833

979-836-3696