Round Out Summer in Round Top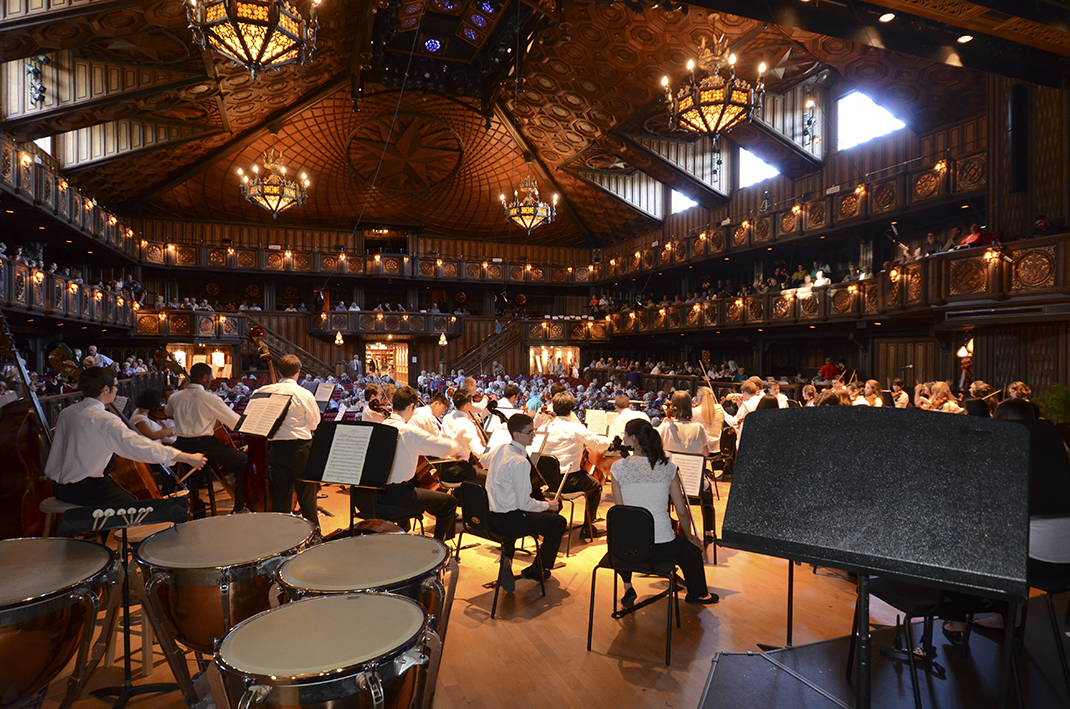 Round Out Your Summer Experience in Round Top
Don't let the town's single blinking stoplight fool you: There's more to Round Top than meets the eye – and the ear.
This summer, an international collection of 90 elite young musicians are converging on Texas' smallest incorporated town for the 2018 Round Top Music Festival, a concentrated six-week orchestral program that cultivates and showcases participants' talent under the instruction of 40 faculty members and six guest conductors.
It all happens at Round Top Festival Institute an exquisite performance and artistic center nestled amid herb gardens and shaded picnic areas on 200 rolling acres in the heart of central Texas.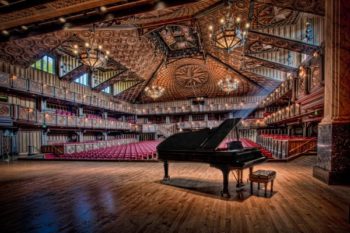 The students' intensive schedule of rehearsals, master classes and private lessons culminate in performances at 7:30 p.m. each Saturday from June 9 through July 14. Concerts are open to the public and Round Top Festival Institute's visionary founder and artistic director James Dick can hardly wait to meet you there.
"I love to welcome people here. It will do them good to see the place and hear how these incredible young artists – in just a matter of days each week – produce the most phenomenal concerts. What excites me year after year is that the quality is continually high," Dick says, noting that participants, ages 18 through graduate level and beyond, were chosen from more than 500 applicants for this year's 48th annual festival.
A highlight for Dick, an accomplished pianist in his own right, is meeting alumni at performance halls all over the world. In fact, during a performance at Victoria Concert Hall in Singapore, four Round Top alumni shared the stage with him.
This summer, students will perform works from Strauss, Debussy and Mozart – among other composers – in Festival Concert Hall, the beautifully crafted performance venue and centerpiece of the grounds. "One of the things I think we did correctly is build a hall that seats 1,000 people. It's not an enormous hall in which you lose sound and lose intimacy," he says, describing the venue's wood interior as a rich purveyor of sound that almost serves as a musical instrument in and of itself.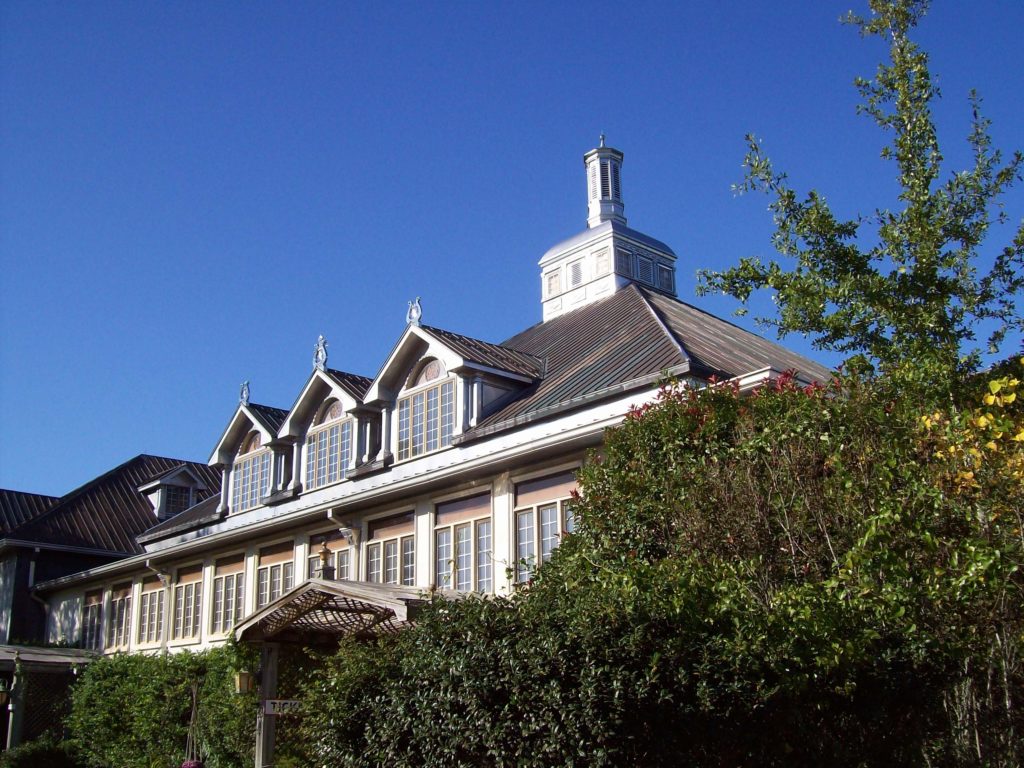 Festival Hill is a true Texas gem tucked into a one-stoplight town. And if you haven't yet been there, this summer offers six reasons to visit.
Where is this? 248 Jaster Road, Round Top. (From Brenham, take U.S. 290 west to TX-237 south toward Round Top. Turn right on Jaster Road.)
When are the concerts? 7:30 p.m. every Saturday from June 9-July 14. Chamber music concerts are also scheduled at 1:30 p.m. and 3:30 p.m. each Saturday during the six-week festival.
How can I purchase tickets? Visit www.festivalhill.org.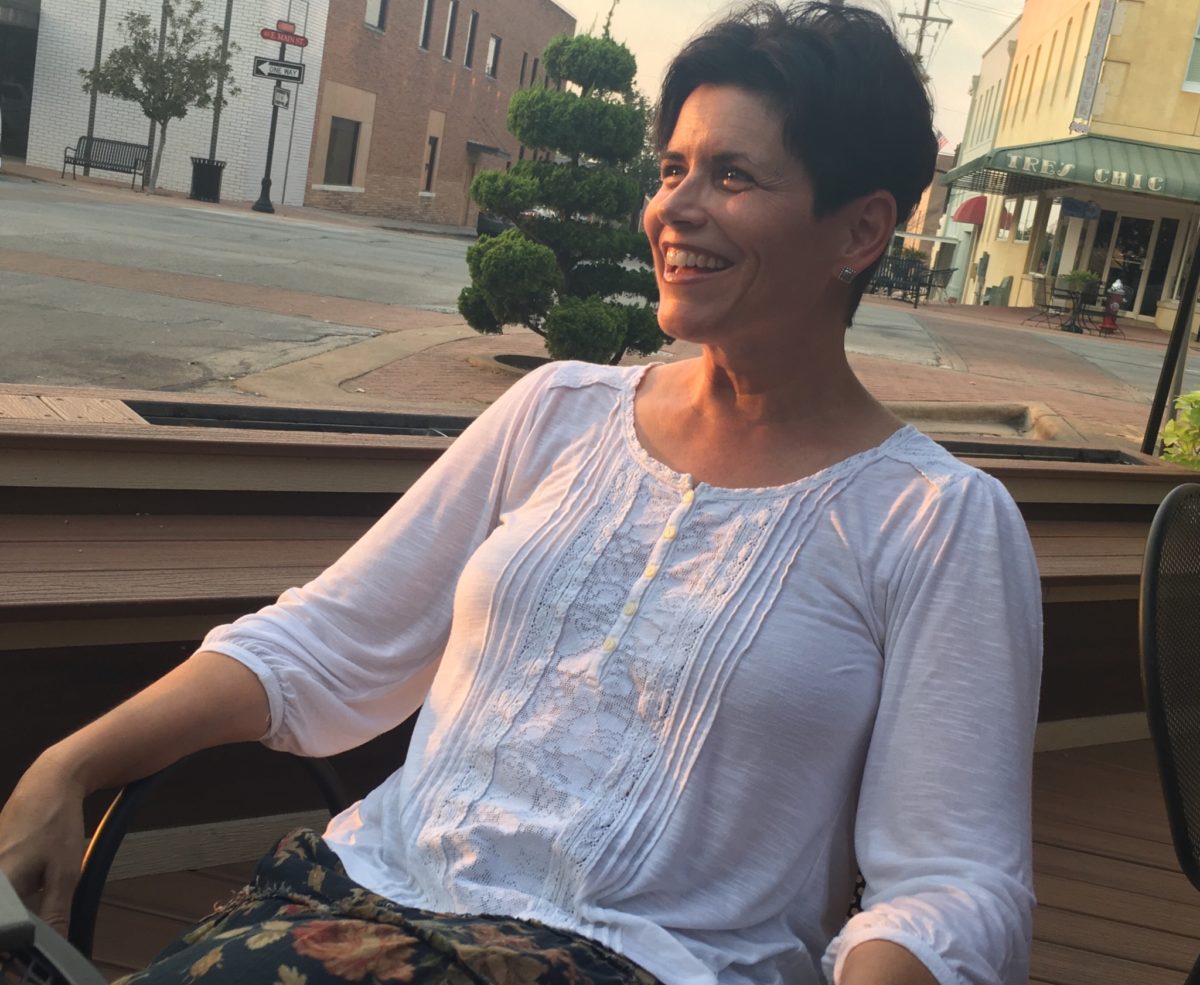 Freelance writer, Laurie Davies, works from home in the Phoenix area, where she enjoys her 10-second morning commute. Her teenage son is a Texan, with a birth certificate shaped like the state of Texas to prove it. Every time Davies visits the Lone Star State she flirts with moving back, but for now she laments the lack of good BBQ in Arizona and writes regularly about beautiful Washington County.