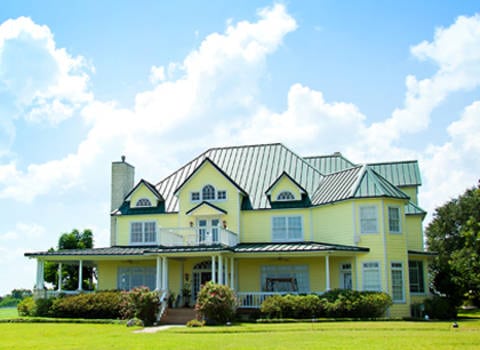 Lillian Farms Country Estate
Lillian Farms Country Estate combines the grace of a true B&B in a Victorian-style mansion, and the charm of secluded self-catering cottages for those who really want to get away from it all. Overlooking 230 acres of picturesque Texas landscape, Lillian Farms has five B&B guest rooms and eight cottages. For B&B guests, a full breakfast is served each morning. Cottage guests will find breakfast items stocked in their full kitchen. Lodging Packages
Lillian Farms is also home to the Lone Star Event Center, which features 5,000 square feet of space (including a ballroom) to host weddings and special events up to 300 guests.

12570 FM 1155 East, Washington, TX 77880

979-421-6332