Summer of Wine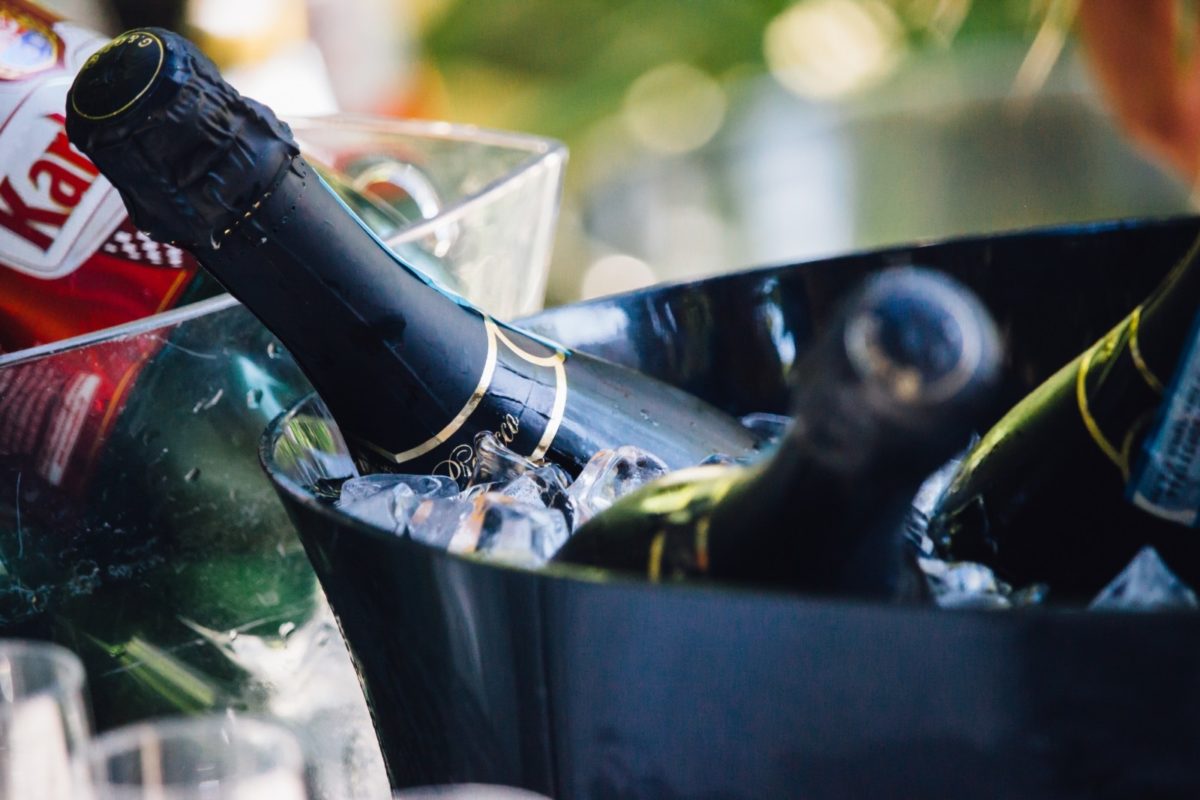 Welcome to the Summer of Wine – your chance to reconnect while swirling about the countryside on a weekend-long escape. Whether you're with your spouse, best friends, dog, or just need a moment to yourself, you will find plenty of opportunities for fun this summer around Brenham and Washington County.
Summer Sip
First up, Downtown Brenham's Summer Sip on June 24, 2017. Enjoy a casual wine stroll in historic Downtown Brenham, stopping in 25 unique shops to sample delicious wines in your keepsake glass. Buy online to secure your glass today!
Grape Stomps
Each year two of our local wineries hold grape stomps for multiple weekends. In July & August you can pick grapes off the vine, stomp them into juice, then personalize your own t-shirt with your purple feet! Lots of fun for all ages, and includes wine tasting afterward! Harvest Grape Stomp  |  Crush For Fun
Wine Trail
Brenham & Washington County has four wineries, three of which are part of the Bluebonnet Wine Trail. You can visit any of the wineries at your leisure, but on special weekends, those part of the Bluebonnet Wine Trail give you the opportunity to visit seven wineries in different areas over two weekends for delicious pairings of food and wine. The Harvest Trail is coming up July 8-9 and 15-16.
First Sunday
Then there are those who like to just kick back with a glass of wine (or bottle of beer!) while listening to live music. Lucky for you, Brenham has a huge offering of live music & drinks in Downtown Brenham on the First Sunday of each month, now known as Sunday Funday! Multiple venues are open for food, drinks, music and shopping starting at noon.
Lavender Farm
But wait, there's more! Come to Chappell Hill Lavender Farm on August 12 for the annual Lavender & Wine Fest! Each year the lavender farm fills up with happy people enjoying a variety of vendors, food trucks, live music, demonstrations and lavender. After you get your fill of lavender, make your way to Windy Winery for the grape stomps and wine tasting. What a great way to spend a Saturday!
Brenham is also host to a really cool, and free, concert series in July. Hot Nights, Cool Tunes has been rocking strong for years with various bands, food, and a classic car show, all in Downtown Brenham. Bring your chairs, kids & dogs for an evening on the streets listening to great music every Saturday night.
There's a lot of fun to be had this summer, and we're looking forward to having you over. Come reconnect in Brenham while you enjoy our Summer of Wine. Lodging Packages  |  Check Hotel Rates