Uptown Swirl, Downtown Brenham 2019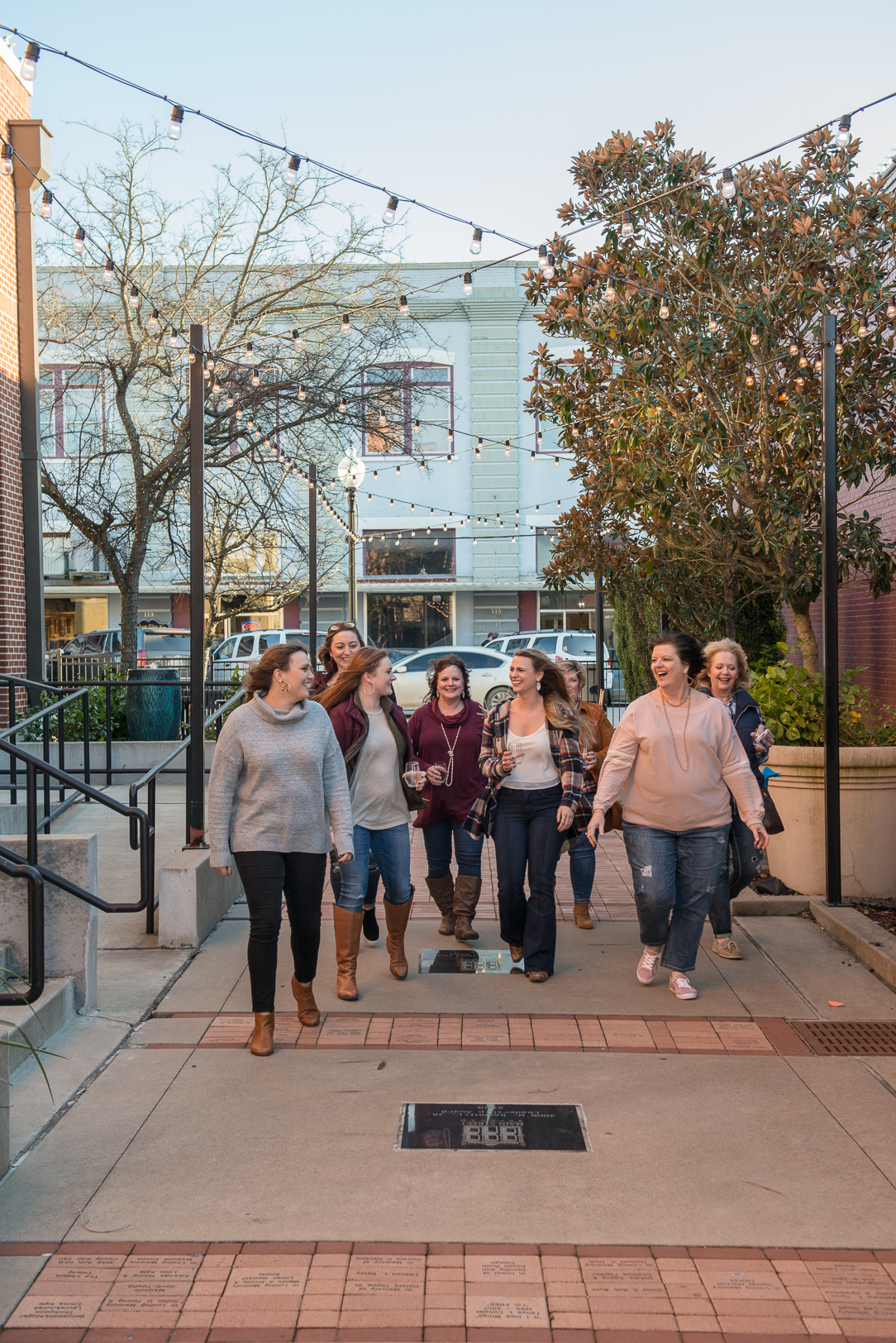 We had a perfect Texas winter day for the 2019 Uptown Swirl, in Downtown Brenham!
This annual winter event has become a favorite for locals and for visitors alike. It's a wonderful opportunity to brighten those mid-winter blues and experience downtown Brenham shopping, dining, and wining, of course!
The Uptown Swirl is 3:00-7:00pm on Saturday, so guests wind down the day with the wine trail. We offer live music on the courthouse square during the Swirl and more live music at venues such as Home Sweet Farm and 4 Star Concert Hall. Following the Swirl, there are restaurants and food trucks with a variety of dining options.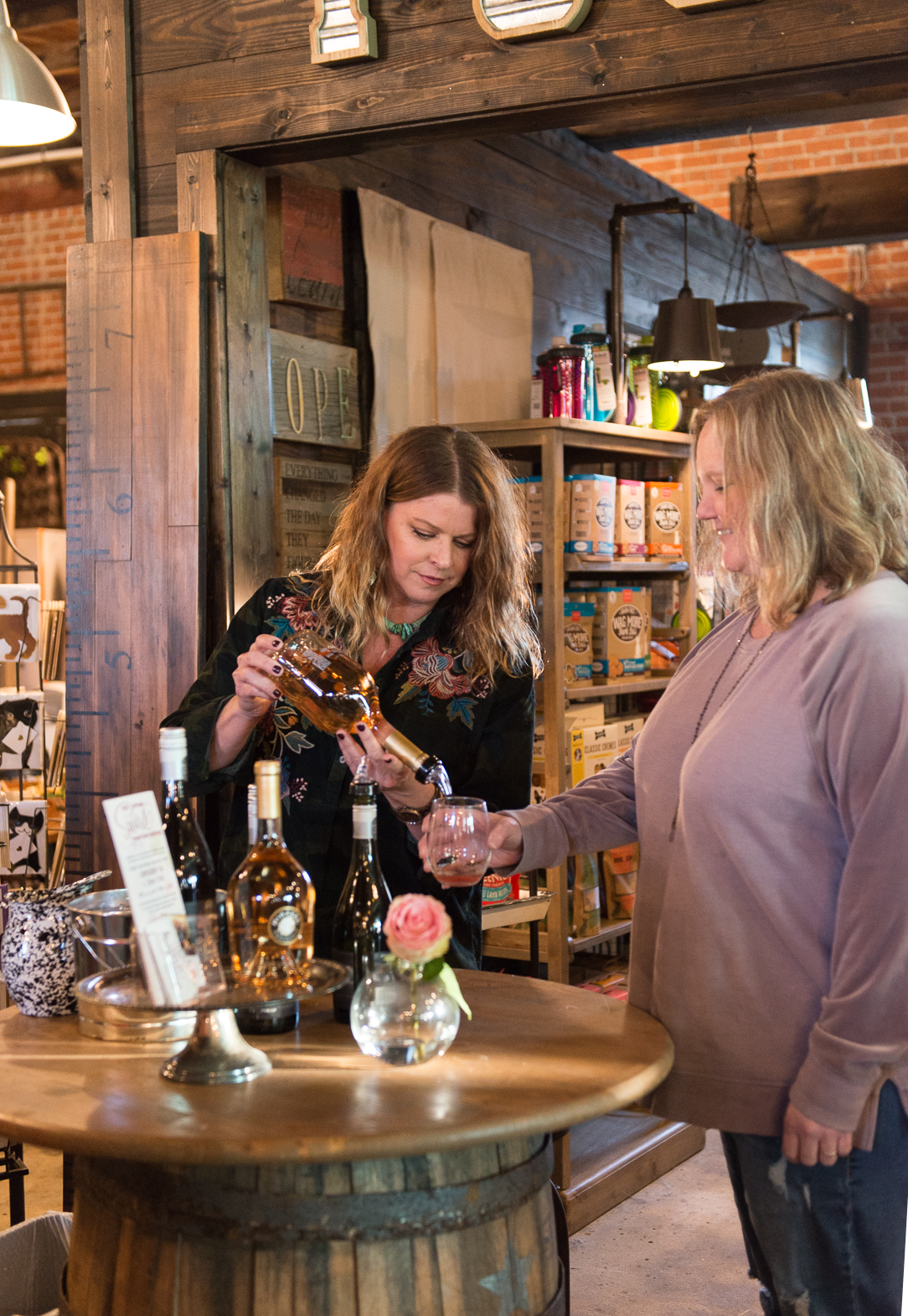 With over 25 participating businesses, Swirl goers had many opportunities to taste wines from around the globe. We also had local wineries set up at Ant Street Inn's ballroom for more tastings from Washington County.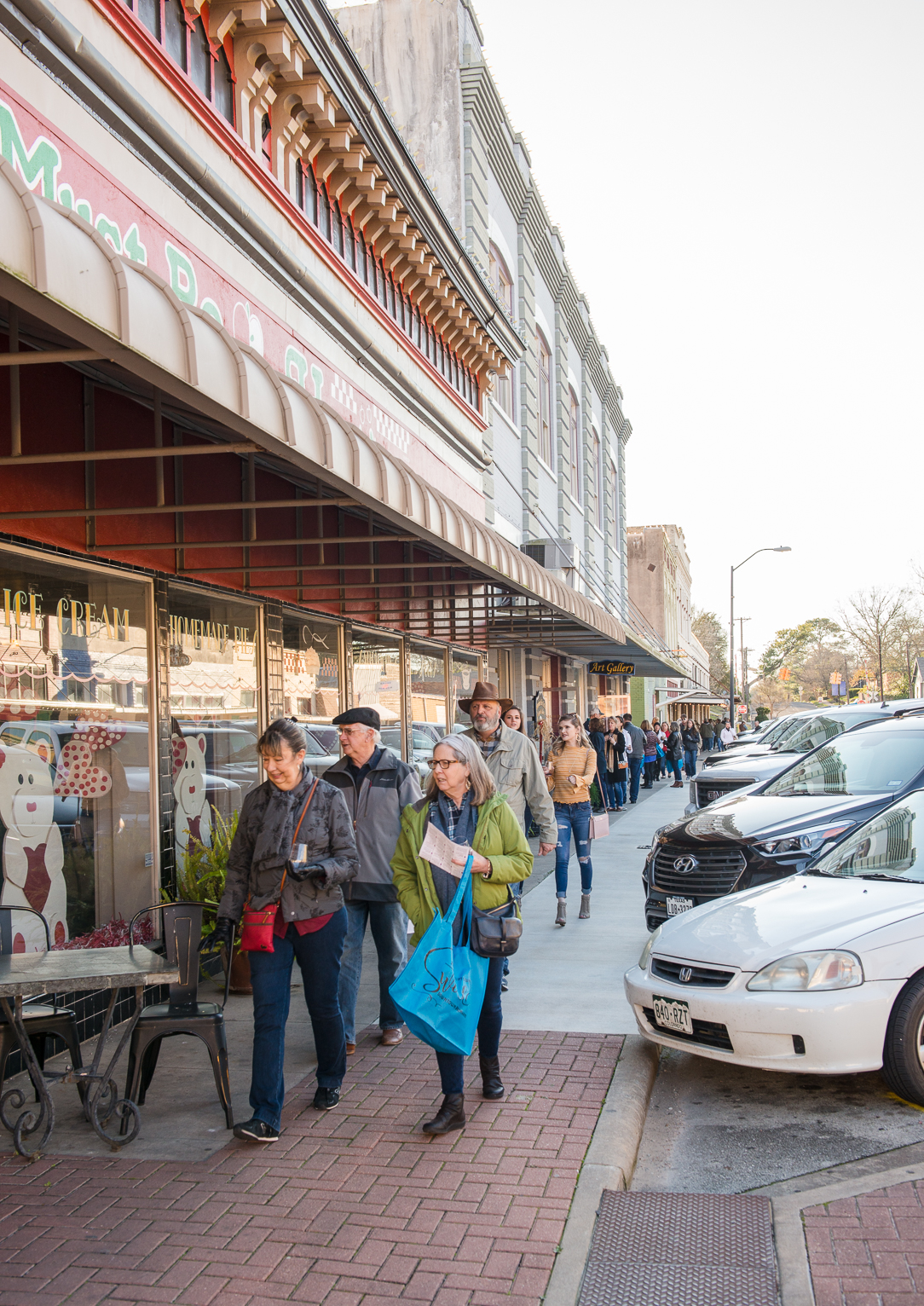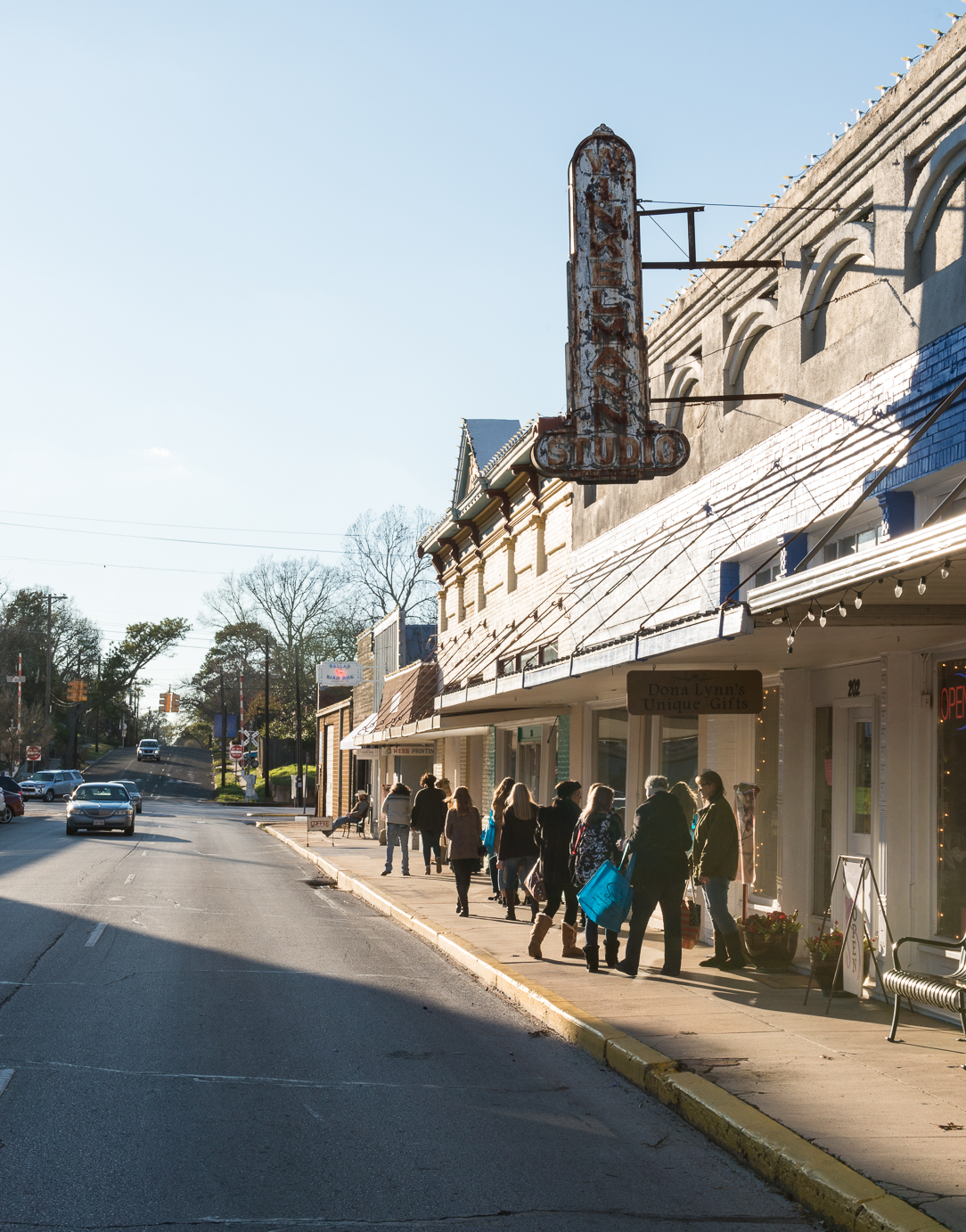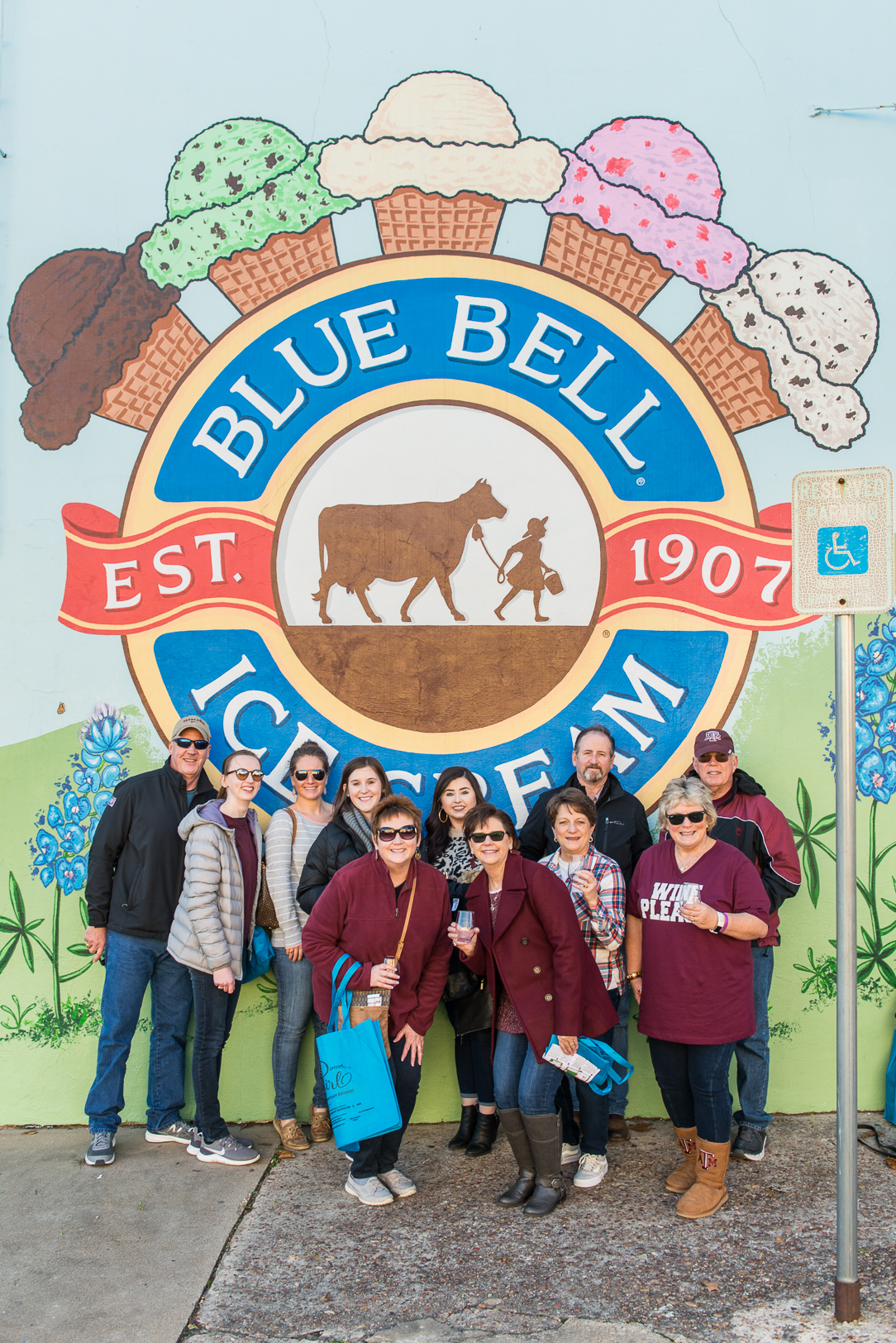 A few stops along the trail…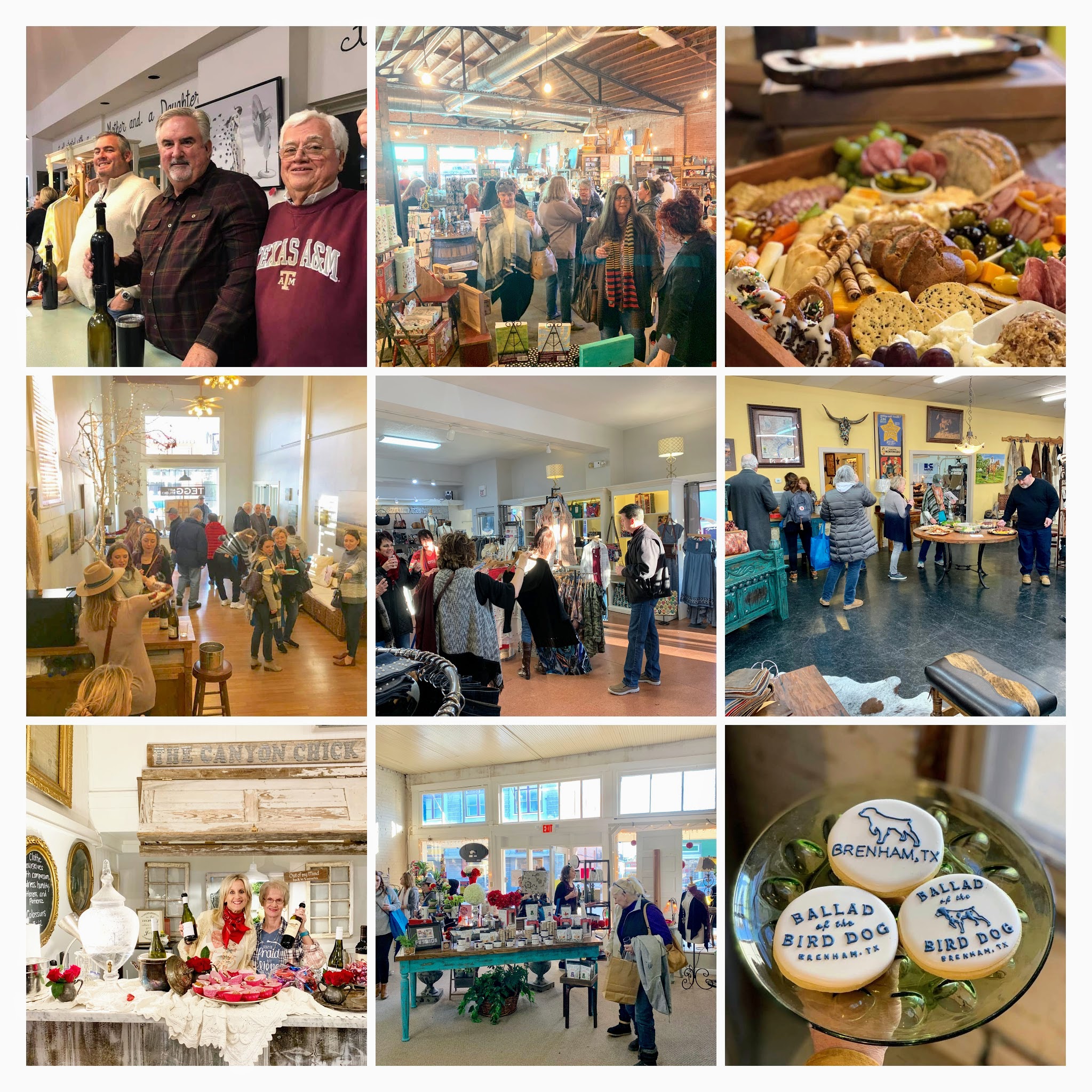 (From top left) 1. Tres Chic  2. Puppy Dawgs & Cat Tails  3. Simply D'Lish for Puppy Dawgs & Cat Tails  4. Tegg Studio  5. Tres Chic  6. Ranch Antiques  7.  The Canyon Chick  8. Dona Lynn's Unique Gifts  9. Ballad of the Bird Dog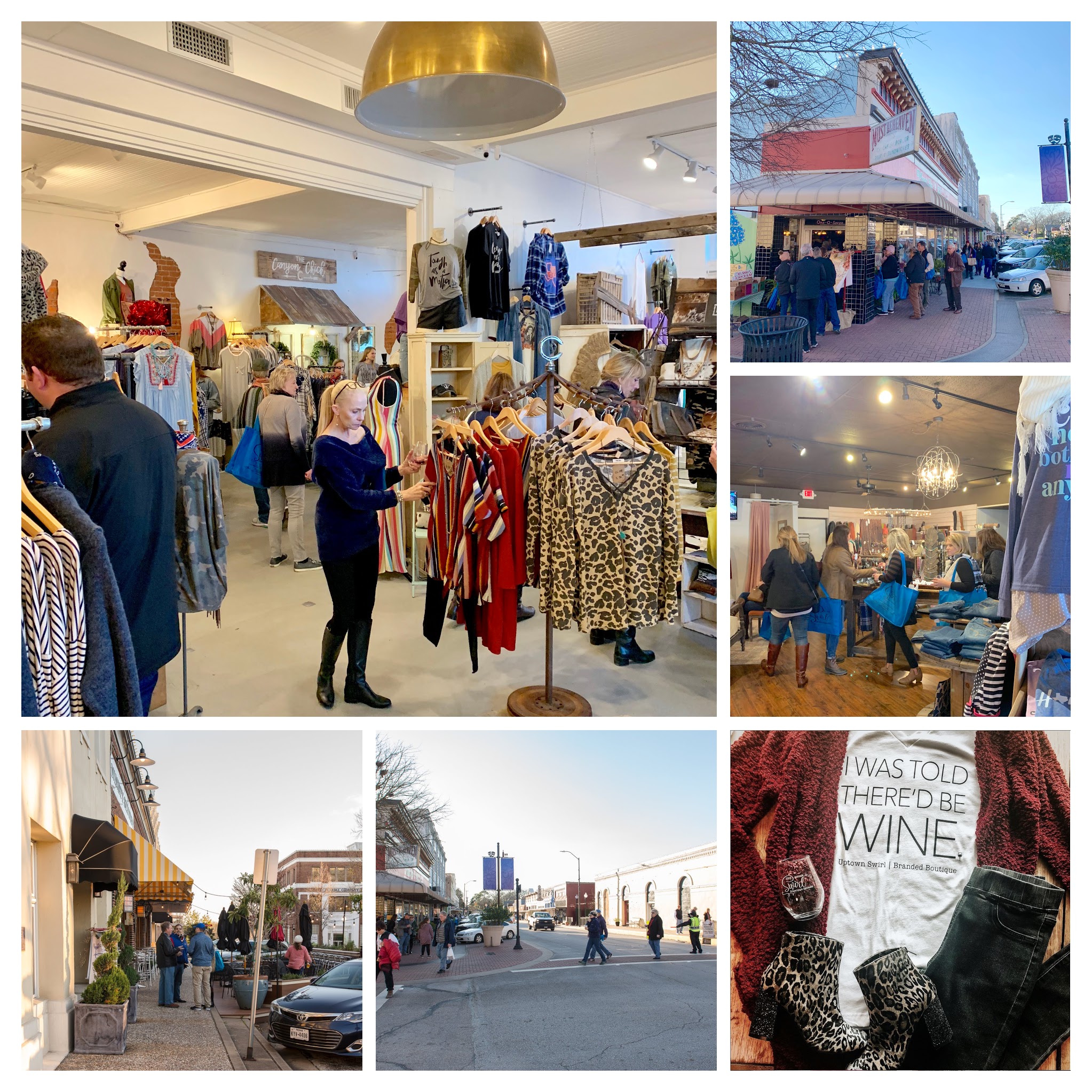 (Clockwise from top left) 1. The Canyon Chick  2. Must Be Heaven  3. & 4. Branded Boutique   5. Alamo Street  6. Ninety-six West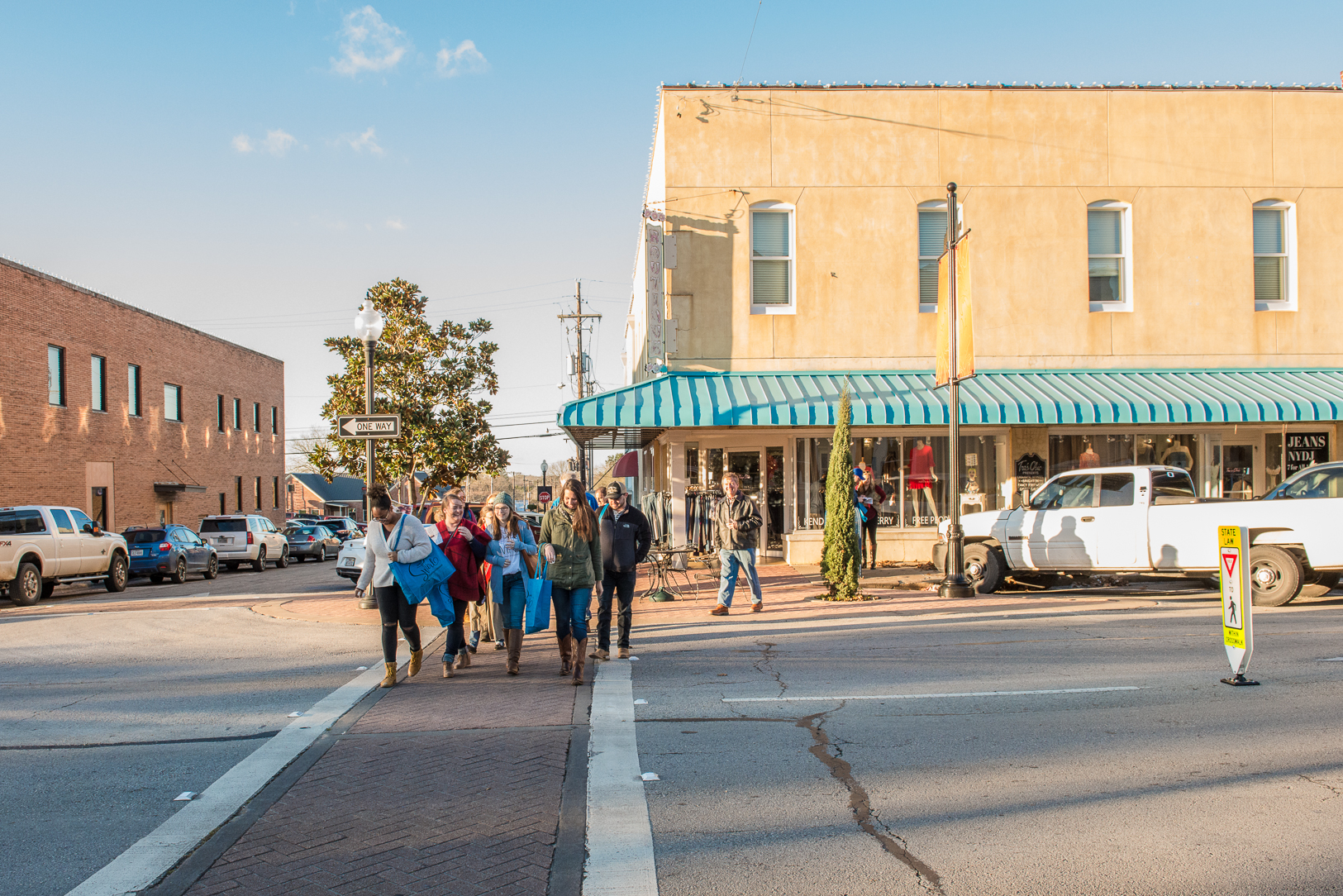 Thank you to all of our participating businesses and to everyone who joined us for the Uptown Swirl in Downtown Brenham. Special thanks to our Champagne Sponsors, Cathy Cole Heritage Texas Country Properties and HEB.
Plan Now for Next Year! The next Uptown Swirl, Downtown Brenham will be January 18, 2020.
This is a great event for a girls weekend, couples getaway, company retreat, or even a family reunion!