Where Texas Became Texas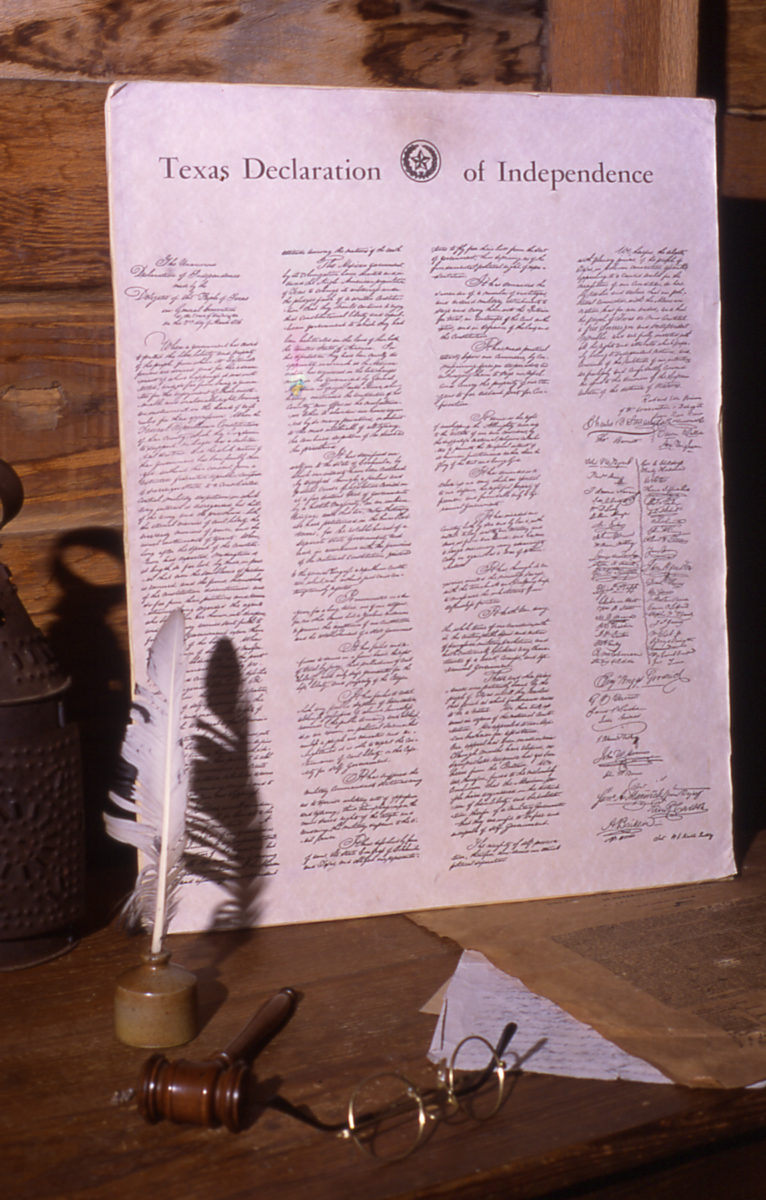 During the seven years I called Texas home, I always felt so fancy on my birthday. Workplaces closed, parades streamed down Main Streets, and people all around me seemed so very proud – even congratulatory – about the big day.
Oh, and there's an annual Texas-sized birthday party over at Washington-on-the-Brazos State Historic Site every year. It's humbling, really.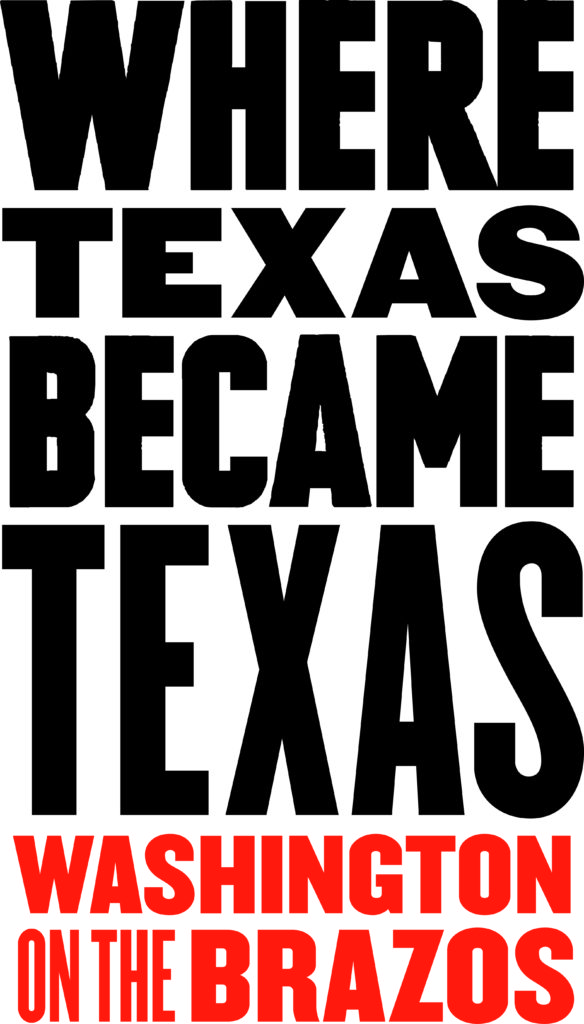 Full disclosure: It's really not all about me. It's not even remotely about me. I simply had the good fortune to be born on Texas Independence day – March 2 – the day that a group of 59 gritty, gutsy delegates declared independence from Mexico. Their meeting at Washington-on-the-Brazos was brave and bold at a time when lives of their brothers were hanging in the balance 166 miles to the southwest at The Alamo.
For those who want to brush up: in 1821, Mexico frees itself – finally – from 300 years of Spanish rule. By 1828, Anglos are flowing fast into the northern Mexican state of Texas, outnumbering Mexicans 10-to-1 in some places. The Mexican government counters in 1830 by closing the border between the U.S. and Texas, taxing imports from the U.S. and deploying Mexican troops. Steven F. Austin tries to go down and sing Kum ba yah with Santa Anna in 1834, and for his efforts, is thrown in prison.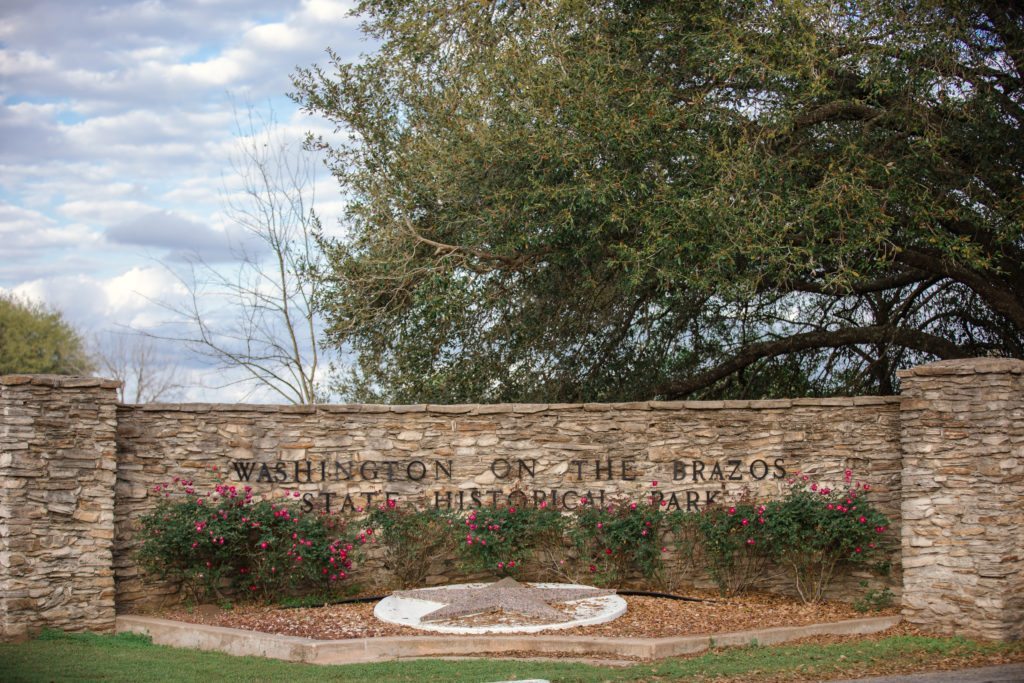 On March 2, 1836, in less than an hour, delegates unanimously adopt the Texas Declaration of Independence. The Republic of Texas is born, and four days later, Mexican troops storm the Alamo.
It's a big deal. It's a big day. It's "where Texas became Texas." And every year, Washington-on-the-Brazos State Historic Site throws a party to revel in and relive the republic's beginnings with a Texas Independence Day Celebration. It's a two-day living history experience not to be missed by Texans and visitors alike. Featuring frontier demonstrations, entertainment on two stages (including the Texas A&M University Singing Cadets), food and games, the 293-acre site is where you want to be on March 3-4. On-site attractions, including the Star of Republic Museum, Barrington Living History Farm and Independence Hall are free.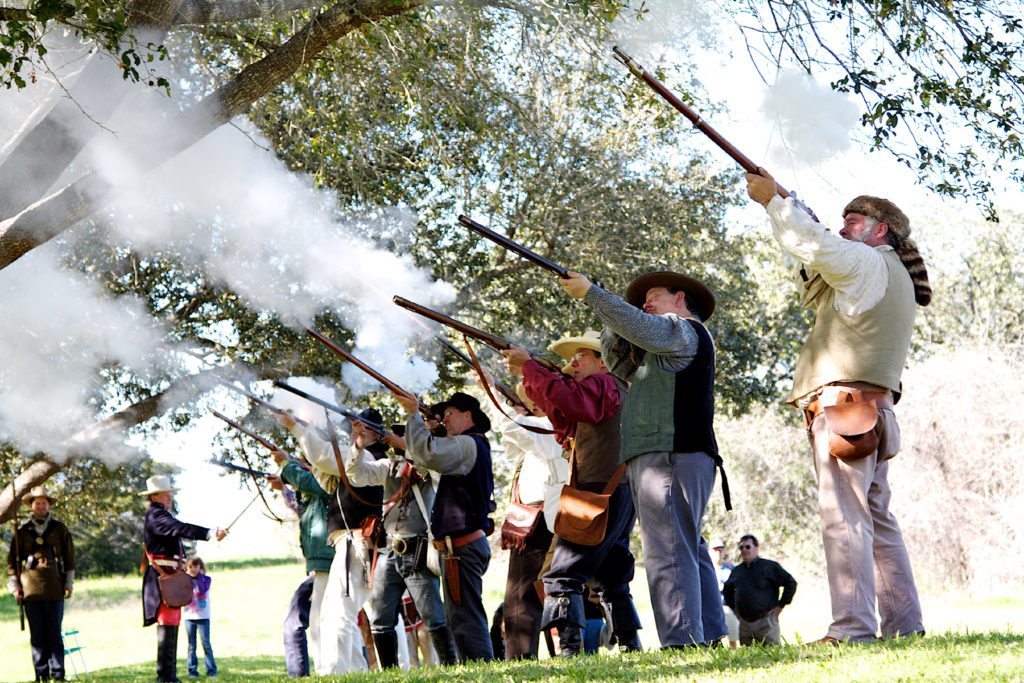 Oh, in some circles, revelers may still be rumbling about whether Texas voters should ever have approved annexation into the U.S. in 1845. They'll kick the tires on whether numerous Texas secession movements from the American Civil War to the present day would be favorable, or even valid.
I'll just be over here eating my birthday cake while y'all duke those debates out. Happy birthday to both of us. I know where the bigger party will be.
Where is this: 23400 Park Road 12, Washington (about halfway between Brenham and Navasota, off state Hwy 105). If using smartphone navigation, use Google Maps. (Apple "Maps" does not lead to the correct location.)
What to know: Parking and shuttle services are free.
Lodging: For lodging information, check options in and around Brenham.
When to go: 10 a.m. to 5 p.m. daily; TX Independence Day Celebration is March 3 and 4.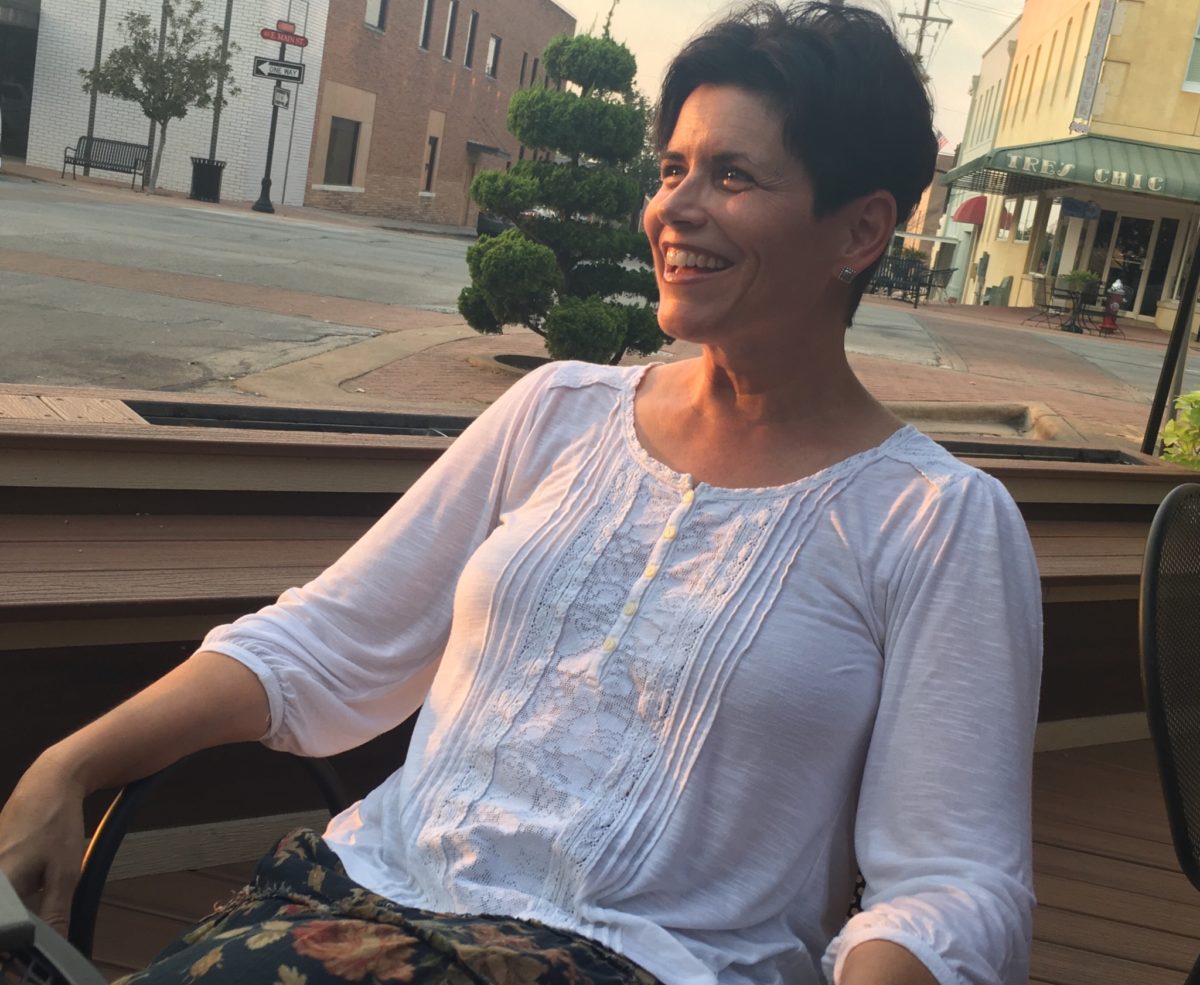 Freelance writer, Laurie Davies, works from home in the Phoenix area, where she enjoys her 10-second morning commute. Her teenage son is a Texan, with a birth certificate shaped like the state of Texas to prove it. Every time Davies visits the Lone Star State she flirts with moving back, but for now she laments the lack of good BBQ in Arizona and writes regularly about beautiful Washington County.