Where's the Pie?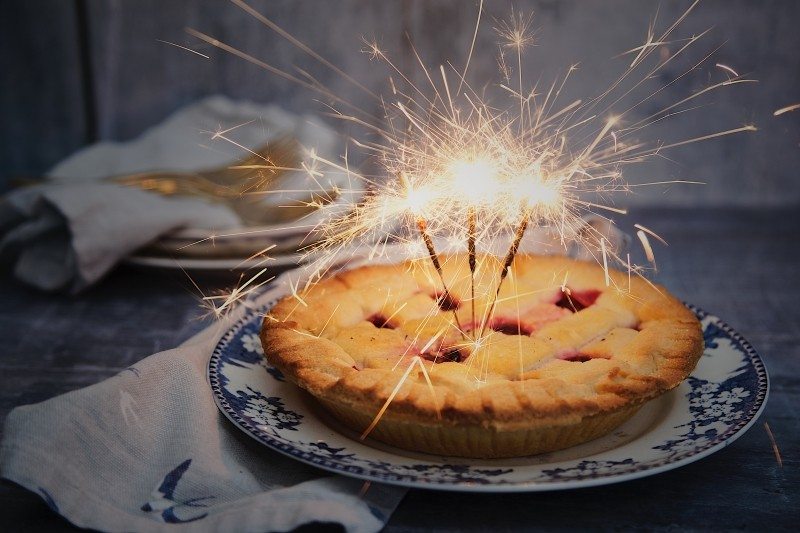 Are you a cake person or a pie person? That's kind of like asking if you're a dog person or a cat person, right? Personally, I prefer pie, and dogs, although a moist slab of chocolate or carrot cake can definitely hit the spot! Pecan pie is one of my all time favorites, an absolute must at Thanksgiving or Christmas, while a warm slice of apple with a dollop of cream or Blue Bell vanilla really hits the spot on a winter day.
I work in downtown Brenham, so finding a slice of pie on an afternoon break isn't hard. Whether an easy stroll one block away or a 5-minute drive in the car, I can be eating pie in 10 minutes flat! And even better, when I'm exploring the rolling hills of Washington County, pie is there to greet me with a smile.
So let's get to it – where's the pie?
Downtown Brenham:
Must Be Heaven
Park Street Bakery
Smitty's Cafe
Brenham
Kountry Boys Restaurant & Bakery
Dumas Walker Pepper & Pie Company
Chappell Hill
Bevers Kitchen
Chappell Hill Bakery & Deli
Round Top
Royer's Pie Haven and Royer's Cafe
Homemade pie is comforting, and every one of these places will provide you with a big list of homemade offerings. Whether you love buttermilk, cherry or meringue pies, you'll walk out happy, full and eager for more! Even better, they take orders so you can bring a whole pie to your next gathering!
What's your favorite pie? And where's your favorite place to get a pie fix in Brenham/Washington County?
(Written by Jenny Mills; Photo credit: Joanne DiBona Photography)