Wildflower Update – 03-05-2019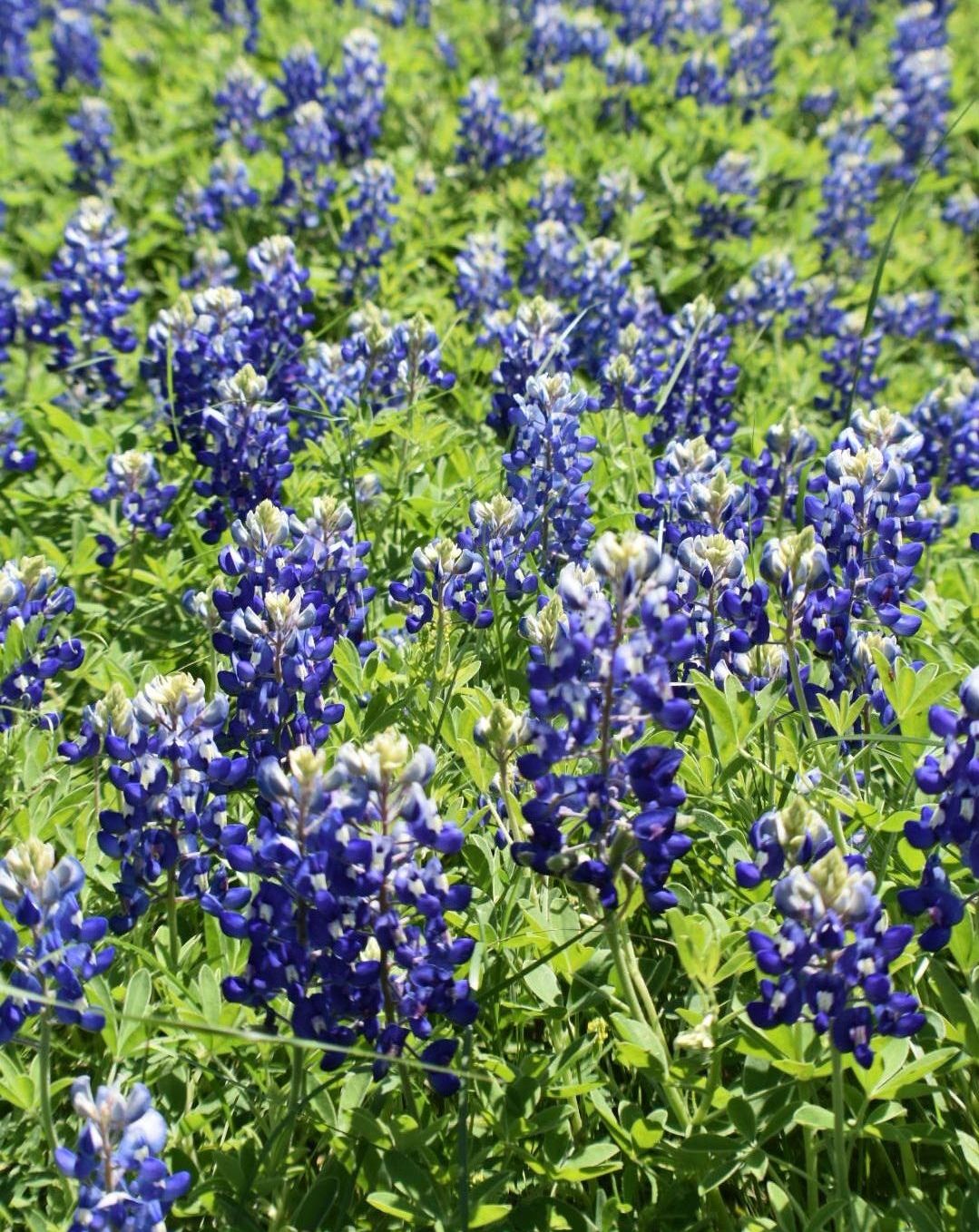 We recently spoke with Mike Shoup, plant expert and owner of Antique Rose Emporium in Independence. He said, "I think this year is going to be pretty special, with the peak for bluebonnets occurring late March to the first week of April, maybe even into mid-April." He said he expects that we'll see bigger than normal plants, that the flowers that are appearing right now are not fully developed yet.
We do have some flowers showing at Old Baylor Park in Independence, and scattered along various roadways. However, we strongly recommend that folks who can't wait to see the flowers not attempt to drive onto the unpaved shoulders of our county roads as there is a good chance they could get stuck in the rain-soaked earth.
Of course, as you know this is all weather dependent. The Houston area received only 9 days of partial sun during the month of February – and it was about the same here. We have been gloomy, wet and cool to cold forever, it seems. Last night's freeze might prove to be a good thing for hampering the growth of grasses and weeds that could compete with the bluebonnets.
Again, we'll keep this page updated with information as it becomes available.  THINK WARM, HAPPY, SUNSHINE THOUGHTS!!!