Wildflower Update with To-Go Dining 03-23-2020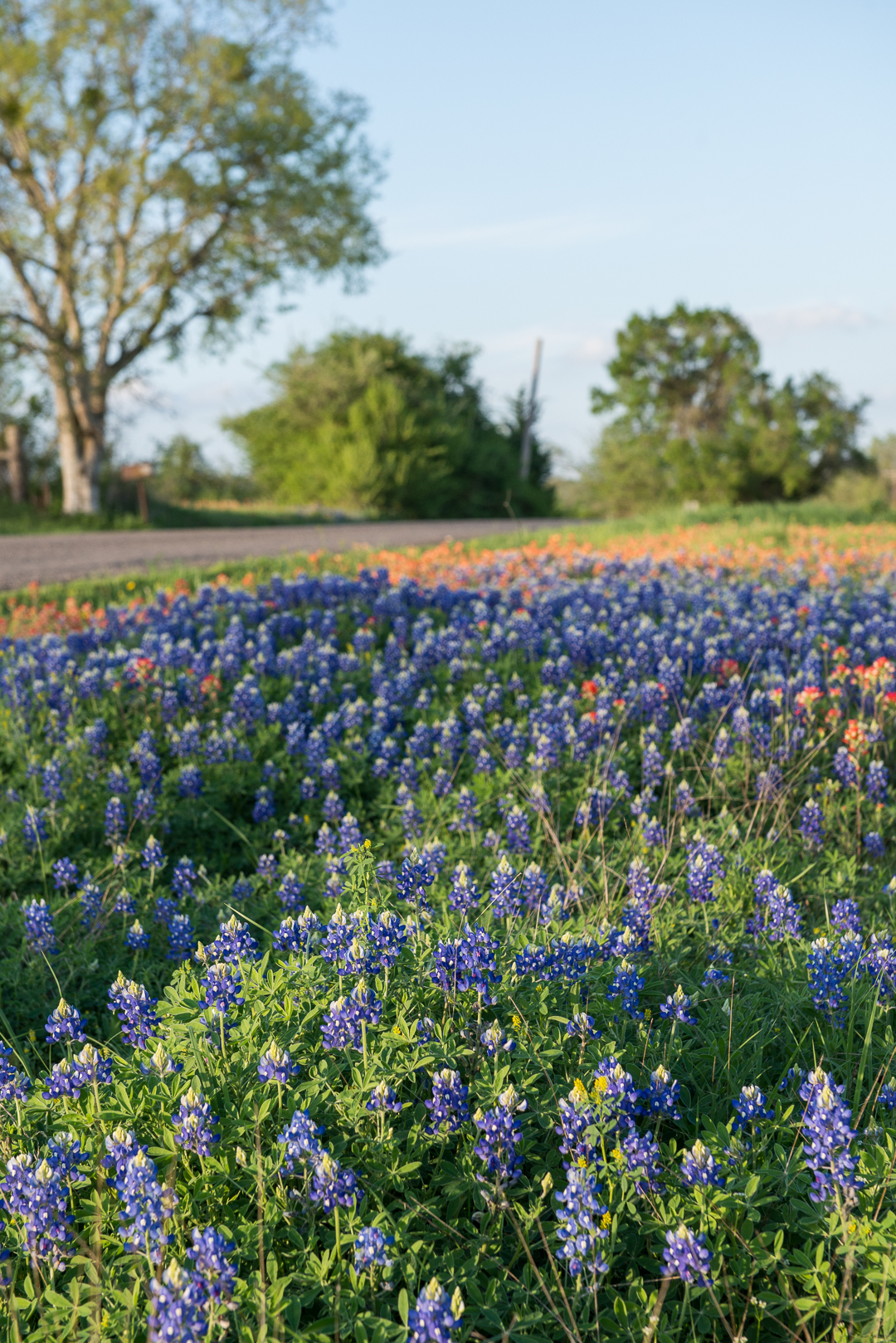 For those of us living in Brenham and surrounding areas, waiting for our rolling fields to burst into blooms of bluebonnets, Indian paintbrushes, primroses and scores of other flowers is met with the kind of anticipation second to Christmas morning. There is a sense of pride that comes with living among such natural beauty and a sense of excitement to share our vistas with visitors from far and wide.
Ironically, just when the world is facing the ugliest of challenges, wildflower season 2020 is shaping up to be one of the most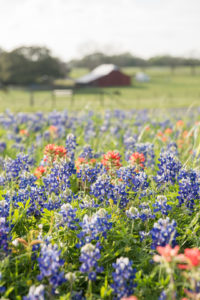 beautiful—almost as if to remind us that we should stop, take a deep breath and take nothing for granted.
Maybe that is the biggest lesson this 2020 crisis has taught me … take nothing for granted. Nothing. Family, friends, full shelves at the grocery stores, teachers, eating out … you name it.
I've stopped to realize all the 'necessities' in life that I've taken for granted aren't truly necessary. No bread at the supermarket? Okay, time to bake some bread. No yeast either, time to make that from scratch, too. So, maybe the loaf isn't worthy of a blue ribbon at the county fair, but it makes a decent sandwich, and that's all that matters.
So, when you finish baking your bread, or need a break from home schooling, or would like a taste of restaurant cooking, or are just ready to get out of the house safely … head our way and drive our byways to experience the beauty of our wildflower fields. Sometimes a simple drive to take in the fresh air and scenic views is just what is needed so the world makes sense again. A map with scenic drives & wildflower spottings is located here on the Wildflower Watch page.
Come hungry! Our restaurants have put together delicious picnic meals that are available for take-out or delivered curbside so you can enjoy the wildflowers from the safety of your car while eating hometown cooking! Here are a list of restaurants for take-out options as of 3/23/2020 at 2 pm (check with individual restaurants for menus and hours of operation):
Bevers Kitchen      979-836-4178 
Black Truck '48 Coffee & Tea Market (Independence Coffee)     979-836-3321
Bliss Candy Company     979-421-8530
Brenham Grill at Ant Street Inn     979-251-7800
BT Longhorn Saloon & Steakhouse     979-421-6700
Burton Roadhouse     979-249-5909
Burton Short Stop     979-289-0020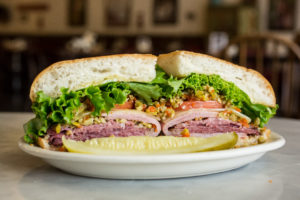 Chappell Hill Bakery & Deli     979-836-0910
Chappell Hill Sausage Company     979-836-5830
El Charro T     979-337-9515
Funky Art Café     979-836-5220
Golden Imperial Chinese Food     979-836-6729
Guadalajara Mexican Restaurant     979-830-8007
Home Sweet Farm Market     979-530-7994
Kay's Cuisine for the Soul     979-251-7141
Las Americas Latin Cuisine     979-421-8358
Las Fincas Fine Mexican Food & Cantina     979-836-5916
Las Fuentes Mexican Restaurant     979-836-3910
Lone Star Southern Grill     979-836-7990
Los Cabos Mexican Grill & Steakhouse     979-836-9508
Main Moon Chinese Restaurant     979-836-8868
Manuel's Mexican Food     979-277-9620
Mariachis Mexican Food     979-830-9015
Must Be Heaven     979-830-8536
Nathan's BBQ    979-251-9900
Pioneer Smokehouse & Mercantile     713-876-8416
Pizzaiolo's     979-251-7464
Santa Fe Café     979-836-0573
Sealand Seafood & Steak     979-836-5600
Smitty's Café & Bakery     979-251-7665
TABU Tacos & Burgers     979-353-5738
Texas Seafood & Steak     979-836-5406
Texas Smoke Pit BBQ     979-421-8433
Volare (Italian Food)     979-836-1514
The Yard (Pizza)     979-551-6242
Yumm! Sweets & Eats     979-836-4447
If you find a perfect picnic spot or photo op, remember to practice social distancing. Please respect private property. Watch for critters – and other traffic.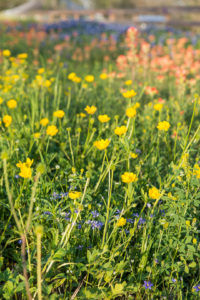 We will get through this together … just the same as Texans who have walked through fields of wildflowers for generations … through good times and bad.
Stay safe. Stay Texas Strong.
By: Melinda Faubion