Wildflower Watch 2019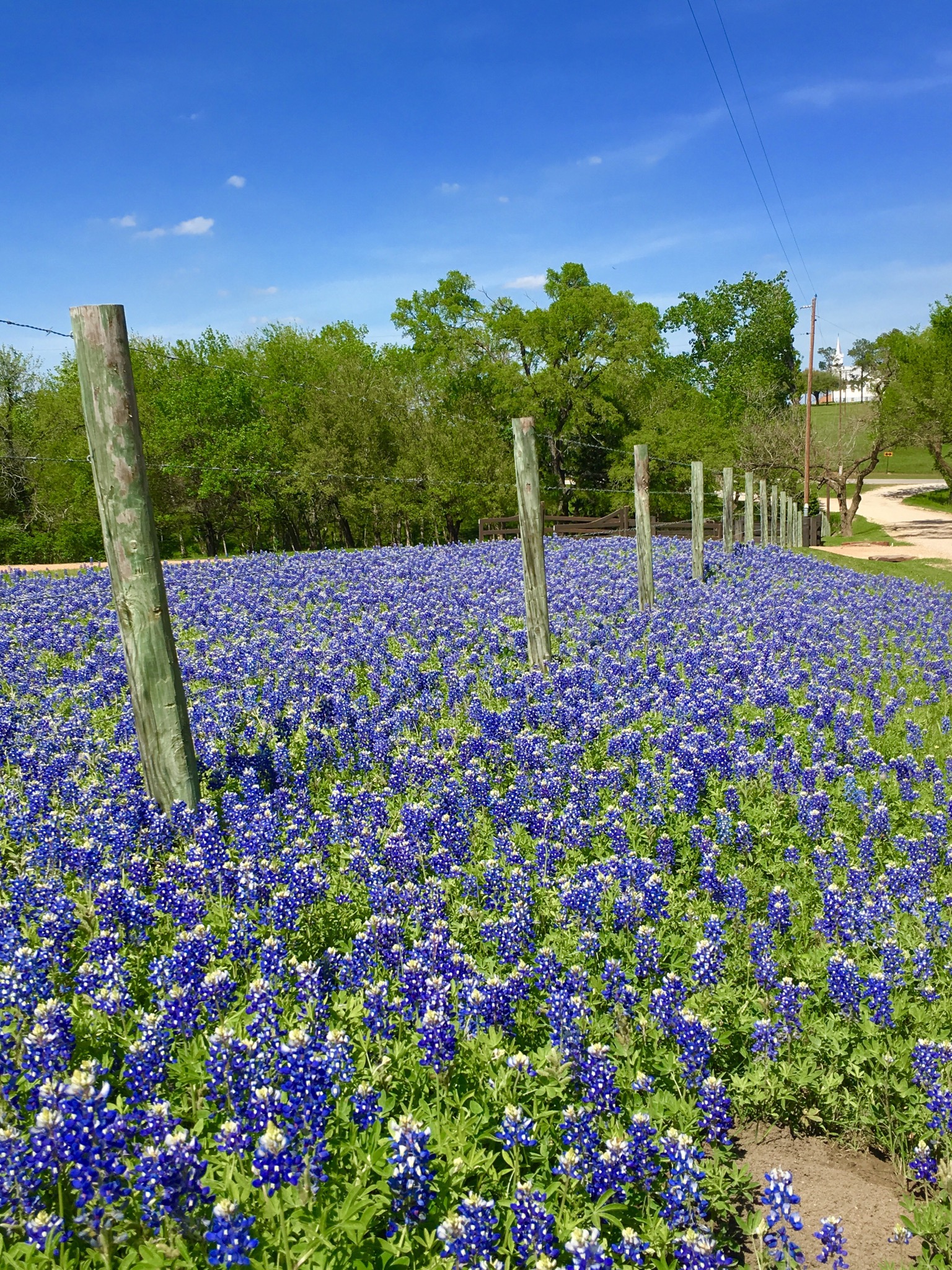 Spring is almost here and we've started to see some wildflower blooms pop-up around the County.  Nothing "photo worthy" yet, but keep checking back here & we will provide updates on where flowers have been spotted.  The red roads on the map are typical driving routes where we've seen good crops in the past.  Maps also available in the Visitor Center in Downtown Brenham located at 115 W. Main Street.
Prime blooming season is any time between March & April.  Please respect private property and obey traffic laws.  And as always, watch out for insects and reptiles.
Photo Credit:  Kathleen Falcona