Wine & Sausage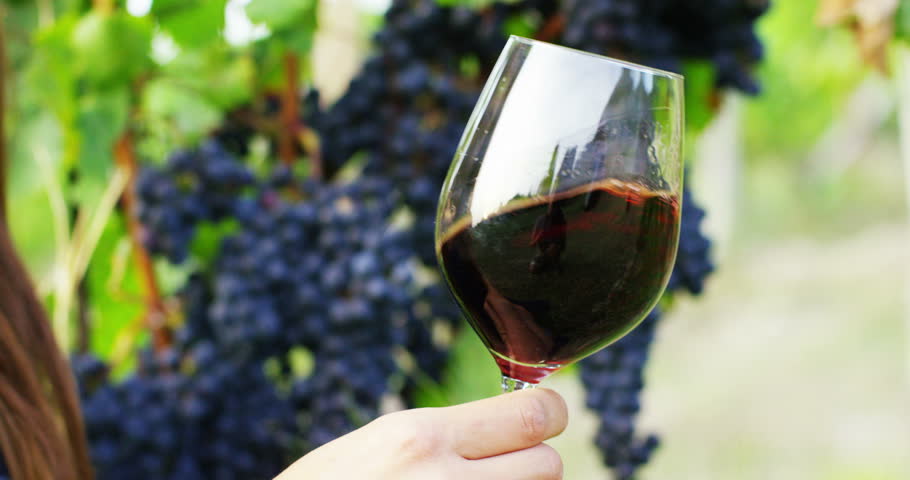 It's hot outside. It's really hot outside. Like every other Texan, you're anticipating the more hospitable temperatures of fall.
So are the winemakers along the Texas Bluebonnet Wine Trail, who devote the first two weekends in October each year to the October Wine & Sausage Trail. The event is both a reflection and celebration of a wine making industry whose place on the timeline has nudged away from "up and coming" and more firmly into "established."
Saddlehorn Winery's owner and winemaker Stephen Morgan explains. "The late 1950s pioneers for wine making in Texas were amazing. They set the foundation for us. And now we're setting the foundation for an industry that, I believe is just one generation away from gaining the prominence of west coast states," he says.
The buy-local movement is a boost, but Morgan says it's not enough. "In Texas, you have a captive audience. Texans want to buy Texan. Out-of-state visitors want to buy Texan. But there needs to be more to it than just, 'It's from Texas.' It has to be a quality wine," says Morgan. "You want to create that moment where customers' lips meet the glass and they enjoy the wine."
Thankfully, he says, regional winemakers have not only doubled production in the last decade, but they have doubled up efforts to grow grapes that do well in hot, coastal humidity. For example, take Blanc du Bois, an American hybrid grape developed 50 years ago to thrive in Florida's humidity. "Texas grows more of that than anywhere in the world," Morgan says.
On the Texas Bluebonnet Wine Trail, wine tasting and scenery peeping go hand in hand in the gorgeous months of fall. The vineyards along the trail's seven member wineries are connected by country roads that ribbon through picturesque ranch lands and rolling hills — and deposit patrons to wineries with flavors all their own. They feature events such as grape crushing, mystery dinners, concerts, and wine-paired dinners. Five times a year they also work together to produce a seasonal wine trail event.
Which brings us back around to the October Wine & Sausage Trail. Consider it a more refined type of Oktoberfest. And put the first or second weekends of October on your calendars now. It'll give you something to look forward to as you suffer through these last weeks of searing Texas temps.
What are the October Wine & Sausage Trail dates? Oct. 6-7 and Oct. 13-14
Are tickets on sale yet? Yes! You can purchase them here.
What's the cost? $35 for one/$56 for two
What does a ticket get me? Your ticket is valid for one visit to each winery on any of the four trail dates — plus a commemorative glass and a unique sausage appetizer.
Which wineries are on the trail? Click here to learn more!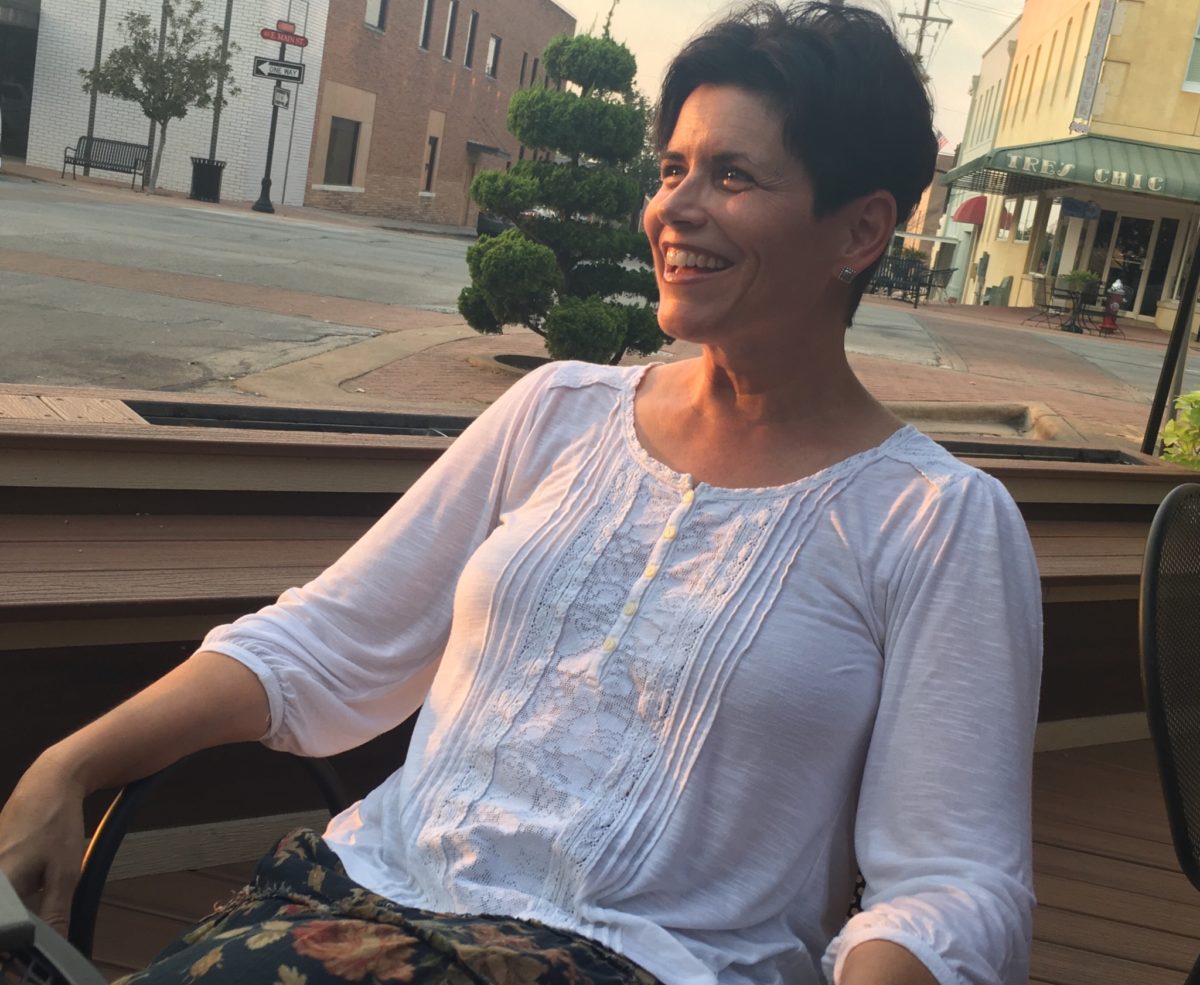 Freelance writer, Laurie Davies, works from home in the Phoenix area, where she enjoys her 10-second morning commute. Her teenage son is a Texan, with a birth certificate shaped like the state of Texas to prove it. Every time Davies visits the Lone Star State she flirts with moving back, but for now she laments the lack of good BBQ in Arizona and writes regularly about beautiful Washington County.